yaya. Cave!! we dine inside CAVE!! where is the cave?? Batu Cave? Tempurung Cave? nah~ SS2 got new Cave. called THE CAVE. ahhaa. erm..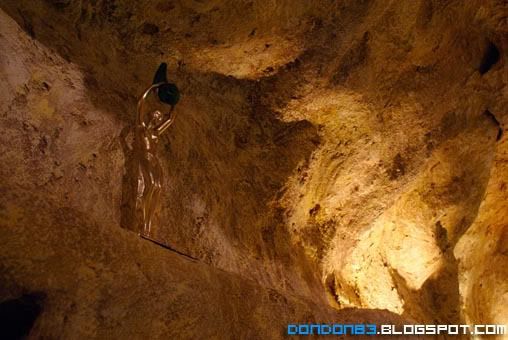 See.. i told u we dine in cave.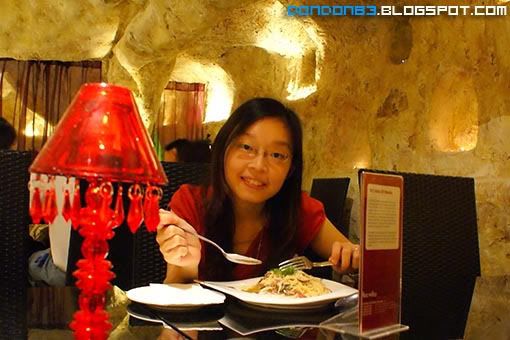 SiSi!!, Star of the day(although belated liao) hahaha. happy birthday!!!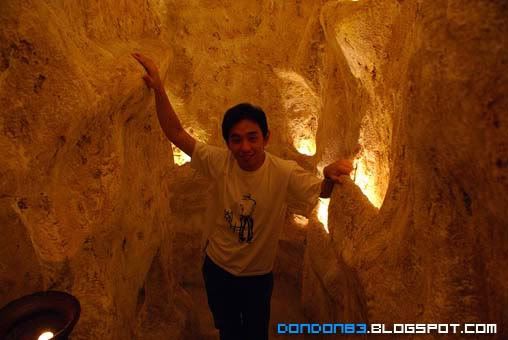 arr... i should bring along my CLIMBING GEAR. hahaha need to climb up to 3rd floor. kakaka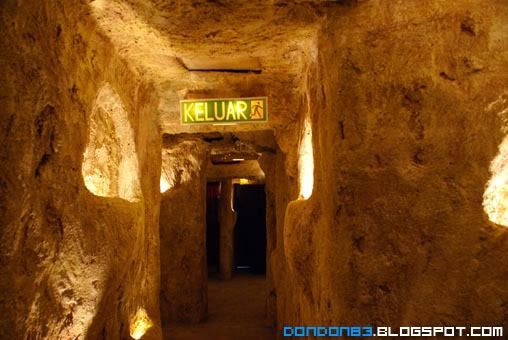 while walking around.. ahaha lost of directly.. suddenly.. AHA!! i found the exit :P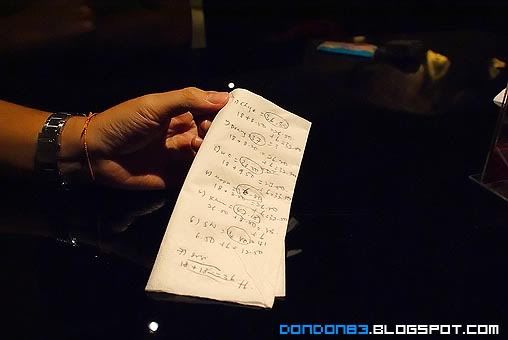 Stone Age accountant. everyone expenses wrote in Tissue Papper. ok.. you won't get this From the shop. haha. is our Own calculation. haaha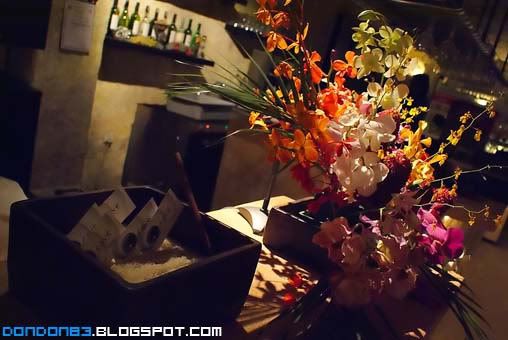 I saw some nice decoration in the CAVE as well.. hahaha. grab a business card before u leave.



i got 1, with Cave owner autograph on it. hahaha.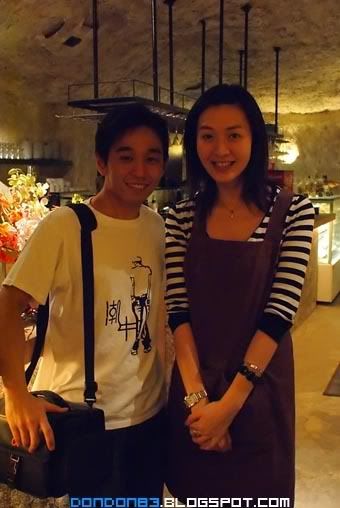 the Pretty SHE manage this Cave. This Cave take order from Her.hehehe. The Cave Manager.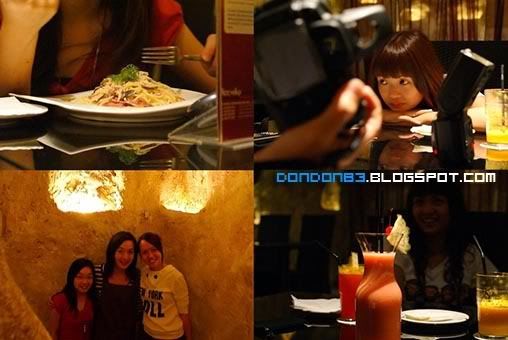 Food in Cave. Drink in Cave. Dine in CAVE tonight!!!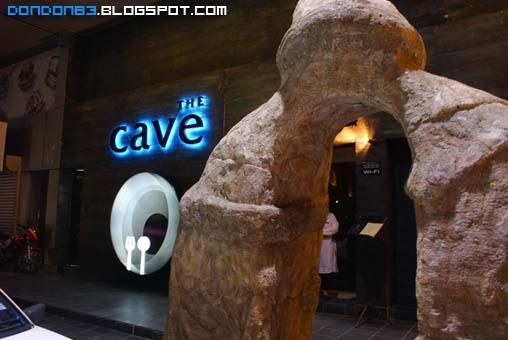 Erm.. we're outside the cave now.. this is how the CAVE entrance look like. good cave to eat ur FOOD. bring
flinstone
along. i bet HE Love this place
Location : SS2 The Curve