Let Get Our self Wet, time to go for Water Rafting!.. surprisingly the loation is Slim River.. haha.. yeah~ that where i from.. but i never know there is a place like this. hahha.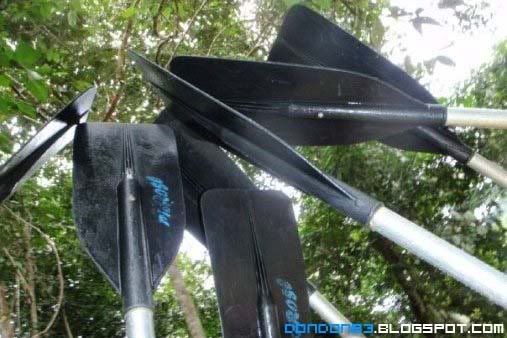 One for All!! All for One! we're all in the same boat. Helping each other is a MUST! if not, throw that feller into water XD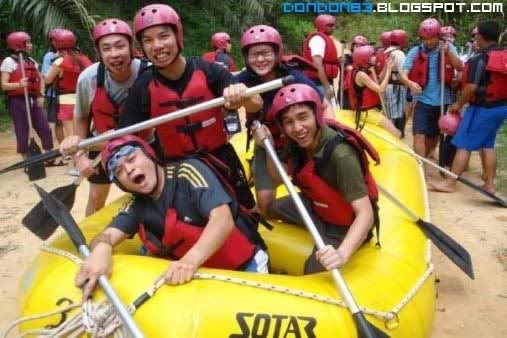 the Guide said we should practice before went for REAL rafting.. so.. we did Practice.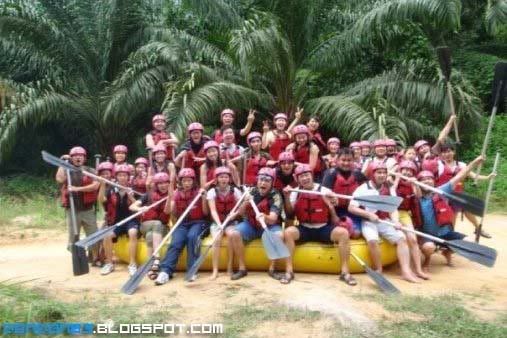 WE'RE READY!!! er.. guys... we have more rafting boat down there.. this is just for demostration purpose..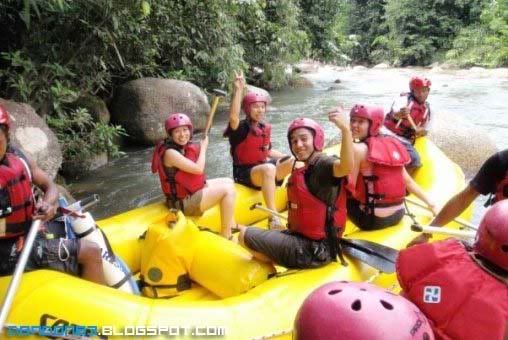 Donny in the boat!. time to start our ulu slim journey! so surprize that one of the gal in my boat is Darth Baboon Sister!!small world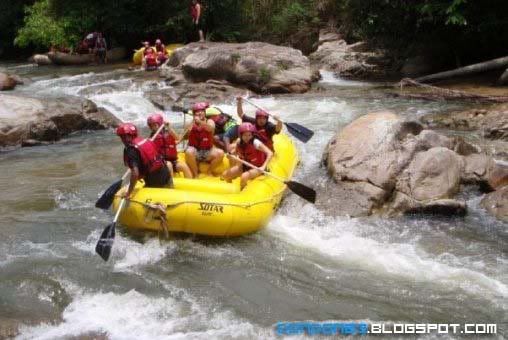 Over Left!! Over Right! Paddle! Paddle! paddle harder.. ( oh wish i got a paddle pop ice cream now)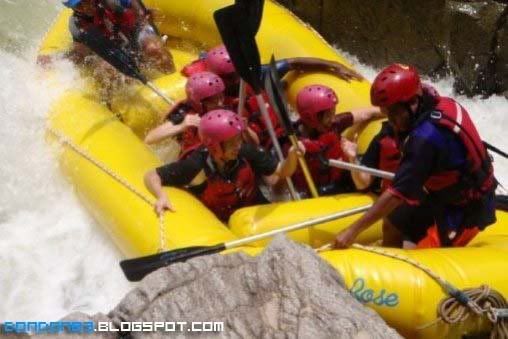 grab Tight!!! is a Greate Fallll~~~~~~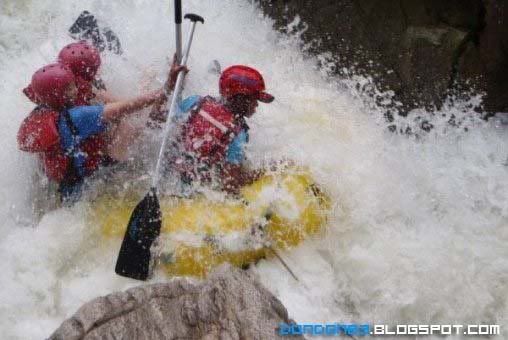 Where's people on the left side? OMG.. gone for swimming ??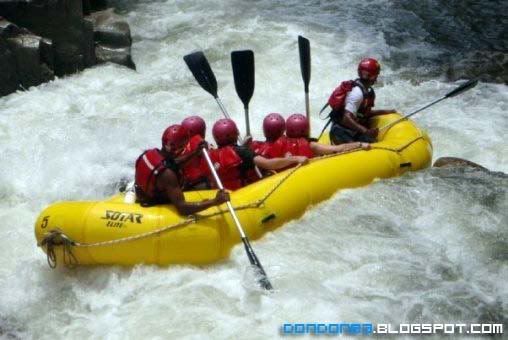 yeahhaaaa..!! Rafting is Cool.



one of the boat perform a 360 turn.. everyone go swimming .. or.. being flushed away~~haha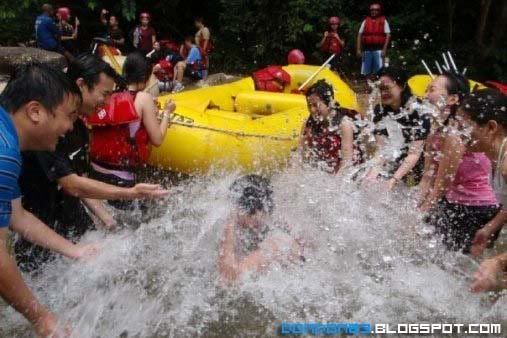 Pop Quizzz:
a) He didn't bath yesterday.
b) He complained he didn't get wet at all
c) He complained the weather is Damn hot!
d) He bullied one of them and get bullied by everyone.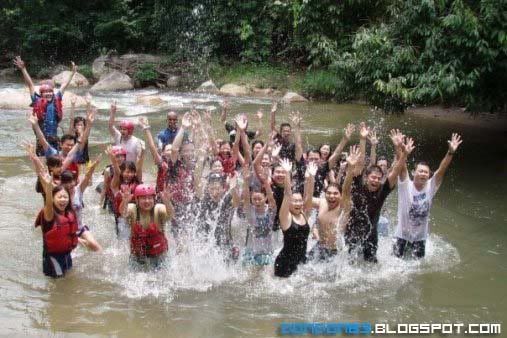 Put your Hand in the air and say Cheese!!! we finished our rafting journey!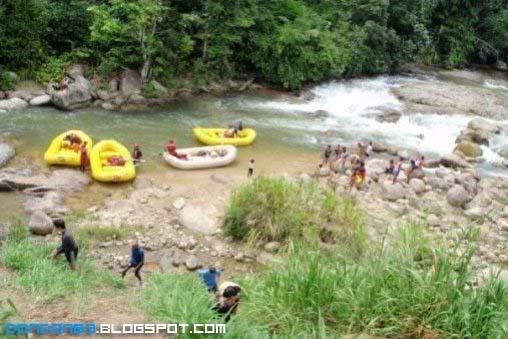 our abandon ship. Journey nearly Over



Hot Spring!! i though we're going to SungKai Hotspring. haha never know there is a hotspring here also. hahaha