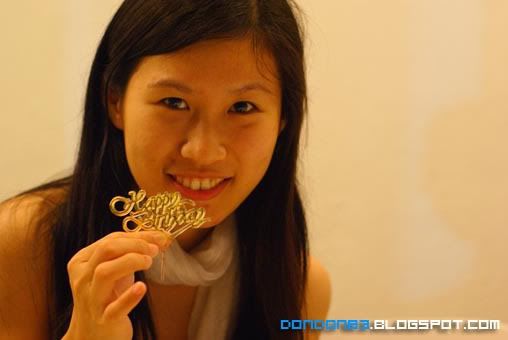 Happy Birthday ANNICE!
erm.. the birthday girl said.. take my picture! take my picture... hahaha, er.. Sim? anything wrong with the food here? or?? something else?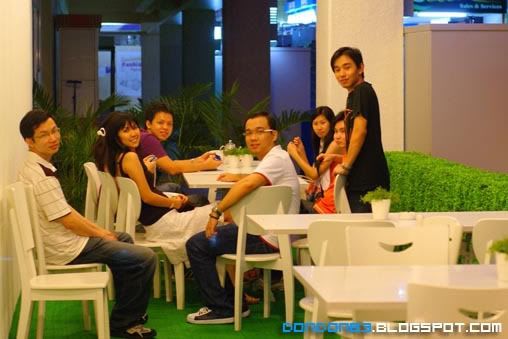 Expecting our next FOOD.... Birthday Cake..
there is a joke here... i asked them to take out the cake.. and they did... they take out the cake. ( still in the box.. candle still wrapped with plastic) then place on our table.. we all stonned.. what's the problem??? THE CAKE STILL IN BOX!!! they take out the cake WITH the box and put on our table? ar?? want the birthday girl to guess what INSIDE the box? oh god....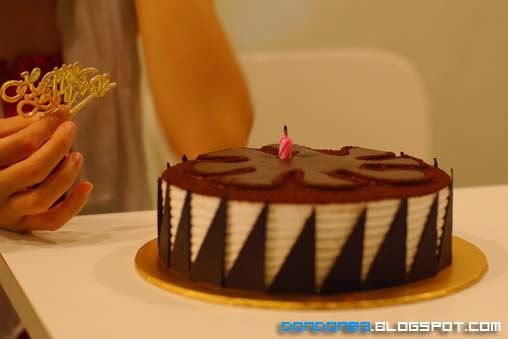 Chocolate moose cake.. suppose is Mango Cheese something? hahaa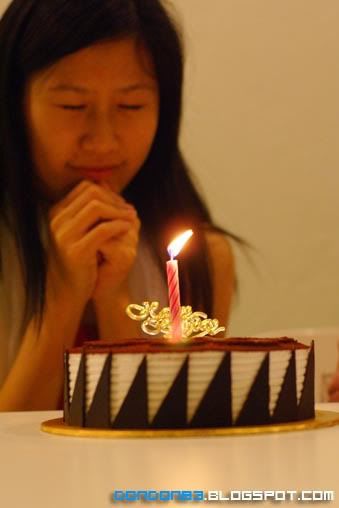 Birthday gal. make a wish.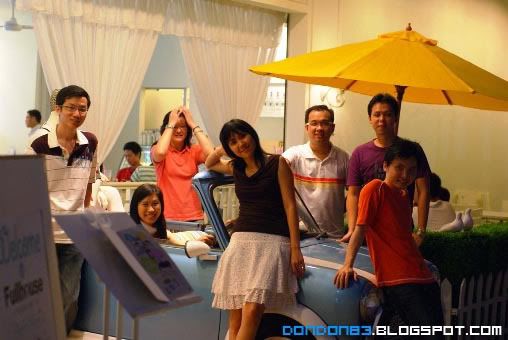 The Sampative38 Group.. lol....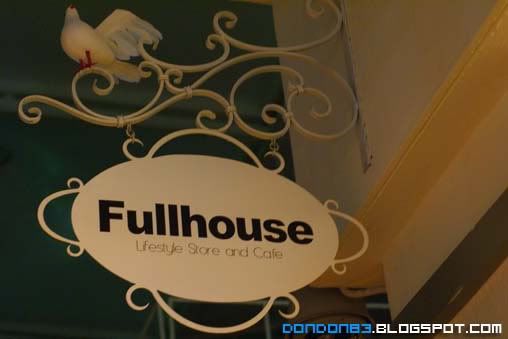 we went to FullHouse for de celebration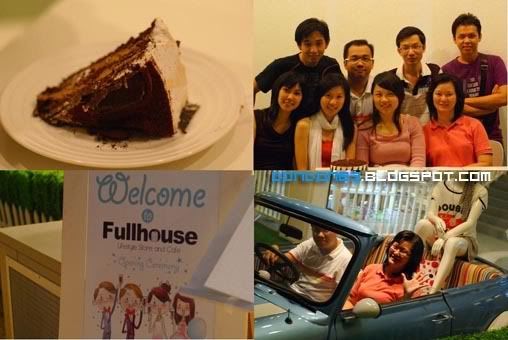 More from the birthday celebration