SONY Organized a ALPHA CONVENTION for alpha User. what's is all about?? it is all about photography. starting from Potrait shooting, Landscape shooting, Wedding shooting, Automobile shooting. Post Processing, Creativity and so on.. ohh most important.. they LAUNCHING SONY A900 on the First Day..

Alpha Convention 2008.glad to be the one out of 400.hehehe.



Okay.. I'm here.. where should i go next??? where's everybody ??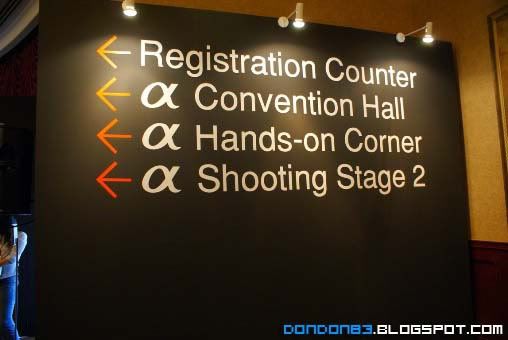 Ahar~! i found the signboard.. where should i go.. erm.. seem like go Left Sure won't wrong 1.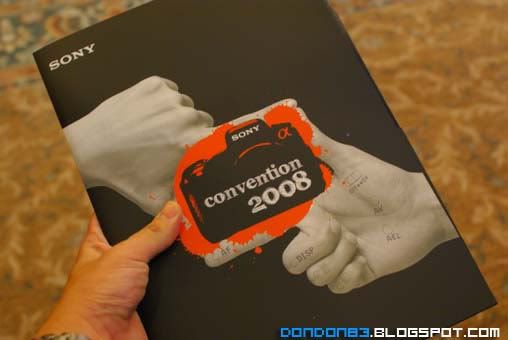 i being given a File like this.. inside?? Alpha 900 Specification! and with Term and Condition. you stand a chance to walk away with Sony Alpha 900. oh my my! i want !!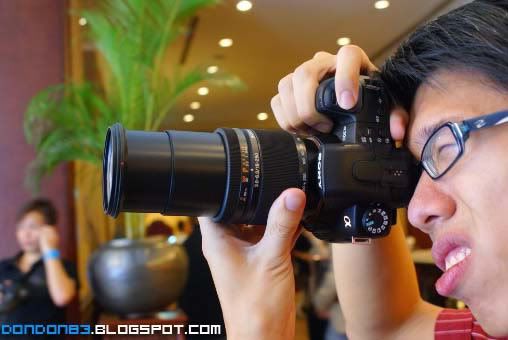 wah~ XD.. HungWei testing the SAL18250. gosh.. i want this lens..summore got Surprize from sony that.. this Lens is LISTED in the Price Drop List, OMG!! i'm getting it!! i want!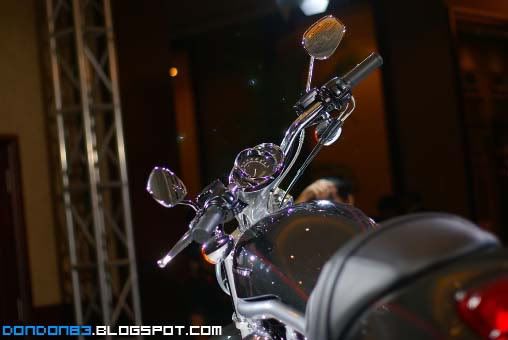 Harley-DavidSon. The Shinning bike from every single angle.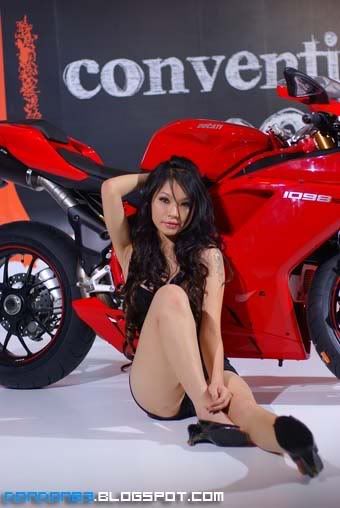 is Shooting Time.. they have model Shooting session all the time while the session is not on going. mean.. Lunch time, break time, before session start, or even after session end. model always posing for you. what you need to do is just grab your camera and SHOOT! haha.



wow.. i notice.. this model.. even her back is kinda interesting. tattooo. her back is attrative too. hehehehe. hmph.. is she... dangerous?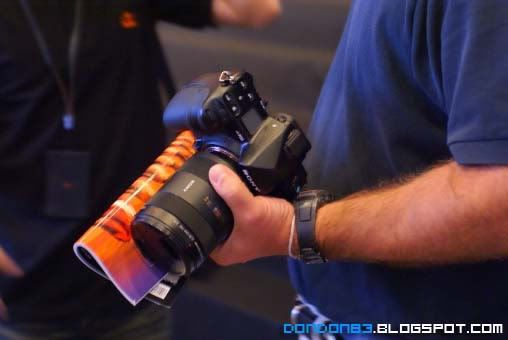 AHA!! i spotted the Alpha 900. he's holding is. can i borrow it and play? plz plz plz plz plz.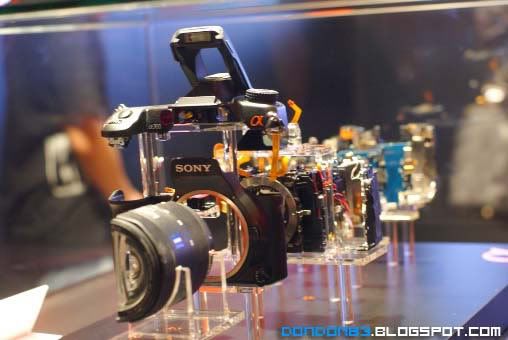 want to know what's Inside Alpha 700. OMG! they disembled an A700 and showing each and every parts inside of it.. cool.. even the Carl Zeiss Lens is cut into half...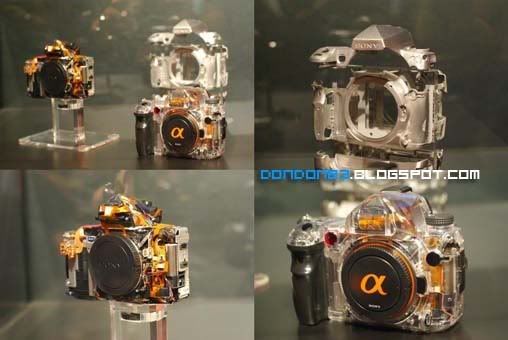 Alpha900 in still in Alpha Testing Stage? when they going to release Beta Version? or Release Version or Even Final Version?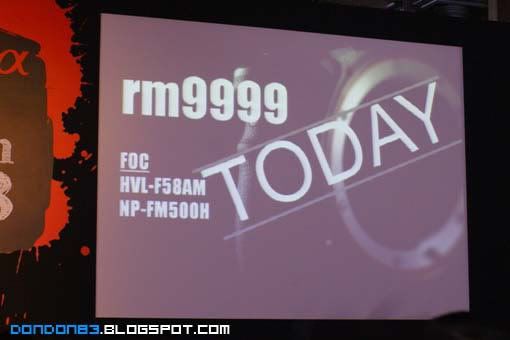 Just show them your RM9999 and you can bring home 1 . hahaha. Free Flash and Battery summore.



Ewin the Yoyo Champion and me. and that the Ms.Why So Serious.(Onn Yee). follow by SmashPop, everyone know him. the next Matt Salleh..MrKris LeBoutiller, National Geographic Magazine journalist.