Photography Fair? hmph.. something like PC fair?yeah.. but here you only can get everything about CAMERA! here we go...
some camera booth that located at Timequare.
SONY were there also.. but .. non camera were shown. just registeration for Double Explosure. and there some people waiting for the talks to start.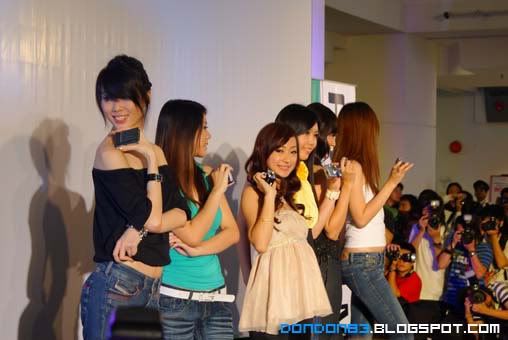 Model's shooting moment during KLPF.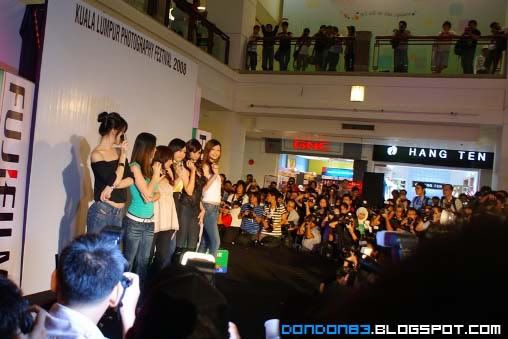 Model Shooting time. fuah.... look at those people at the side.. everyone got a DSLR with them.. and i hard to get into a shooting spot.. so.. i gave up..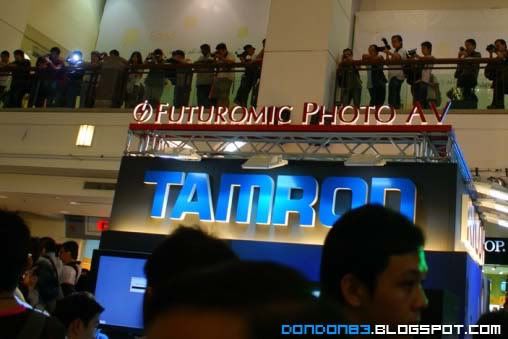 look up there.. yeah.. photographer everywhere....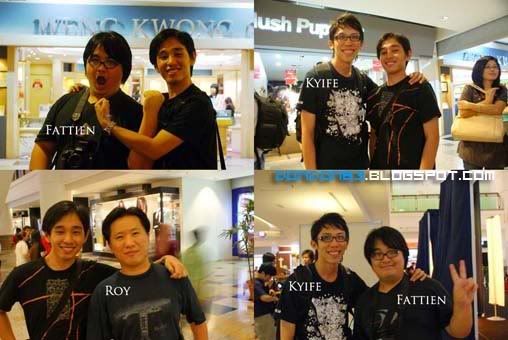 i meet some Bloggers there. Kyife and Fattien.. oh.. and my EX- Company Techincal Manager-ROY. he seem like poisoned by someone too. haha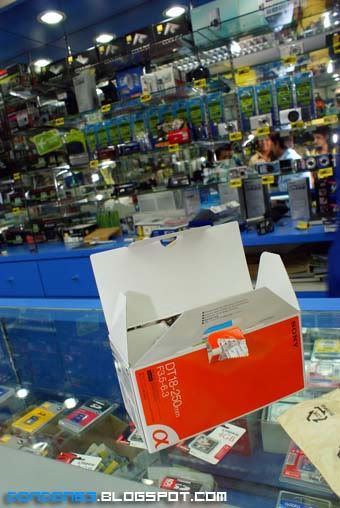 when i almost going home.. i stop by a camera shop.. and... i got this box opened..i got it mounted on my camera.. and i got it home.. start from tomorrow. i'm going to eat glass as my breakfast, lunch and dinner again...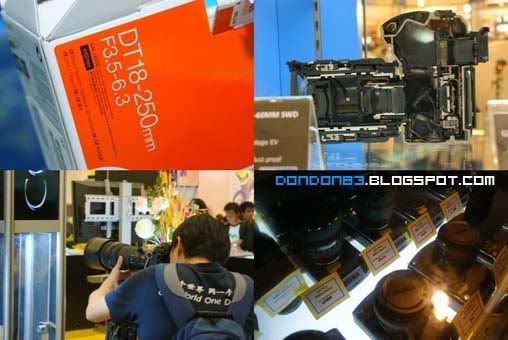 some others things about KLPF
Location : TimeSquare.