Jiu Wang Yeh, yeah~ and we went to temple in ampang to check out the environment. and here is some of the photos. :p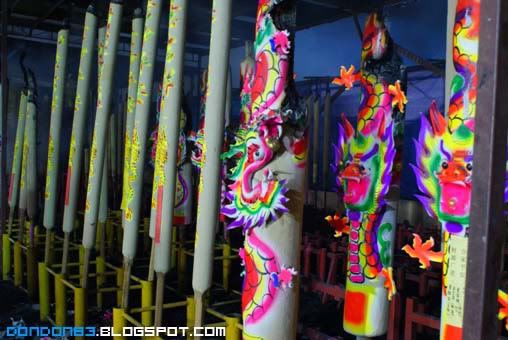 Incense Stick,and this is HUGE Incense Stick.. guess how long it took to finsihed up whole stick?



The Famous RED TURTLE cake.



light up your Incense Stick here.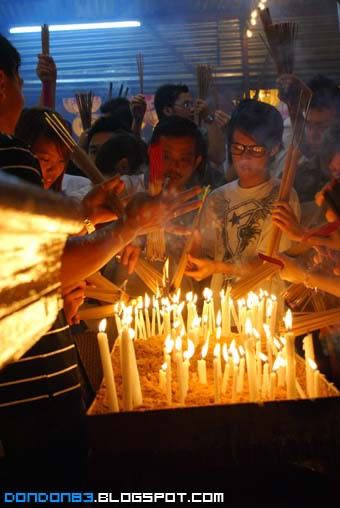 preparing for pray



OMG!! look at the Peoples! incense on their hand and smoke from incense.. omg...



wanna light up your life? write your name here. and the candle will light up for you.



Bird releasing, a sign of freedom, and this little birdy is waiting for it chance to come.



all your worship stuff goes in here.



chiew chiew chau tofu? super super smelly beancurd?? this is very famous here. i didn't try :P