Today is Last day in langkawi.. and most of the time... weather is cloudy and got rain.. so.. we missed a lot planned location..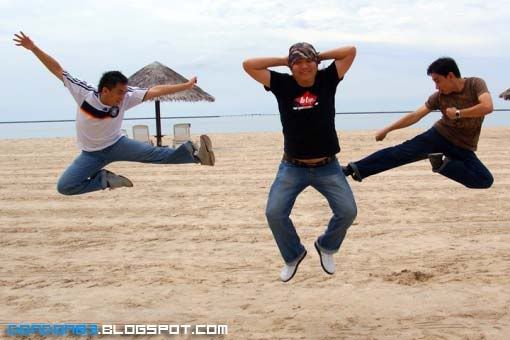 Everybody say KungFu Fighting~~ Early Morning Exercise at our resort private beach.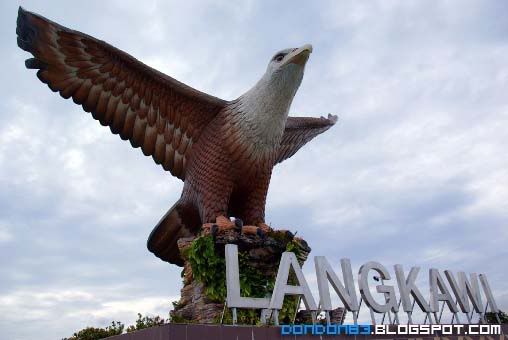 then we went to ...The Langkawi Eagle Square to PROVED that we wetn to langkawi. hahaha.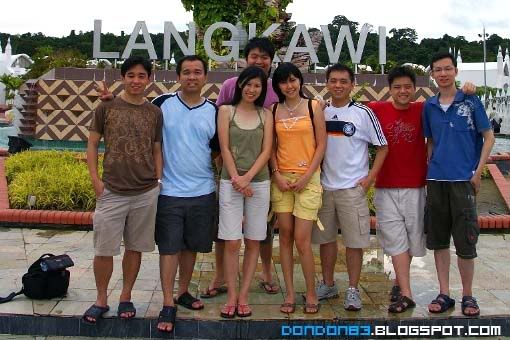 Our Langkawi Group photo.thanks for the ANG MO who took this picture. ahaha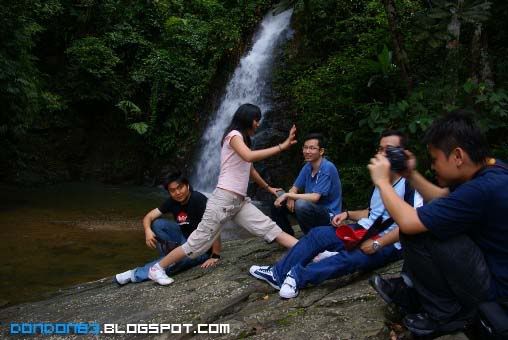 Langkawi Waterfall.. er.. forgotten what's the name of this waterfall..someone seem exciting when see there is water infront of her.. ops...



The Waterfall and Black Sand Beach in Langkawi..



Before end the journey.. we went to TAX-FREE shop (again) to grab something.. chocolate ? maybe some liquor? heheh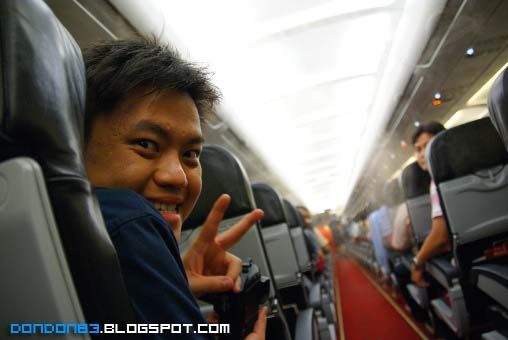 Journey End... flying back to KL now and tomorrow still need to work T_T