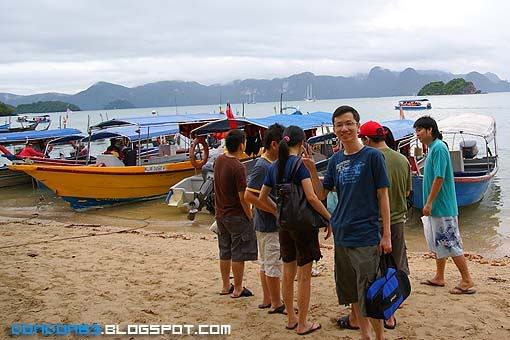 time to get on board.. is island hoping moment. hehehe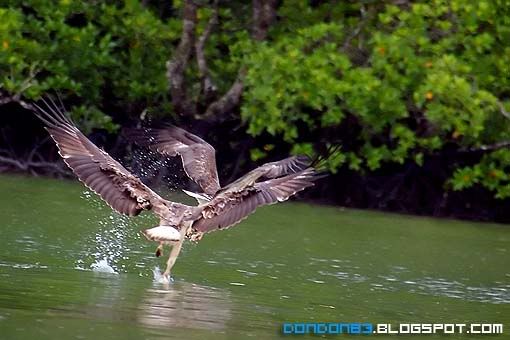 Eagle Feeding Time....
damn excited coz i finally can go to the HANG bridge to snap some picture... but end up.. i snapped this.. damn..... GIK SAM!!!!
Coming from no where. and going no where.. are you sure you want to have a ride?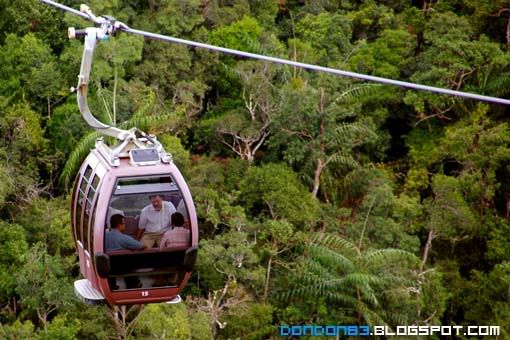 langkawi wellknown CABLE car.. genting 1 is nothing compare to this.. i mean.. height.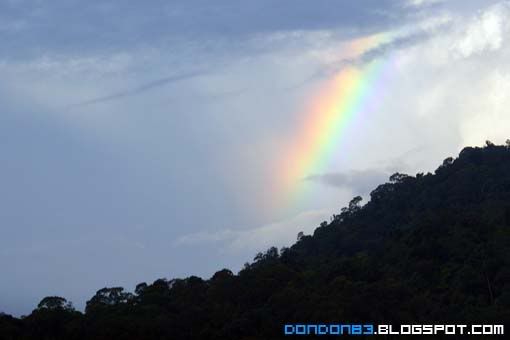 guess what i saw on the cable car??? yeah.. just had a heavy rain before go up here..
this is LAKE in a Island..
is your yatch parked here???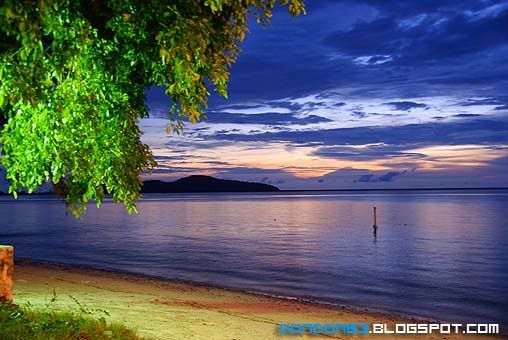 Evening... we went to coco beach for our dinner... actually is trying to enjoy the sunset here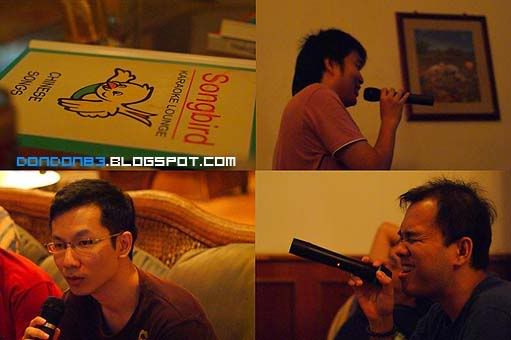 Song Bird.. The RM10 Karaoke session.. damn nice service.. no need remote to skip song, mute vocal. or repear.. just shout out loud. someone will do it for you.. hahahaha..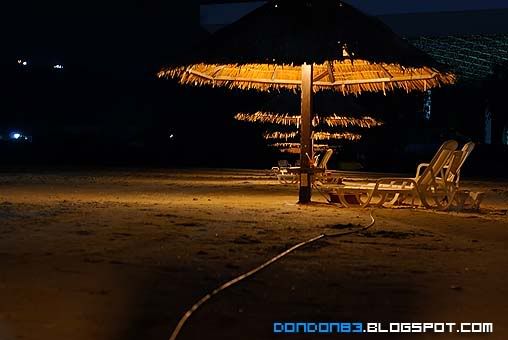 Night falled.. let spend some times enjoying the private beach.. is 2nd night.. what should we do here?? hmph.. i sence the birthday twince A MOK and B MOK are in trouble.. hahaha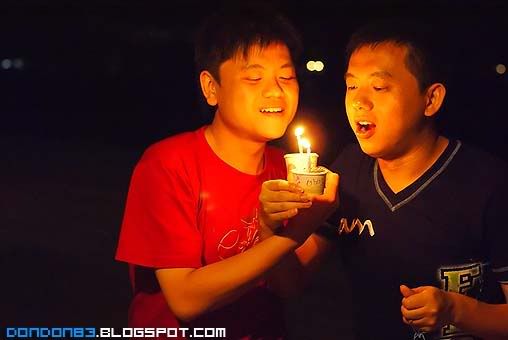 the birthday twins. candle on cupcake as birthday cake.. why ar? coz everyone on diet? hahaha
any way.. happy birthday to MOK's