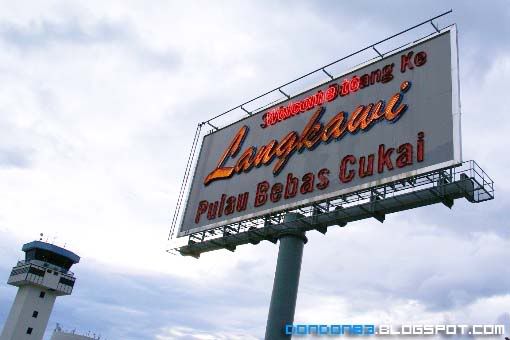 First Things i see when i come out from the plane.."we're HERE in LANGKAWI!! wEEEE.. beer! beer! beer!, liquor! liquor! liquor!" . TAX-Free Island!
THen...where to go ar? how to go ar??? so we.. Get a MAP, Get A CAR.. , get a HOTEL!!! settle everything 1st.
so.. what can we do in langkawi?? hehehe.. one of it is .. Underwater World.. eventhough someone said not worth going in? but i kinda like it (kena complain kao kao by others T_T, no fish lar, small lar,exp lar..)
got complain i also want mention gelar.. how inside underwater look like? nah~ you're in water.. hahaha. joking joking. :p . this is a picture take from others side of the big aquarium.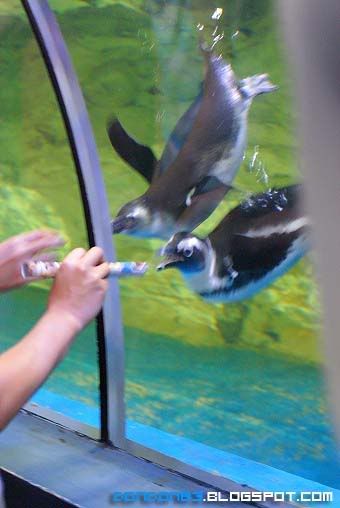 Pengiuns inside the huge aquarium. hmmph.. i bet they are hungry.. haahha. bite the paper if you can. hahaha.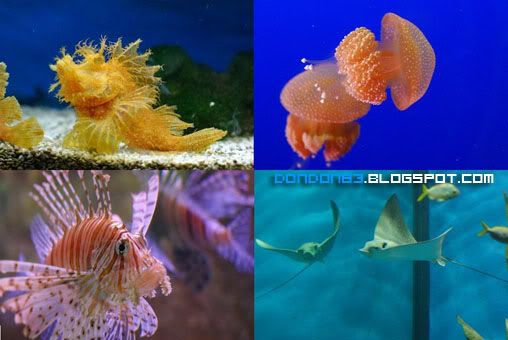 some rare species you don't see everyday ? can be found in underwaterworld.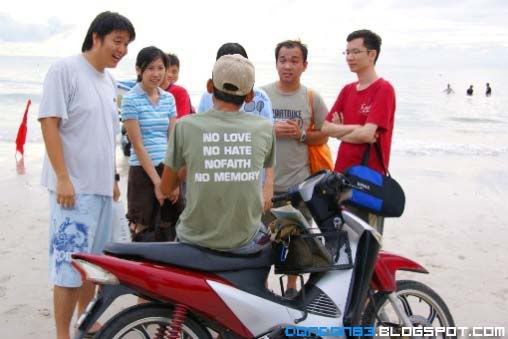 then.. we move on to our next activities... need to talk business to this guy to make sure words behind his shirt didn't happen . hahaha. guess what we up to ?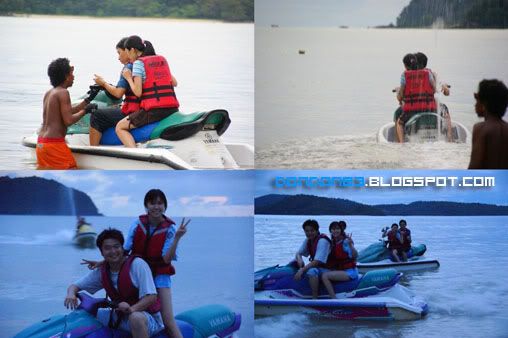 Jet Ski!!! weeeee!!! and one more question.. guess how long we play? hahahaha...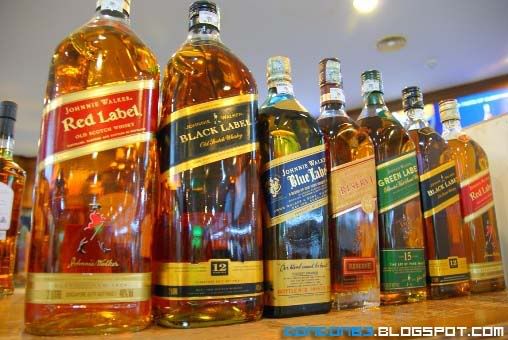 what's special about langkawi... LIQUOR!!! hahaha tax-free mar.. grab a bottle for tonight activities. hehehe oh ya.. we went to langkawi for Mok'S brothers birthday. hehehehe .heard liquor is their favourite.. heheh bet they love this island.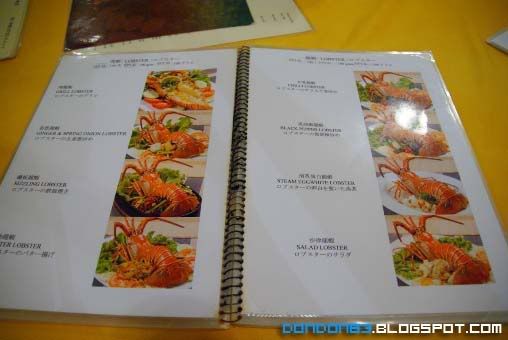 then we went to a restaurant to fill something into our stomach... we went into a SEAFOOD restaurant.. and i look at the menu....er... only got lobster? or do i look like a lobster(easy potong?)? hahaha. nah~ no lobster for tonight. hahaha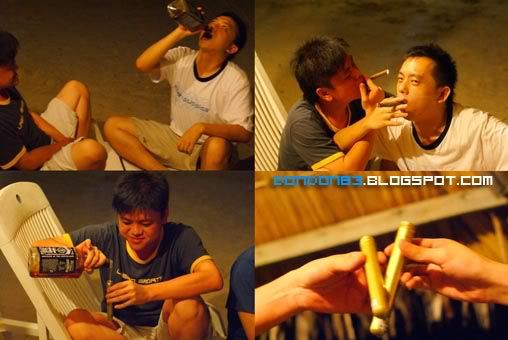 Night fall.. is time to get the 2 birthday boy drunk. hahaha oh.. they said cigar here also very cheap. hahaha. then.. after finished the liquor.. someone become president of US.. explaining the economy of US (OMG!! CAN i go to sleep?). haha.. poor little Mr.Birthday..