Something big is happening in Bukit Jalil..?? Internation Extreme Autoshow.. sound cool. all the way from US? wow.. that should be awesome!! er.. wait a min... what?? entrance fee RM28 perpax?? OMG!! T__T... nevermind.. since is international .. let see how Guai Lou tunned their ride.. but.. when i go in.. only the tunned Hummer impressed me.. rest of them.. still local tunned..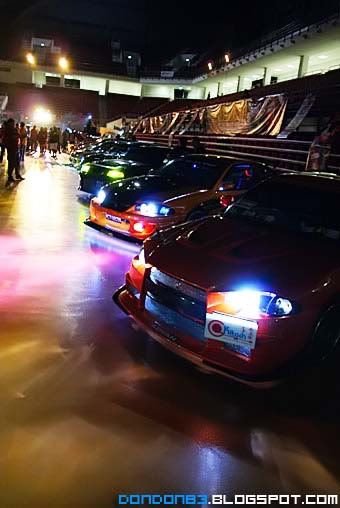 International Xtreme 2 Autoshow is here in Bukit Jalil, Malaysia,our local tunned... Proton Extreme!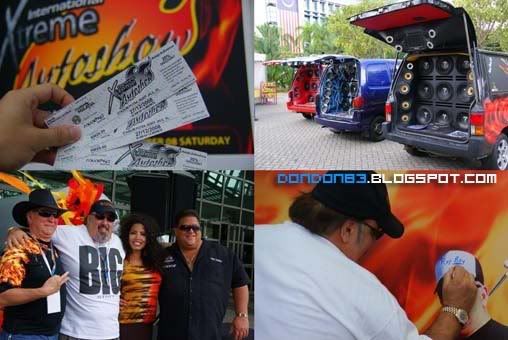 The Host of International Xtreme Autoshow.



This is all the Stadium Hall. nope! no singer today.. is Car's Days today.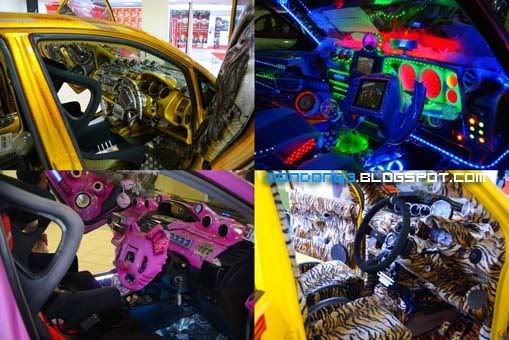 how are you going to drive in a car like......... ok.. personal preference...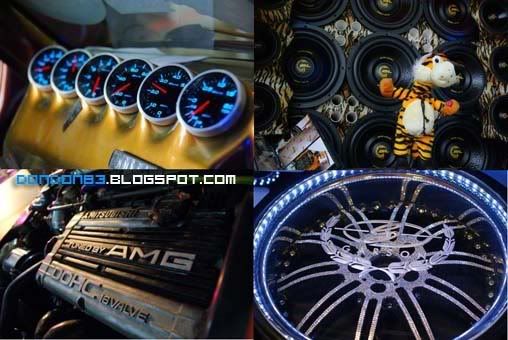 some AMAZING parts from carshow..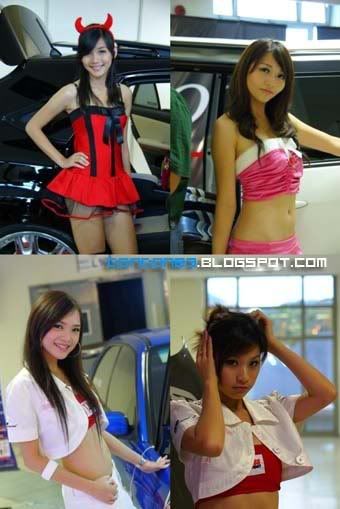 Beauty... And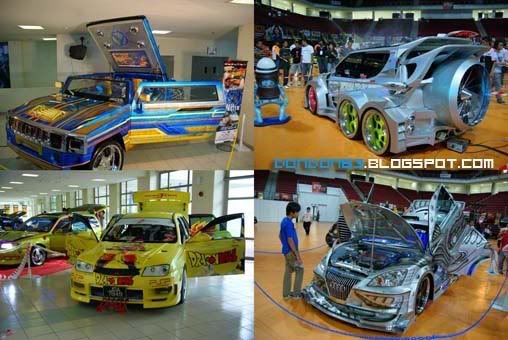 The Beast!!!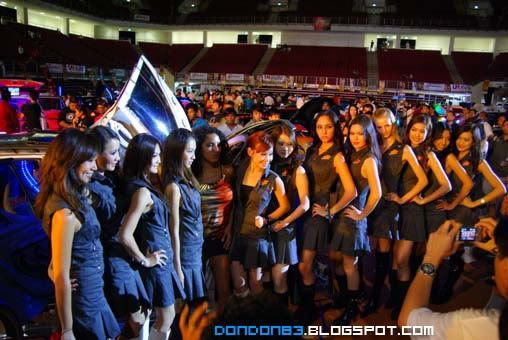 The Host and Model's OMG... all pretty model are here.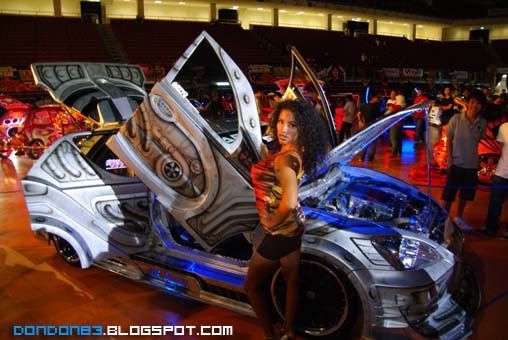 When monster meet's with Giant. who's giant who's monster? you tell me.