Here some another Birthday Celebration..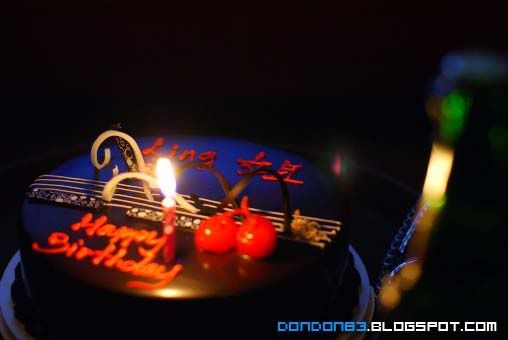 Someone Birthday is here . Happy Birthday Ling 姐.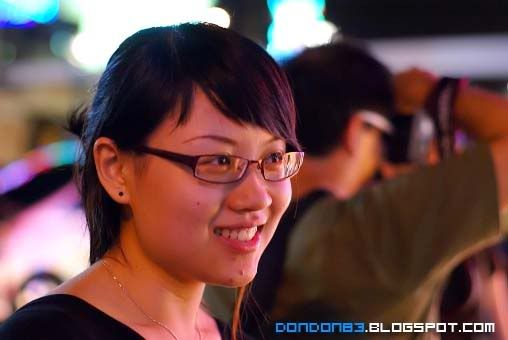 who's Leng 姐?? Leng 姐 is her. she is Leng 姐.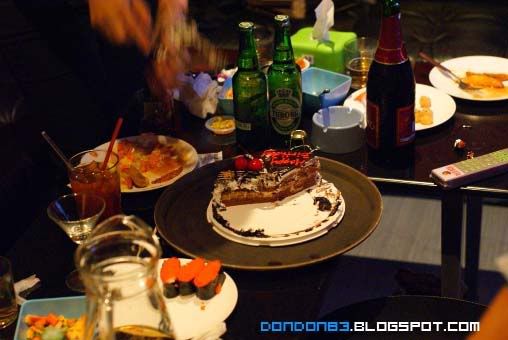 Messy Table inside K room..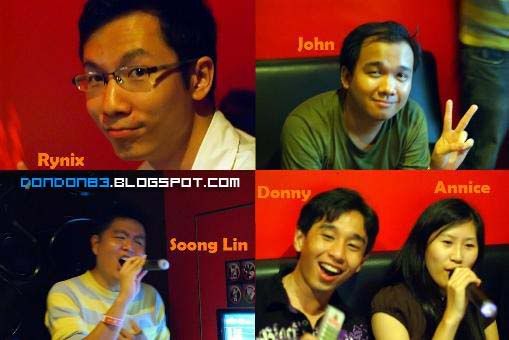 Sampative Idol Contenstent.Only 1 will pay the bill.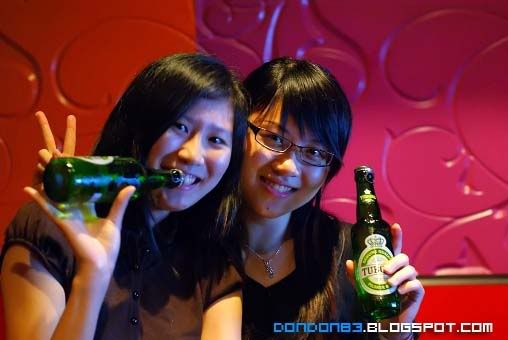 Karling and Annice trying to get a bit wee wang wang~ TUBORG!!