Malaysia Disney Land?? Sure or not??? no lar~ just a Festive Fun-tasy by Disney.. what do we have inside??? got micket inside?
The roof that full of Mickey light's on the roof of NZX street. fuahhh so colour full ...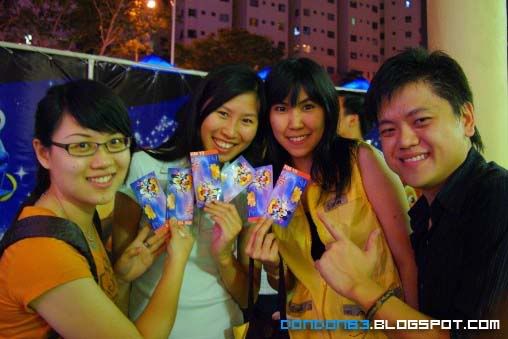 the ORANG who went in to Hunt Mouse. Mickey is in danger! hehehhee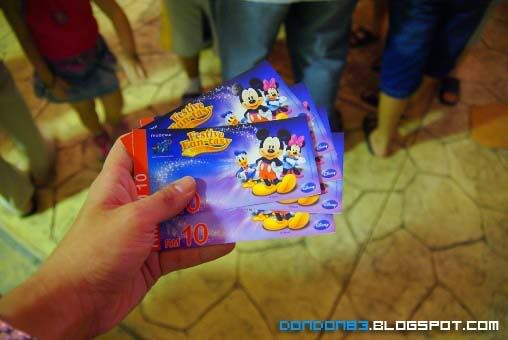 yay~ got the DisneyLand Ticket. hahahaaRM10 Each..... can redeem a Glass with the entrance ticket.. hmph.. not bad what..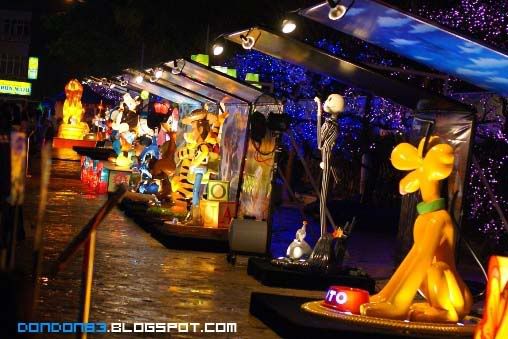 This is how it look like inside the exibition... Statues of Disney Famous Cartoon. ar?? all is just statue... aiks?? no real mickey ar?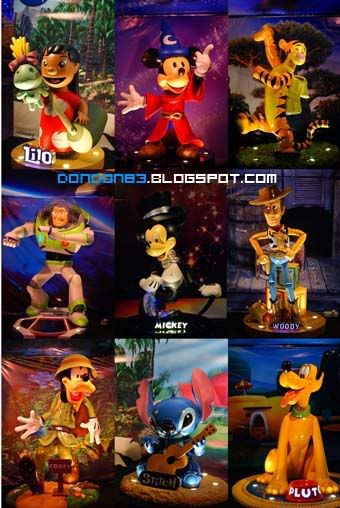 these statue were found inside the excibition... at least they are ORIGINAL from Disney. hahaha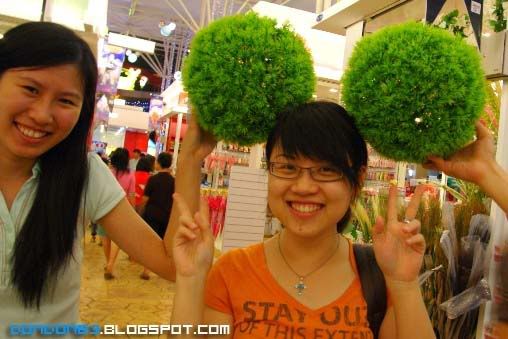 we didn't see the MICKEY MOUSE inside, so... we create ONE! hahaha, so now.. WE Did saw MICKEY!