Jewel box? nothing special up here beside Nice and high class restaurant. hehehe, but still have 1 attraction.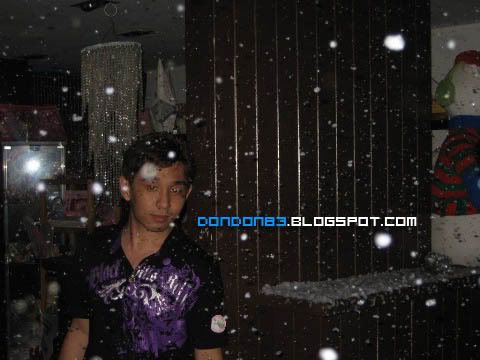 Snow falling in singapore? are you kidding me?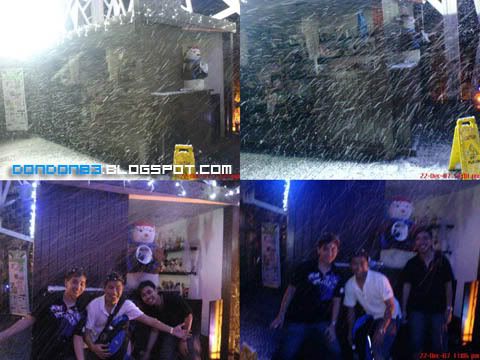 there will be snow storm every hour. erm.. last for 15 munites. hehehe, ok.. fake snow. hahha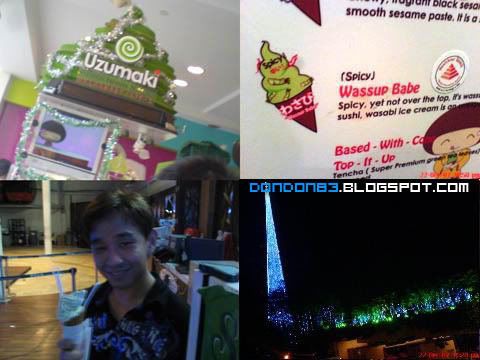 beside snow. i also found something UNIQUE!! SPICY!!SPECIAL!! do you every think of WASABI ICECREAM?? hehehe, how it taste like ar? go buy 1 and try. or you can put wasabi in fridge for an hour, then try it while it still cold. LOL,

Uzumaki Wasabi IceCream

. eat till
I SCREAM

!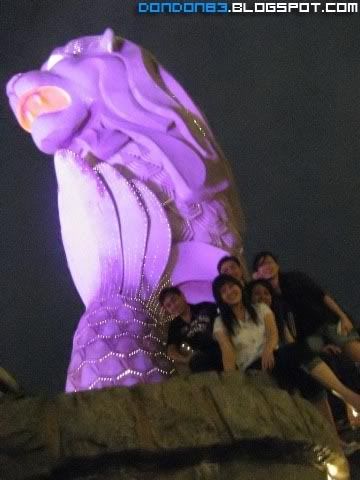 the GIANT Merlion in Sentosa Island. i think is the biggest Merlion in singapore.