We go all the way to Orchard Road, and wait till night fall.. And plan to wait for count down... who know... tonight there is NO COUNT DOWN EVENT!!! wtf? no count down? then mar very sienz. don't care. photo shooting session begins.
a huge PARAGON christmas tree stand infront of Paragon Shopping mall.it's begin to light up , day is getting darker.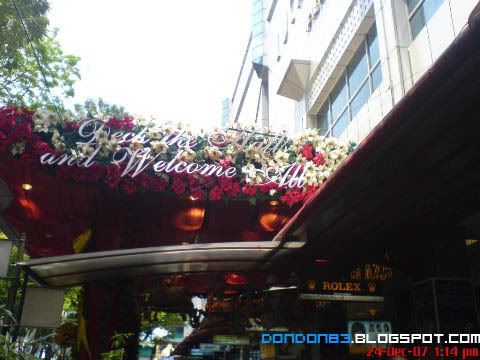 a nice christmas decoration i found somewhere in orchard road. while some of our gang busy shopping. hahaa.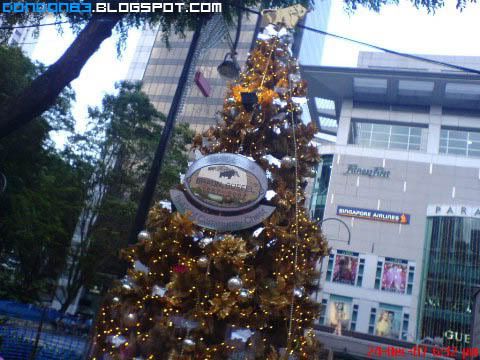 Braun Buffel christmas tree.. even the tre decorated with it's bull logo. cool. it's branded christmas tree.. lol.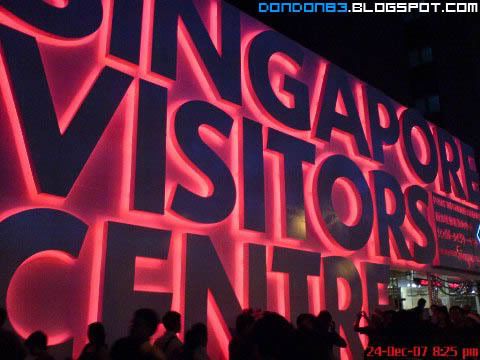 a Building very buitifull during night fall. Singapore Visitor Centre. gosh.. we go in here during our last day.. then we received a map and discount vourcher ... gosh.. big big misstake.. should come here 1st... sob sob..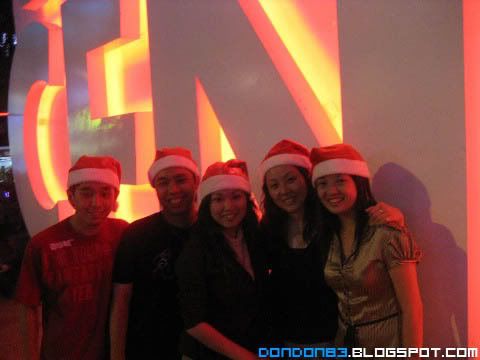 The Santa Wannabe Group. even the Camera man is a Santa Wannabe. lolz


gggg.. no count down for Christmas night. Even a Labour Statue want to celebrate Christmas.. haihz.. poor labour guy, i count down with you. hehehehe. today is my last day in singapore liao. the christmas event only available on CHRISTMAS NIGHT. gosh.. tmr morning we will on our way back to Kuala lumpur jor.. sienz..