Thanks Fattien for the free concert information :p. i managed to grab some free ticket from it.. hehehe. here i come~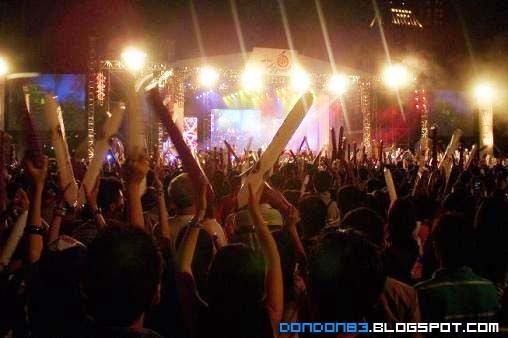 Put your Hand on the Air~ and welcome your favourite singer.group. or what ever.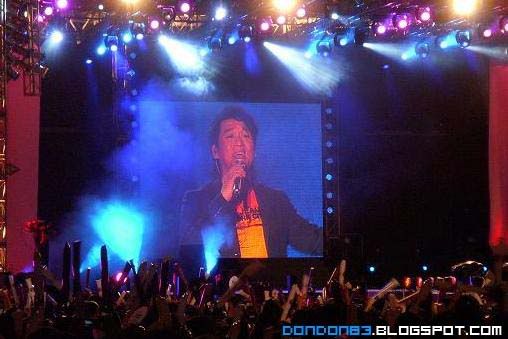 Emil Chang... no need to say much.. most of us know him .. haha his quote of the night "ur papa mama listen to my song then only got you gar." hahaha.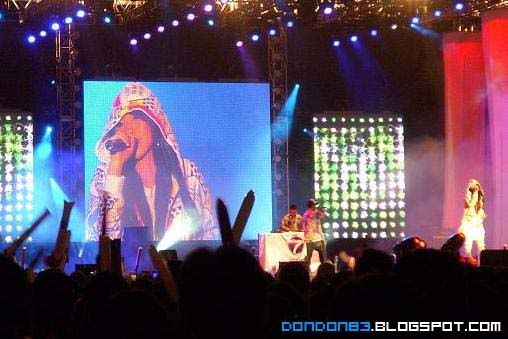 She's the lady singer in ManHand.. the Rap group of Malaysia... Cool. yo~ YO~ check it out!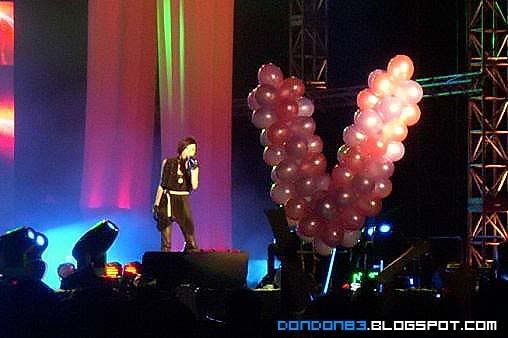 Vincy with V ballon, she sure have superb Fan's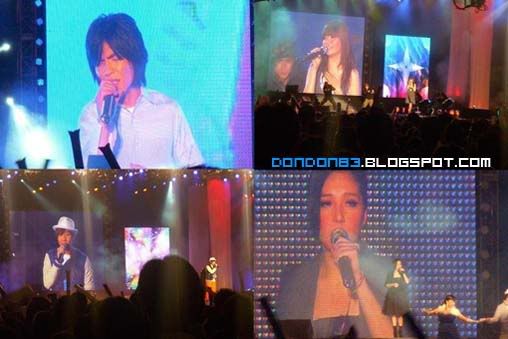 Jam Hsiao,Fan Wei Chi, JJ Lim, wei Lan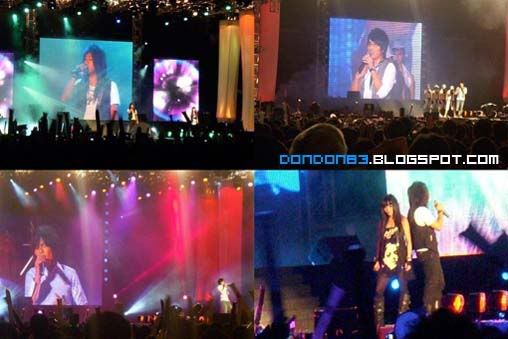 Cheng lee,yuming and Jane from Y2J,Jam Hsiao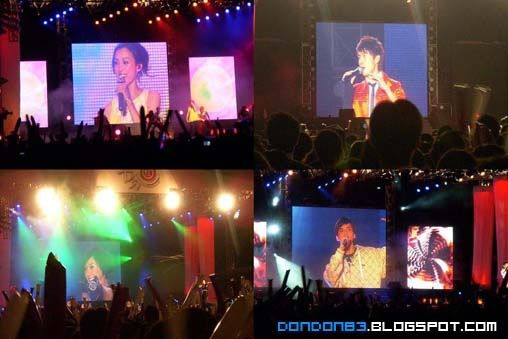 Fan Wei Chi,Ming from Niao Shao, Danny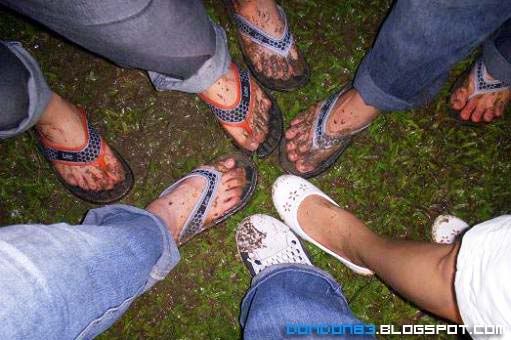 Dirty Feet... result after heavy rain... er.. whos feet is these??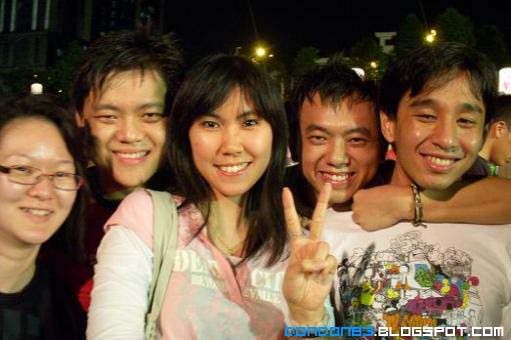 Who went to the concert?? WE!! oh.. thanks JOhn for the camera... :p