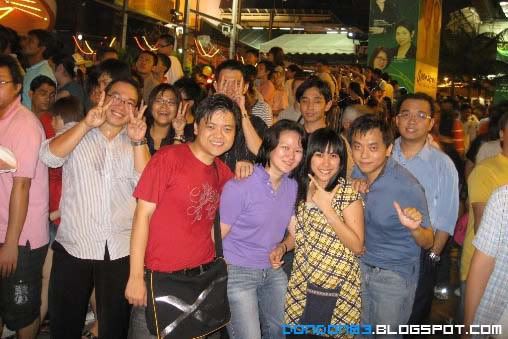 when we just arrived.. everyone is still CLEAN at the moment...won't last long..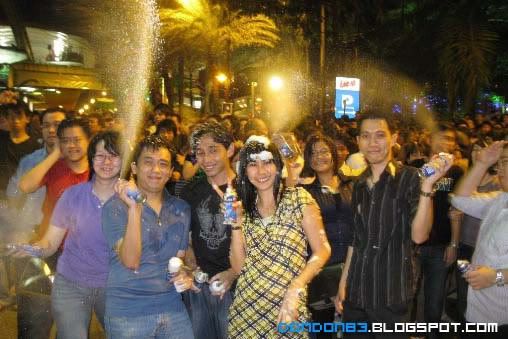 a lot nyamuk lar... SPRAY!!!! spray spray!! arrr?? why they attack us 1!?? hahaa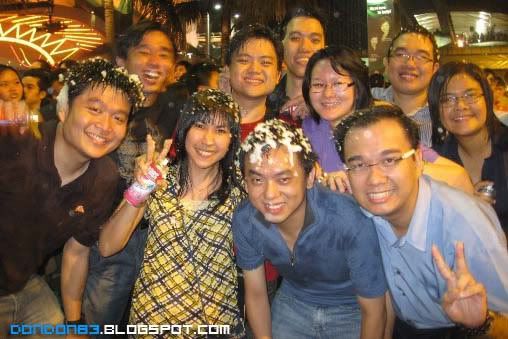 Happy New Year!!! is 2009 liao.. we're middle of WAR ZONE!! hahaha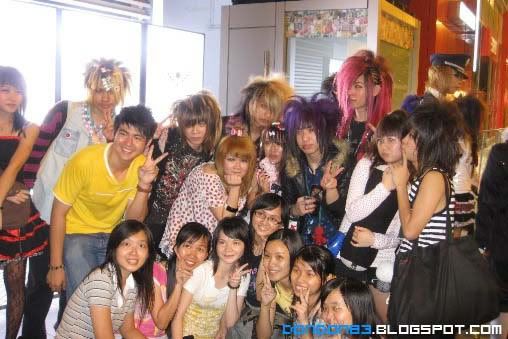 Japanese Visual style? OMG...... hardly see them on street daily.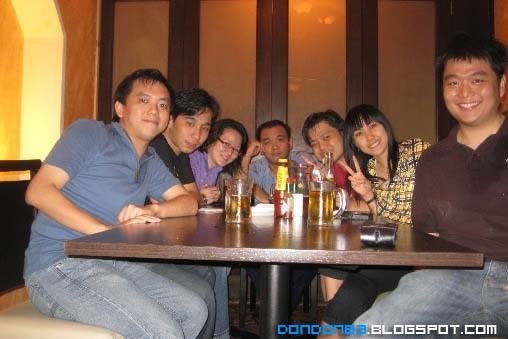 Drinking session.. while waiting traffic to clear.