there goes a year... here i'm in Youth09... Times Flies... Youth08 feel like jut yesterday.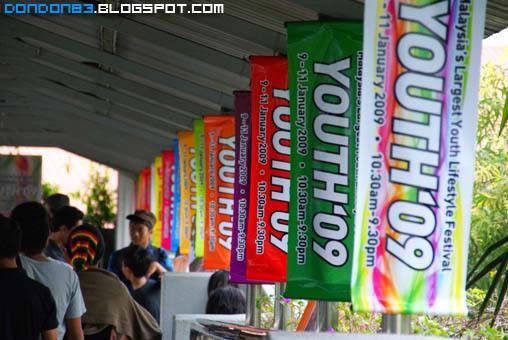 i took this photo while i enterING the hall..very colourfull huh?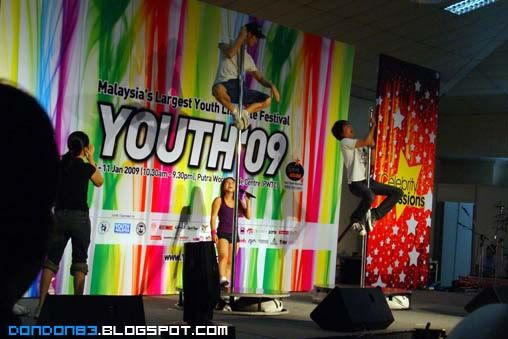 all kind of activities can be seen here... Rod Dancing?? or climbing?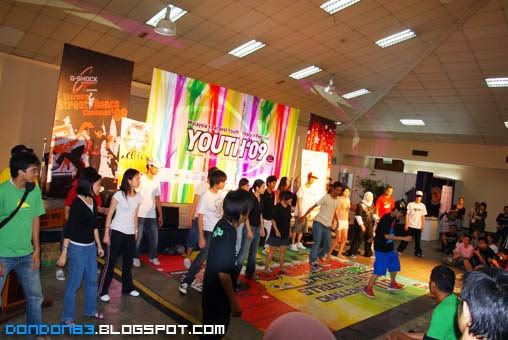 Hip Hop dance session? all i remember is bounce bounce bounce spread and clap. hahaha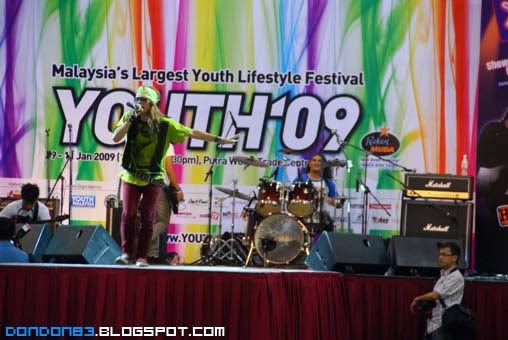 Battle of the Band. i see a lot of Rock star here... i remember this band sings "twinkle twinkle little star". funny..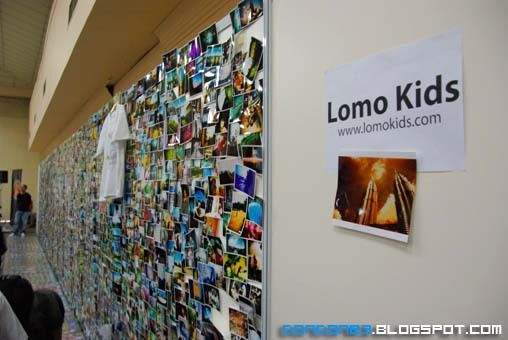 LOMOGRAPHY!!! wow... i love this wall. arrrgghh.. i wish i have a Ultra Wide Angle lens now...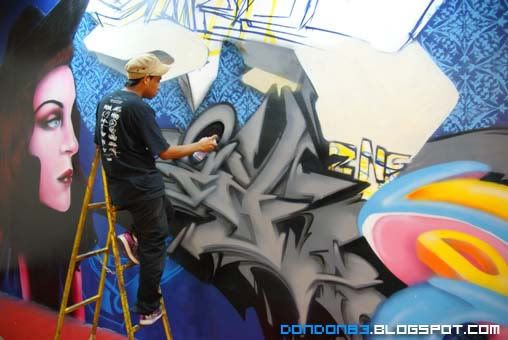 Graffiti... see how the Youth Content the wall. hehe of course permission granted lar. haha