Chinese New Year.. this year i celebrate it in different way, how different way? i didn't go back hometown lor,"Bai Hao Zai","Cha Siu Zai" all come out when i say i didn't go back hometown... aiyooo... but i still with my parent's ma.. hahahaha.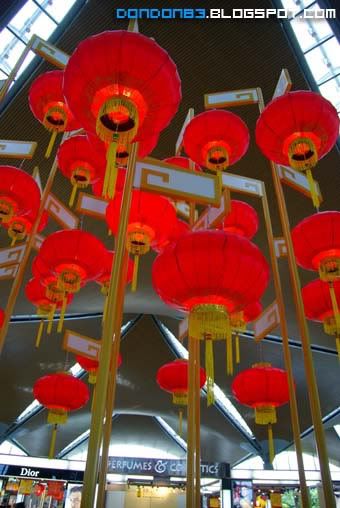 This year, we celebrate chinese new year in Taiwan!!!. :p Chor One, Departs!!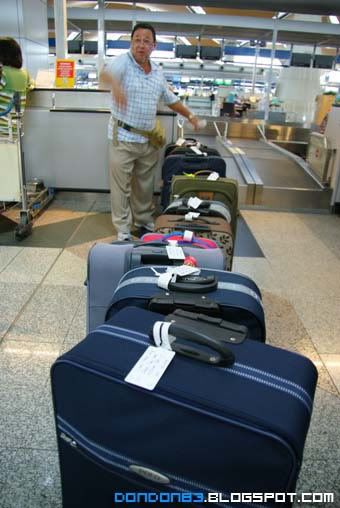 My dad busy chek in his luggage.. ok lar.. not all are ours. hahaha..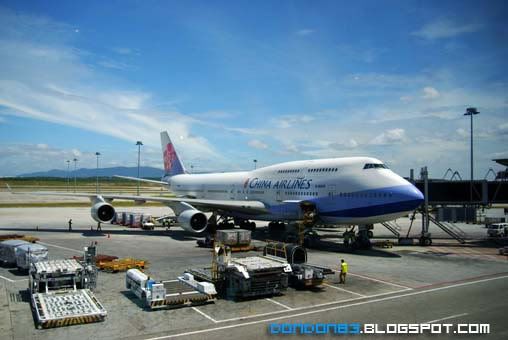 I still don't know what airline i will aboard untill i see this plane.. The China Airlines..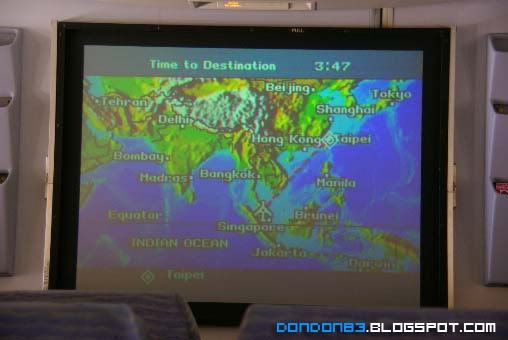 there is a Big Screen displaying where the location of the plane.. erm.. GPS? i wonder if this fit's on my wira LOL..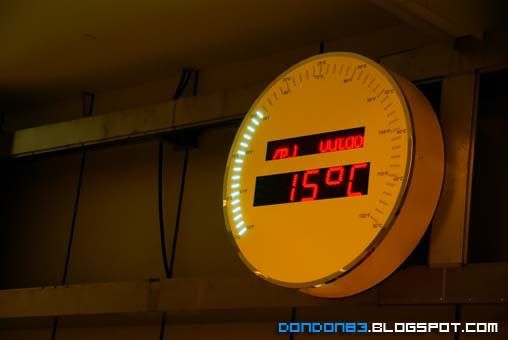 once i arrived.. i feel slightly cool...wondering what's the temperature... here is it... 15 degree celcius.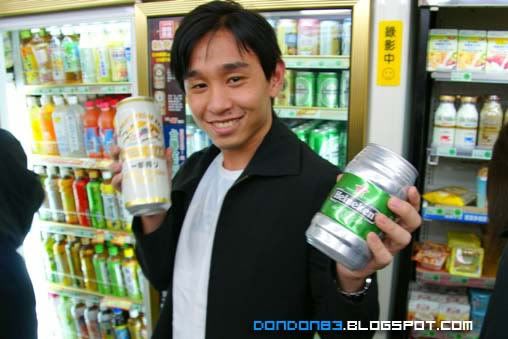 let's warm it up a bit.. by... Taiwan Beers!!! look at the size of it.. convert back to malaysia... each.. selling for.. RM10..... OMG!! i day day day drunk if i'm staying in taiwan!
There goes day 1.. already night when we reached there.. there goes Chor One, sleep early for the trip next day :p stay tunned