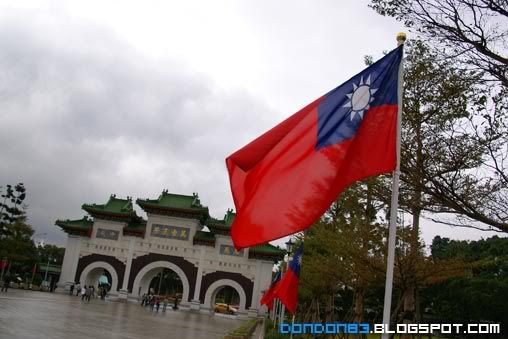 here is are in Martyrs' Shrine of Taipei. also know as 忠烈祠.. The Martyrs Shrine is dedicated to approximately 330,000 men who sacrificed their lives to the overthrowing of the Ching Dynasty before the establishment of the Republic of China in 1911



Papa Mama spend a visit here too.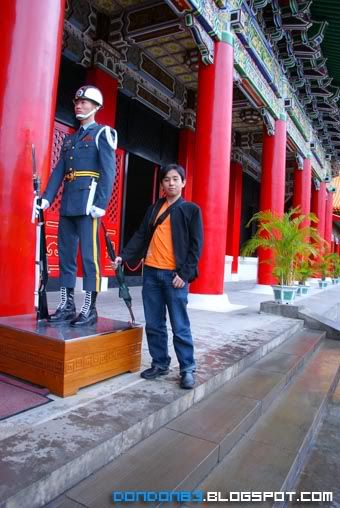 Posing with umbrella. coz he will shoot me if i borrow his gun.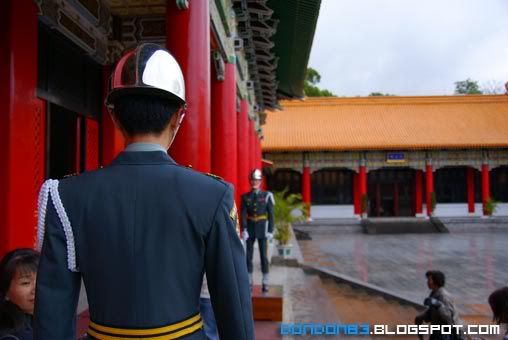 The Guardian who guard the soul rested inside the temple.. hmph.. living statue. they won't make a move untill you grab their guns.. ahem.. the real gun ar...



The Main Entrance of Martyrs' Shrine.