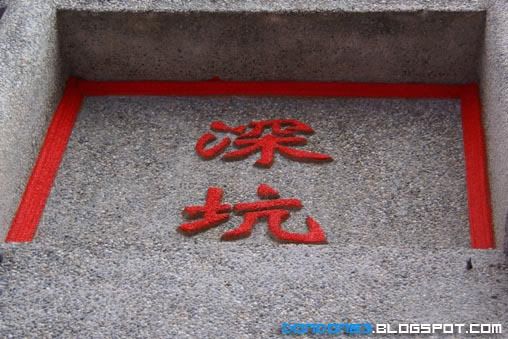 SHEN KENG! so called DEEP TUNNEL?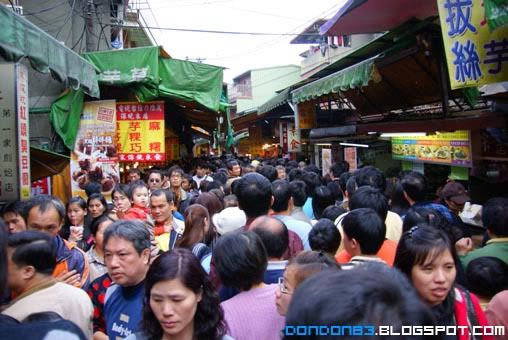 i'm stucked for an hours in there. just stucked.. can't move forward or backward... i think i'm in DEEP SHIT middle of DEEP KENG!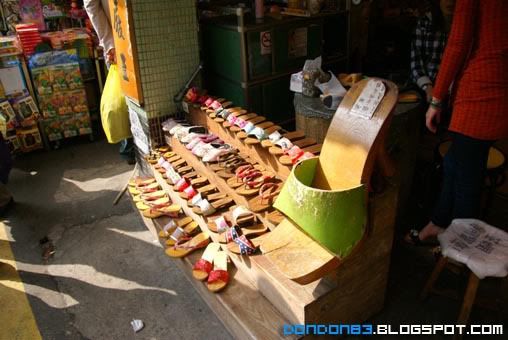 They said they have what ever size you looking for, i think they really mean it... Michael Jordon should visti this shop. SURE GOT SIZE!
The Funny Soup i saw.. HOT earn money soup and COLD earn money soup, which one you prefer? drink liao will earn more money?? TAUKE!!! give me BOTH!!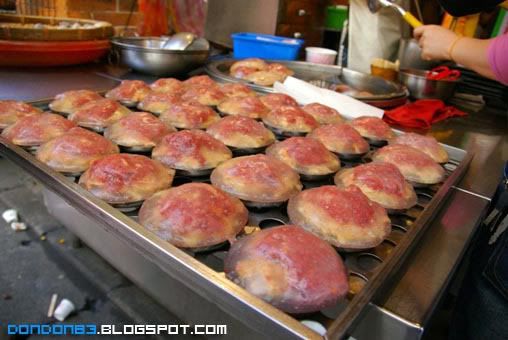 Transparent BAO? i have no idea what's is this.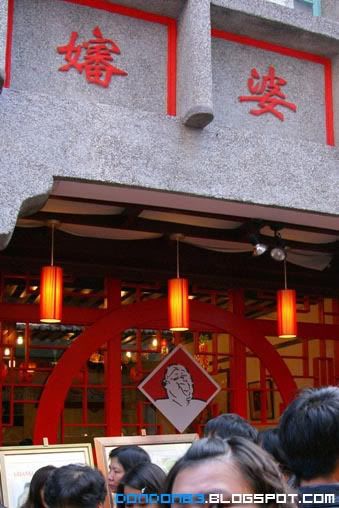 OMG!!! KFC in taiwan is Operate by Granny? Pirated?? er... Uncle KFC geh Wife? selling Fried Duck? no idea... didn't go in. hahaha.
Malt Candy anyone?
Roast Corn..once bite become pop corn?? hahhaha. Cord they also go BBQ. Geng!!!