After Sun Moon Lake, the next place we go is a peacock garden nearby. is peacock time!
so many cocks around.. i mean peacocks. they have white peacock summore.
Snow White Peacock is spotted in the farm.!
peacocks bloom! did it attracted any peacocks?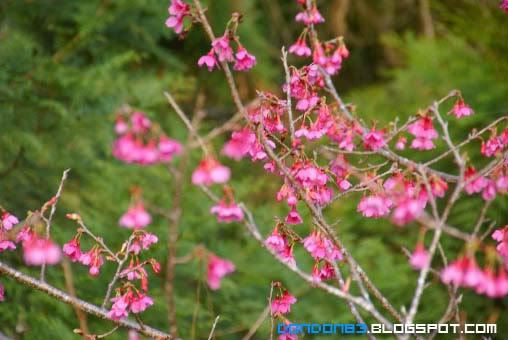 The Pink BLossom!
my mom with the blossom.
My Dad and my Mom with the blossom tree.