Next place we go.. SHILIN MARKET. famous of food.. but then i saw the queue..... give up.....wrong timing.. i decided to have a walk at those market...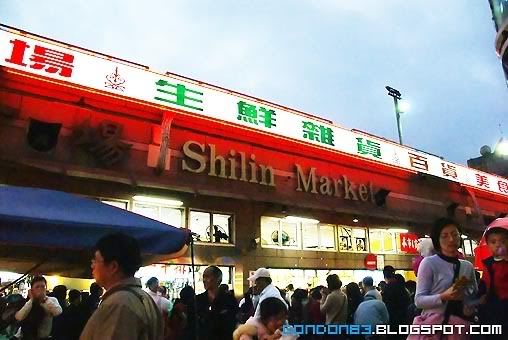 Shilin Market. famous Foood can be found here. of course... queue also very long here....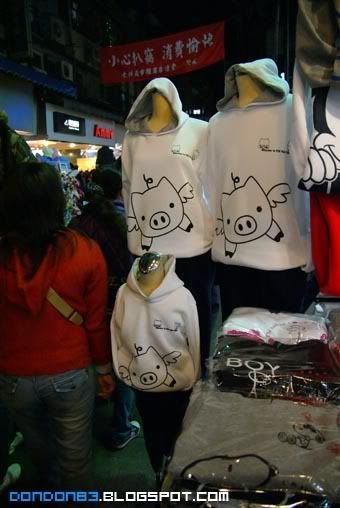 couple T-shirt?? outdated lor, nowdays they got Family T-Shirt. hmph.. encourage youngster to get married?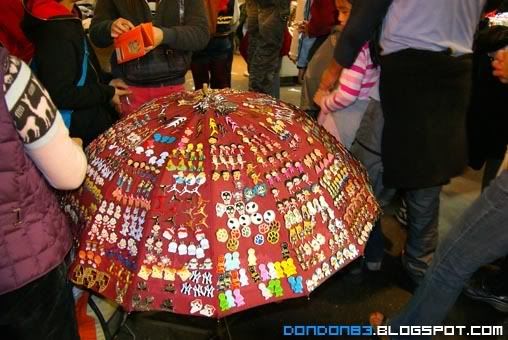 Creative way of doing business..If police come, run also easier.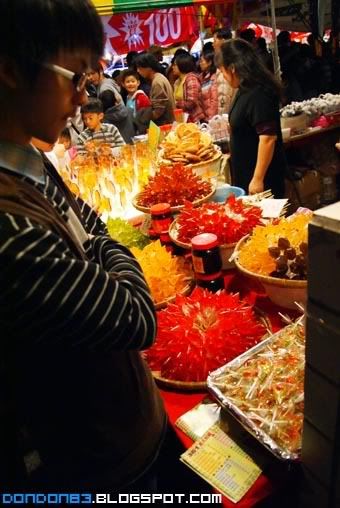 Malt Candy again.. can spot it almost everywhere.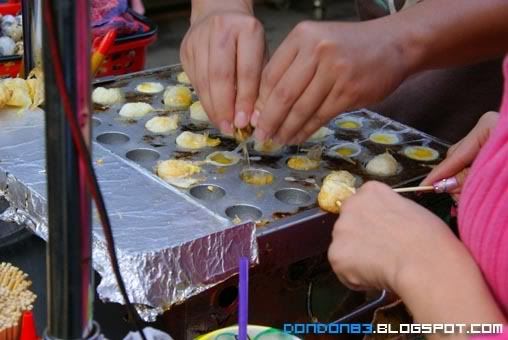 Fried Bird Egg, yeah.. AM CHUN DAN.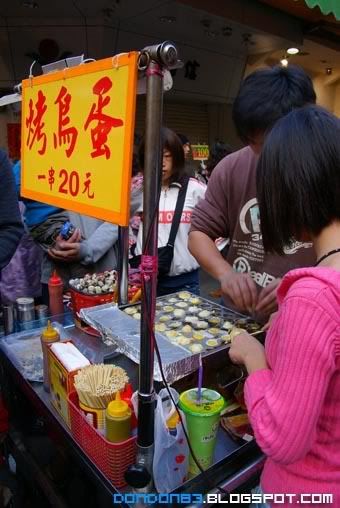 RM20 perstick. anyone?? tasts like egg... hahahaha.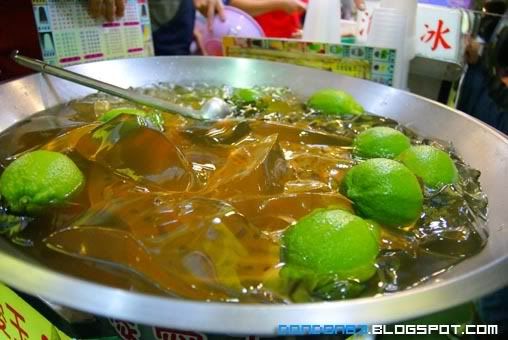 Lemon Ai Yu ping! feeling thristy???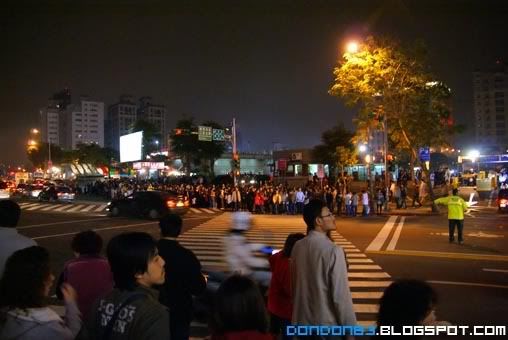 Red Light... you seee the Road..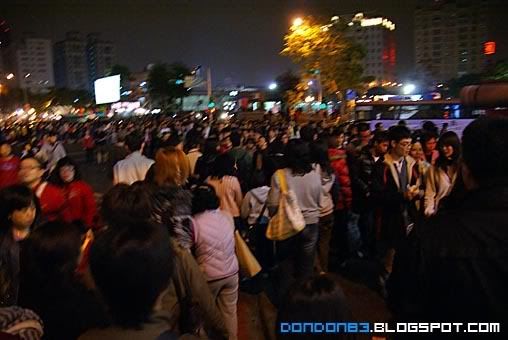 Green Light. u can't see the road anymore.... People Mountain People Sea...