Lou Shang!!! Lou Lou Lou, Wind Mountain Water Up!
Wenwu Temple, a temple that located around sun moon lake. we went there after our lunch..
some where part of Wenwu Temple .
Here's the map of Sun Moon Lake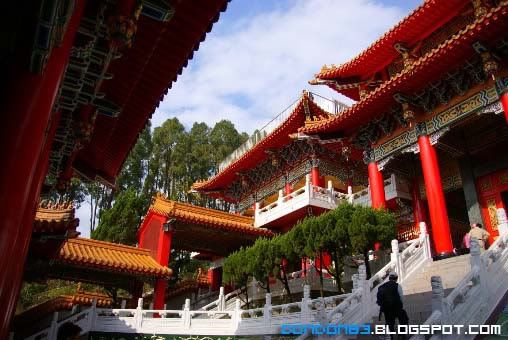 Inside the Temple
The real pink blossom.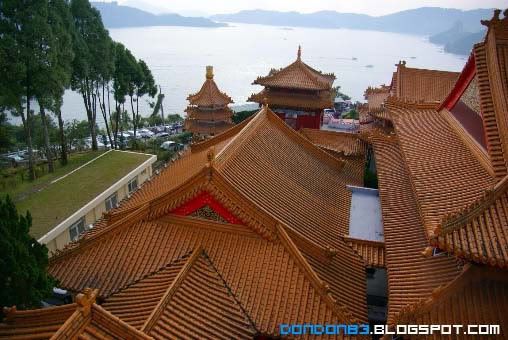 can you see the Sun Moon lake? yupe.. that;s the lake infront of the Wenwu temple... ops... time 's up!,let go to the next destination.