Used to be the World Tallest Tower, but not anymore.. Tallest Tower is now in dubai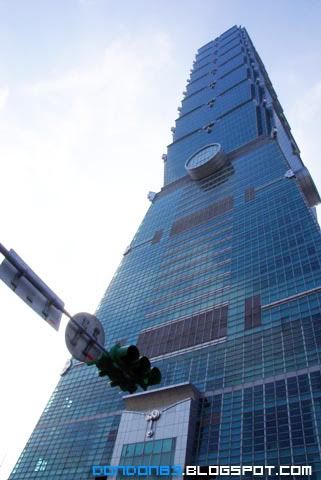 Taipei 101 Tower.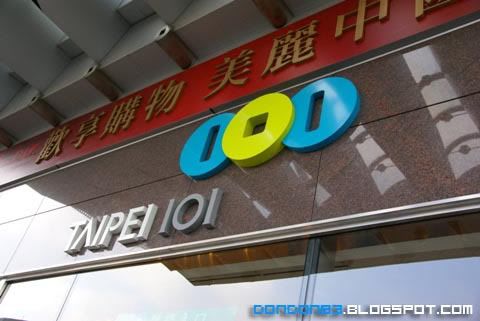 Entrance of Taipei 101. here i am :D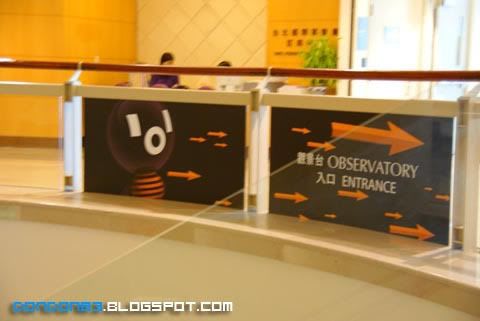 Let's GO to the OBSERVATORY!! can see nice nice landscape from top of the 101 tower!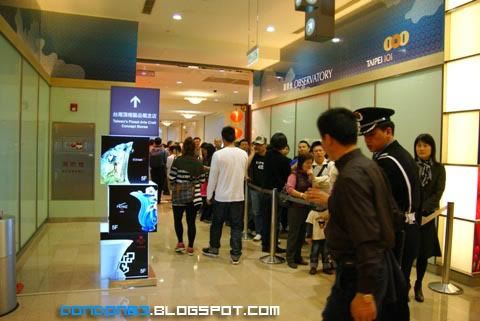 arr.... so long 1 the queue, then i heard..
"need to queue about for 30 mins.." shit...we only stop by here for 45 mins. so...... decided not to go up.... i scare there will be another 30 minutes queue to come down from top there.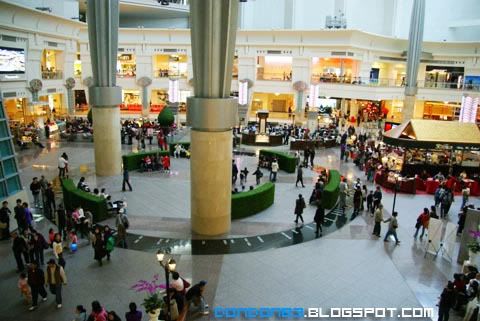 so.. i just spend my time walking around Inside the Shopping mall of Taiper 101 Tower.. seem like another KLCC to me..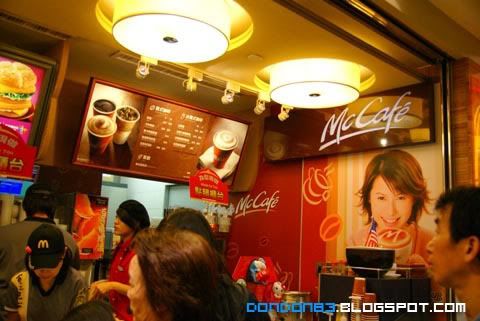 McCafe.. cool, you can get McCoffee from McDonal. i wonder if they have McIceBlended?



the Mc Bacon( McBabi ) which will NEVER appear in MALAYSIA McDonald.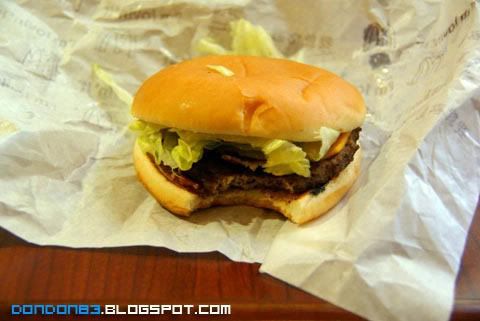 The Mc Beed BACON, in another words, Mc BABI , i'm loving it!