We Went to Foguang Shan, so called the Buddha Light Moutain. and also a Buddha University .. wow.. Buddha U!!.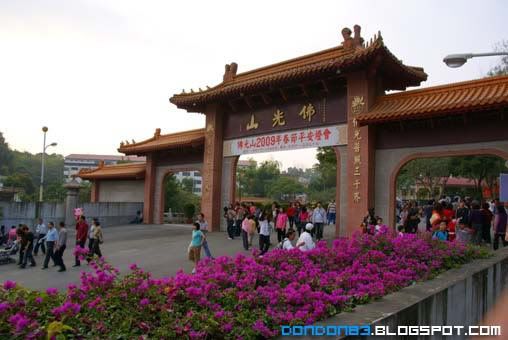 Our Next Destination.FoGuang Shan, The Moutain of Buddha Light?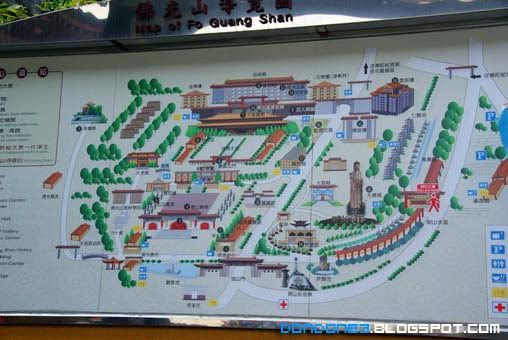 The Map of the Whole Foguang Shan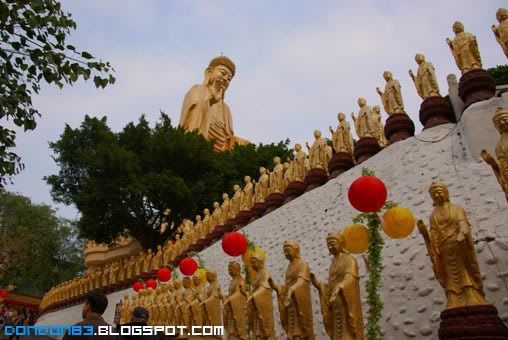 The Big Buddha Tower.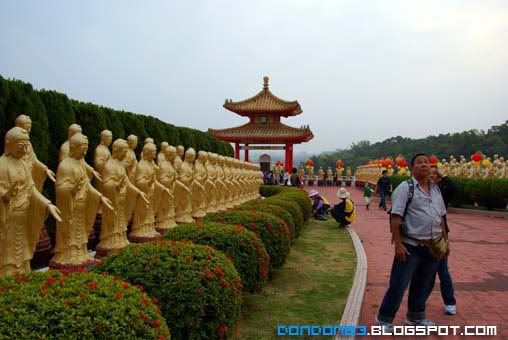 The my dad looking at the Big Buddha Statues.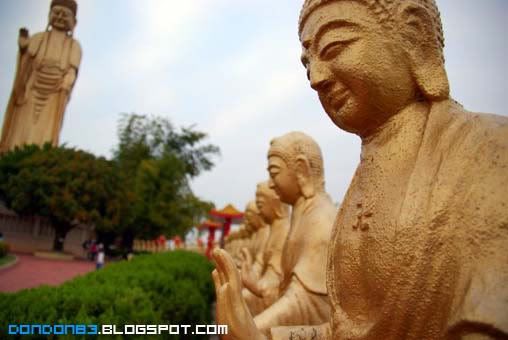 The Golden Statues.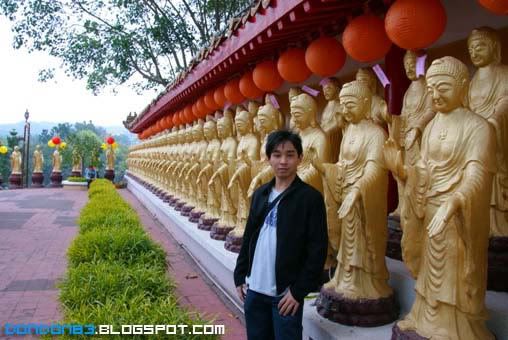 Rows of Golden Statue. and the DON'Z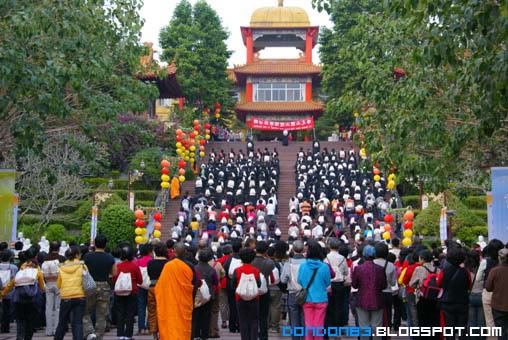 3 step a kneel, 5 step a knock (head), untill they entered the temple.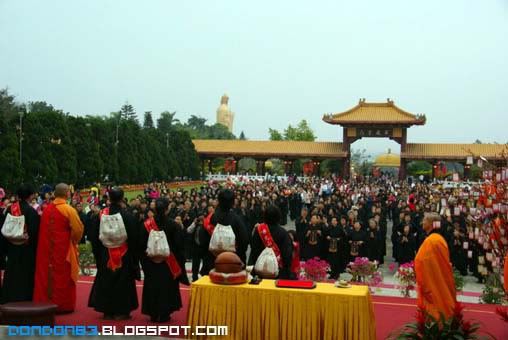 Some Event happening here? some how i managed to get behind of the stage. er.. not prohibited 1 hor...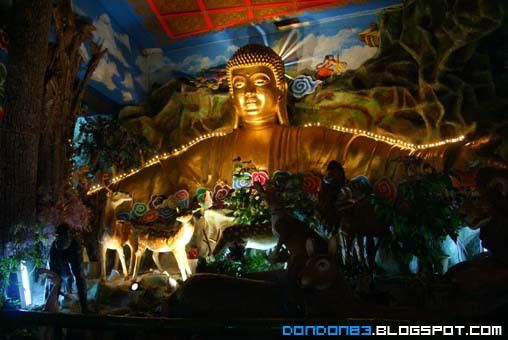 The Big Buddha Statue inside the tunnel.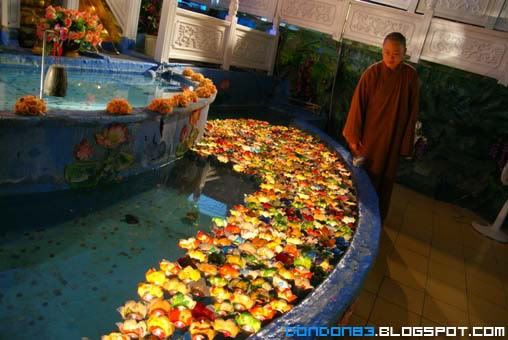 Wishing lotus candle?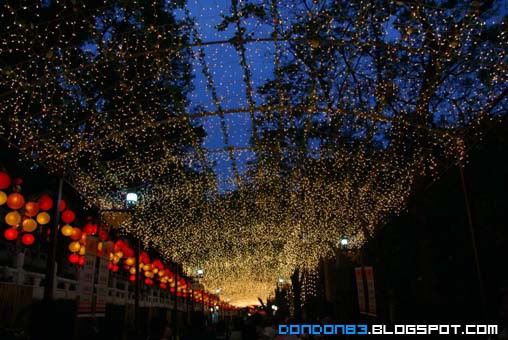 Mountain of Buddha Light? when night fall dark, the Lights will glow.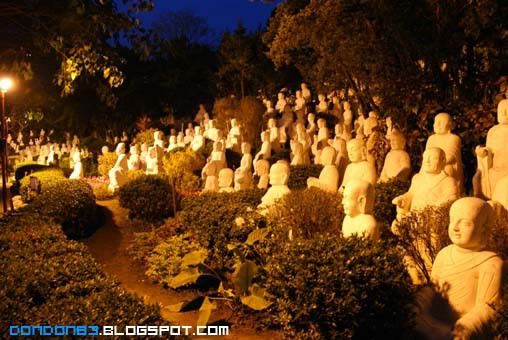 The Glowing Monk Statue.



Evolution made monk able to online. i bet he's looking at http://www.shaolinkungfu.com/. hahaha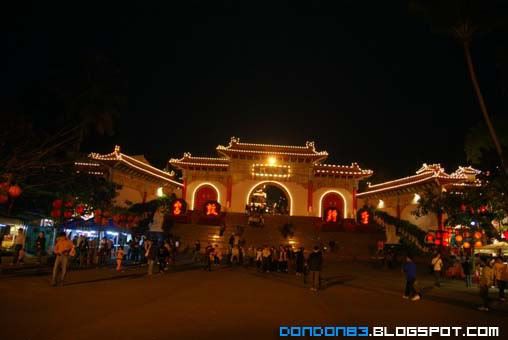 The light turned ON, this what make the mountain GLOWS and Famous.