Ximending 西門町 is the last station for my whole taiwan trip.. is Final Night spend in taiwan, next day early morning will be rush to airport already.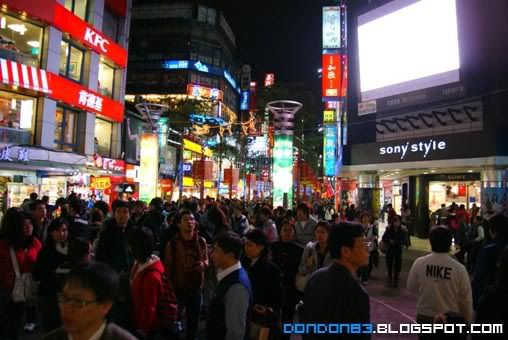 SO , our last station is the nearby Ximending , ok.. we stay nearby Ximending . i enjoyed the most here. why? coz we didn't rush for next destination anymore.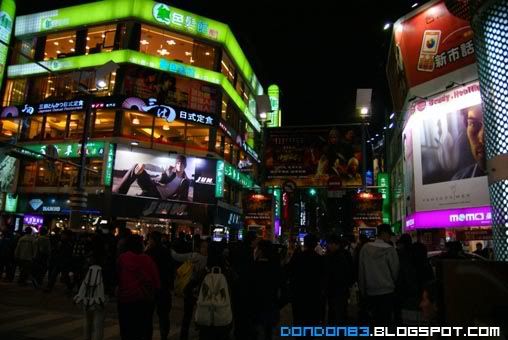 the middle of Ximending street. is still lot's of peoples.. but not as Pack as before. heheheh. and all things here are more to fashion.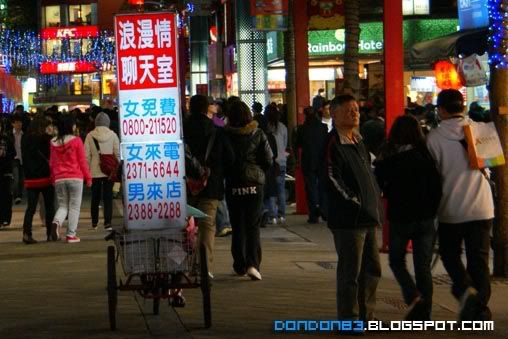 Lonely?? call the number :D hehehe. notice ? girl is free.. hahaa



Shoe Vander Machine? gosh.. for real? haha. no lar. just a cupboard of shoeS.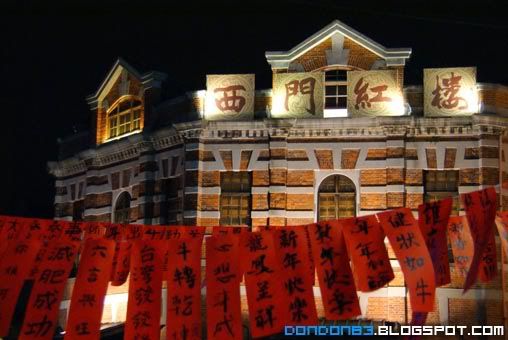 Some new year greeting hang in air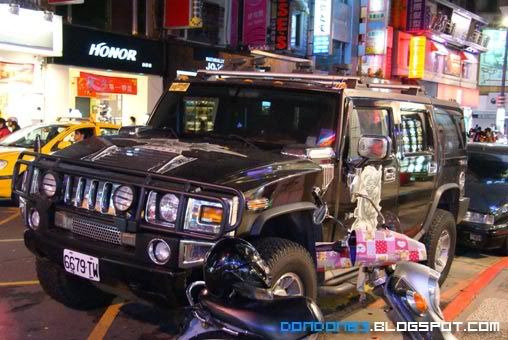 Hummer spotted in Ximending . coool..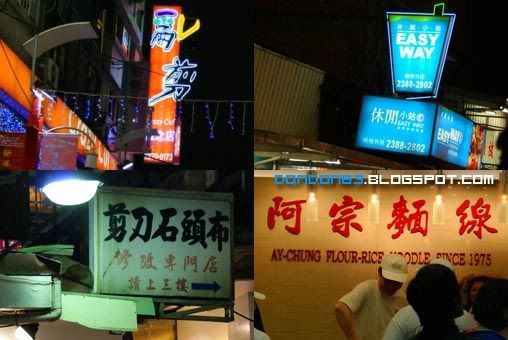 some creative shop name found in taiwan. Simply Cut hair saloon? Easy Way.. i remember there is 1 branch in Petaling Street .KL. i wonder is it still there? long time didn't go down to petaling street liao. hahaha.
Taiwan Trip is Ended.. :D although is a rush trip. but still a nice trip :D