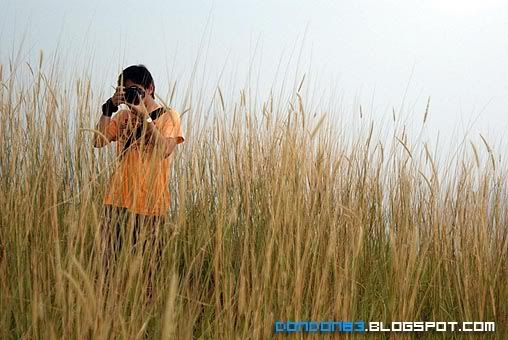 i like this photo very much.. yeah.. that me!! thanks shun fa for taking this photo ;D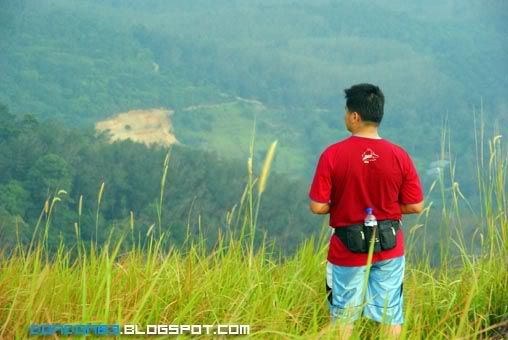 enjoying the view.. or.. looking pee spot?? hey hey hey, dun arr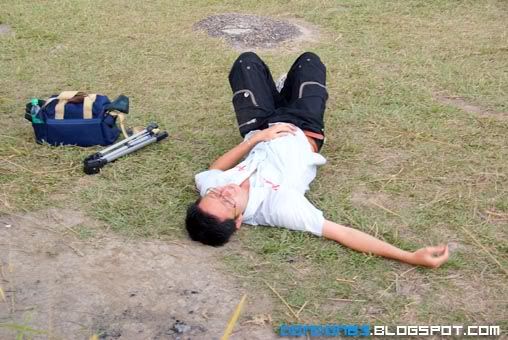 waiwah... surrendered..and start enjoying the nature of broga hill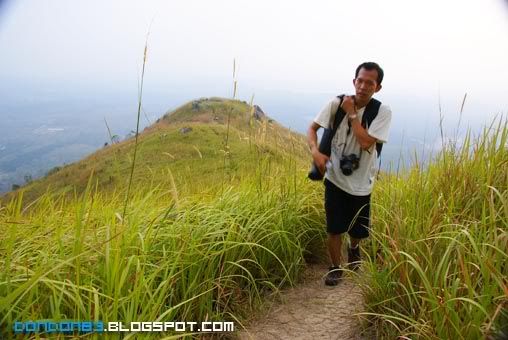 shun fa the energetic photographer.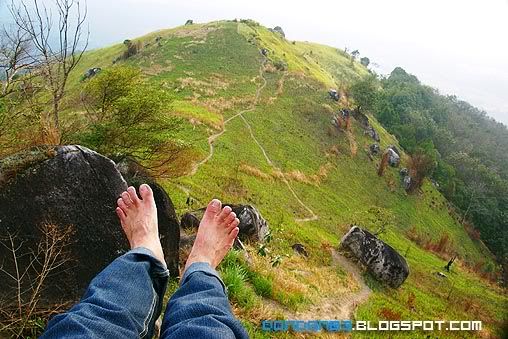 here i am at the top of broga hill. weee.



On top of the BIG BIG ROCK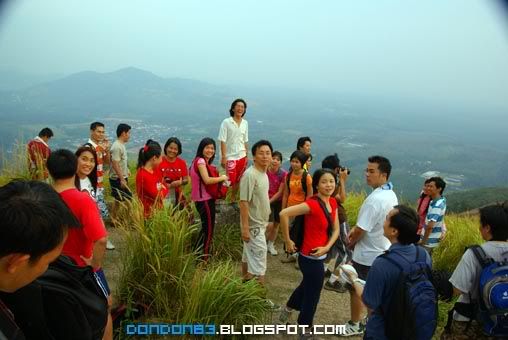 then.. we meet with a group or hiker.. surprized that i meet with few of them before. lol.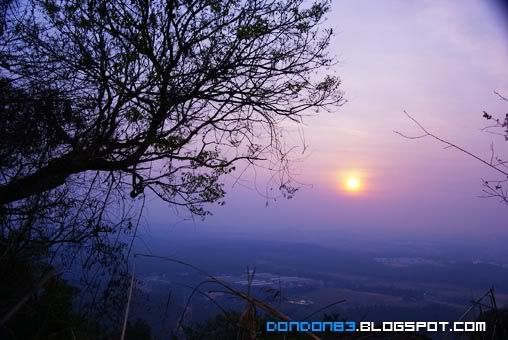 before the sun gone from the sky....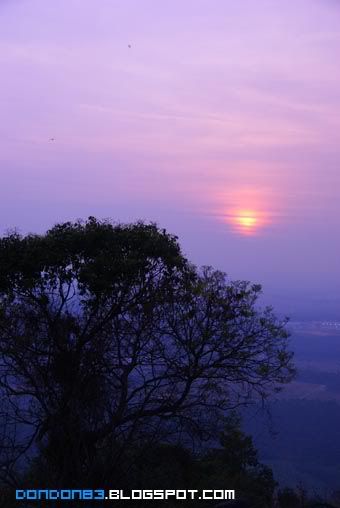 Before the SUN gone.. sky turn purple.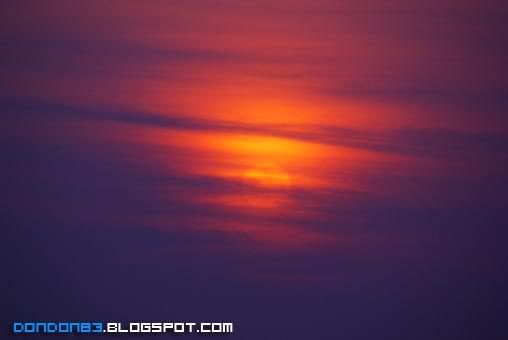 The Big SunSet i managed to get from Broga hill.