i received a call from chai yike few day ago, and they said we going to have a poon choy gathering.. gosh.. 1st time not organizing drinking session LOL. then i always wanted to go have a try of poon choy. hehe, "yes i said."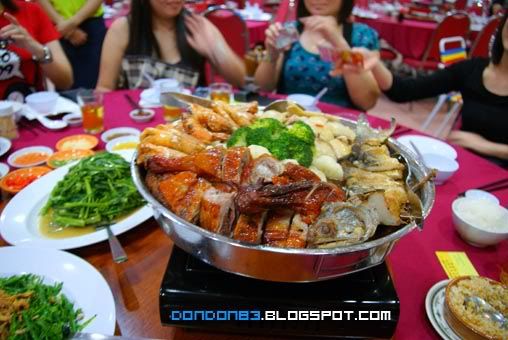 this is what i saw when i sit down.. wahhh.. very big portion.. and there is different dishes under there. i mean.. on 2nd Layer.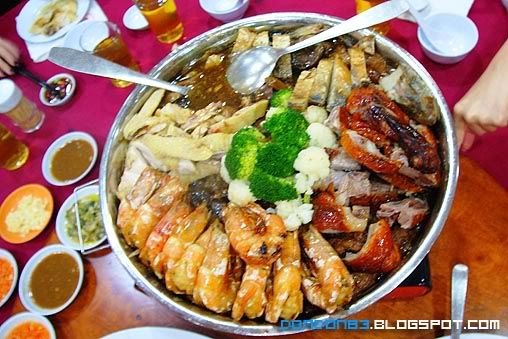 seee.. there is hidden food under it. let's start digging for surprise!! this things ar.. RM245 is not misstaken.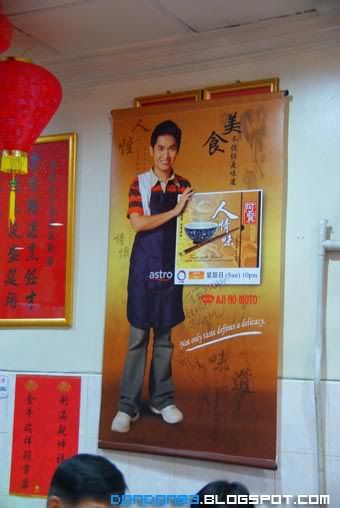 here is the poster of ah Xian. he Certified GOOD FOOD here.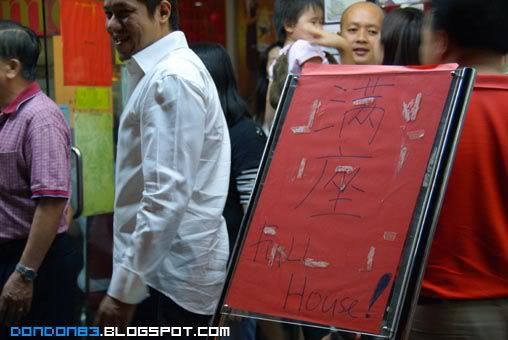 ops... i saw this board out there. so lucky we're inside just know. then palia ann told me must book 3 day advance for the Poon Choy.. if ar.. no need to think wo.




APIITian coursemate. the lungs Family. why lungs? all talk with lungs 1. still don't get it?? palia here palia there. hahaha. one thing for sure. laughter sure around.