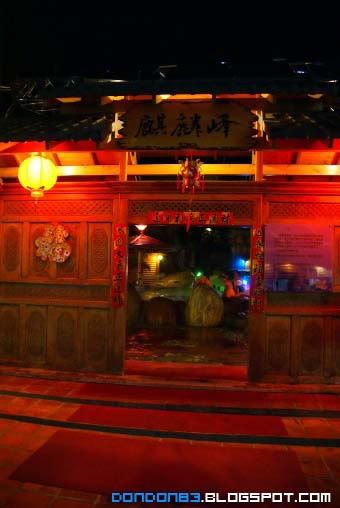 The Entrance of the Kylin Peak Hot Spring. feel like i'm back to Wong Fei Hong that ages...got Pou Zhi Lam nearby?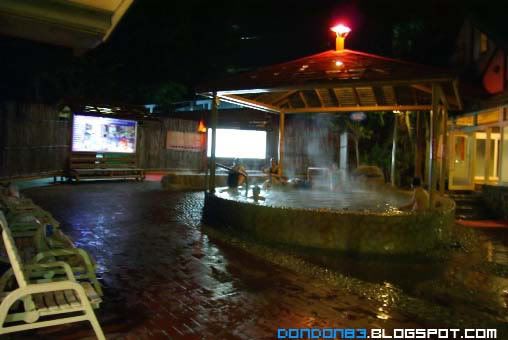 Kylin peak hot spring. the environment temperature is cold. and the pool is HOT! imagine half bottom of your is inside the pool and half upper of your body is expose to cool air.. wuah...(syok, easily get sick summore)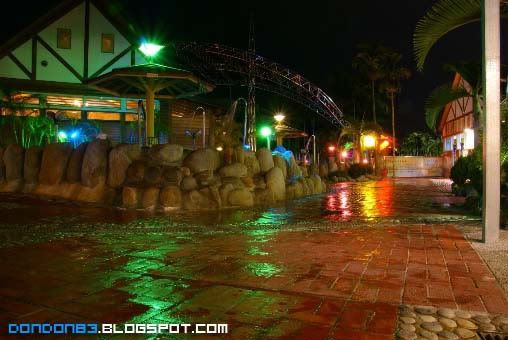 Syok.. colourfull lightning. there is a room called naked soup? (裸湯), which everyone is totally naked. of couse guy and girl are seperated. dare to go try?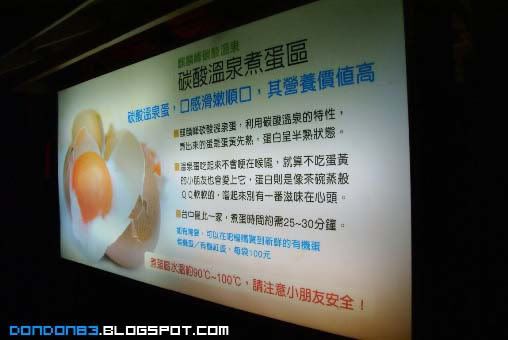 how to cook half boiled egg. simply put the egg into the pool.. make sure you go into the correct pool.. else, i don't think they gonna responsible for wrong egg cooked. hahaha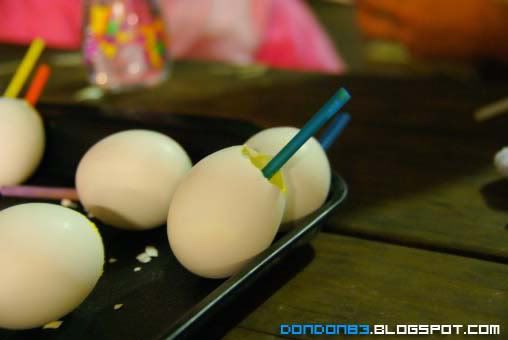 Let's have some drinks... How about half boiled Egg ? served with straw...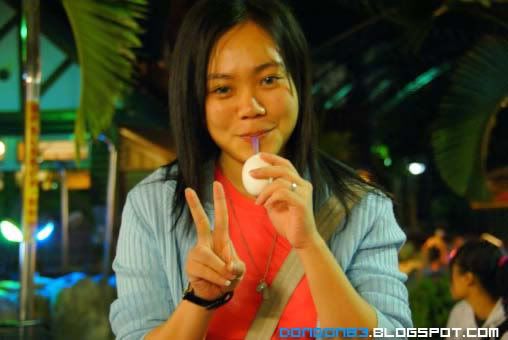 our Tour leader enjoying the half boiled egg.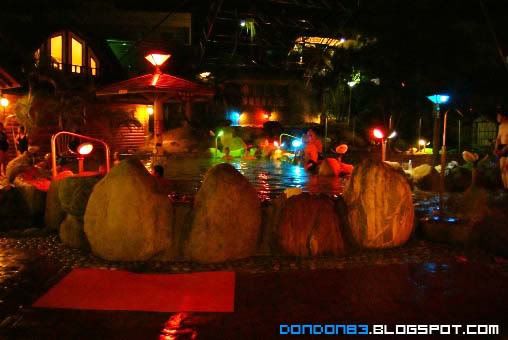 there is also a COLD pool there. how cold? er.. not sure.. i just know i go in there a while.. can't feel my toe.. hahaha (faster jump back to HOTspring).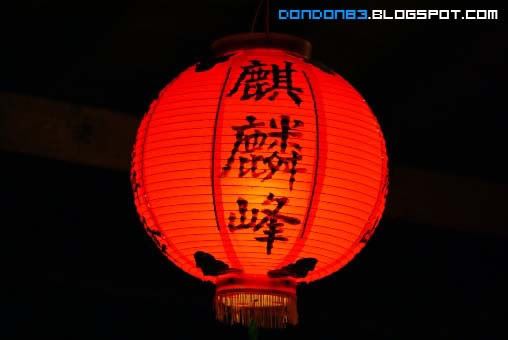 Kylin Peak HotSpring lantern.