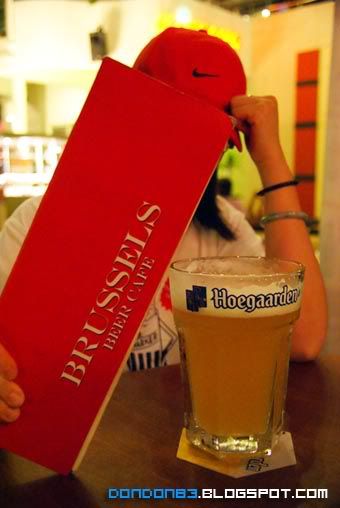 Tonight.. we went to a cafe.... yeah.. is really a cafe... i'm not bluffing.. it's call... Brussels BEER CAFE.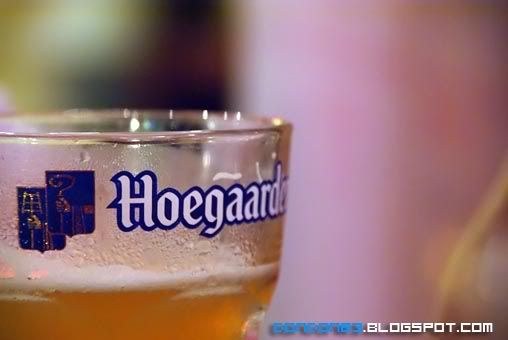 what we ordered is call HoeGaarden!!! taste Nice.. and Huge too... how huge??
Size Doesn't matters?? who agree on that statement??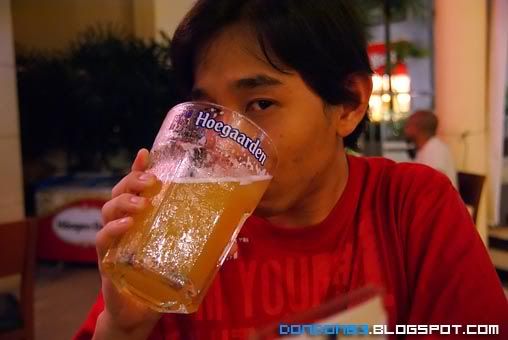 well... i don't .. cheer's, Size rox!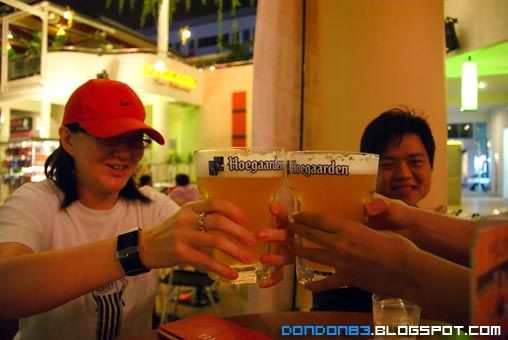 Here's goes.. Cheers~YUM SENG!!!
Location Map :
JayaOne