Once again.. i went to Broga Hill located at semenyih..anything interesting there? here i show u in the picture. hahaha. and our objective this time? SUN RISE! obviously.. we missed it.. it was raining that morning.....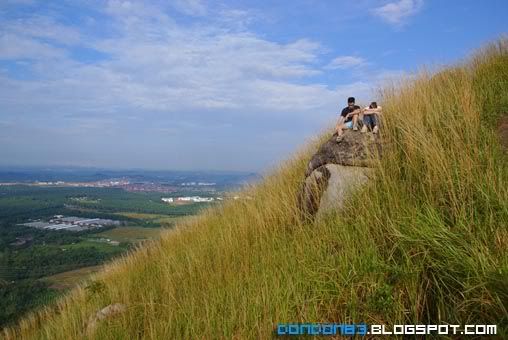 Resting Point of braga hill. i think he can see very nice scenery from there.



a pretty gal wave hand at me.. guess who is her?? Canny Har, so surprise to see her here. world are small.



Ah Kai on the rock of braga hill..he trying to capture something.. and he become my subject of this photo. hahaha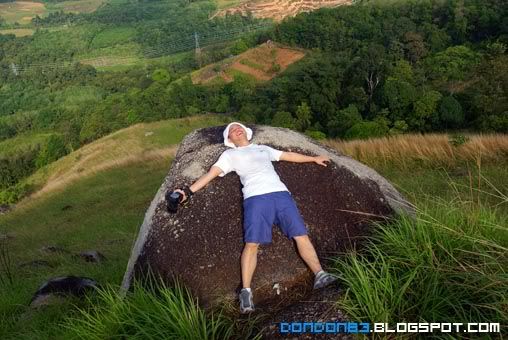 he's Enjoying the Nature of Broga Hill... he wanna sleep here tonight?? no?? rise.. is my turn now.



Pei chin and Dzi Yieng made it to the top.



Here we are on top of the mountain again.. somebody there... is that... ah kai?? hahaha



The grass field of Braga hill.