Do you ever wonder where datuk come from? maybe you can try be Datuk for one day. yeah.. one day.. is not easy to be a datuk.. first.. let start with reaching the peak of Gunung Datuk.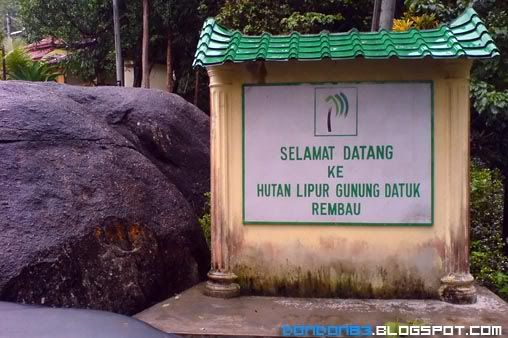 we went to Gunung Datuk. a lot atuk around here?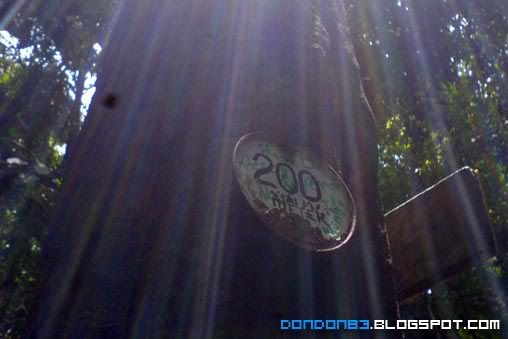 When almost reach the peak.. i see the light of Hope! 200 meters to go.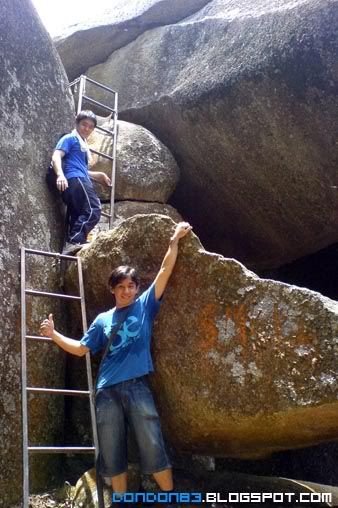 i think datuk prefer LIFT here or HELICHOPTER.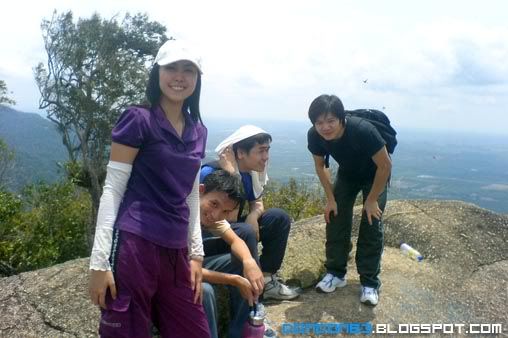 Here's our Princess and Princess geh Colleage and friends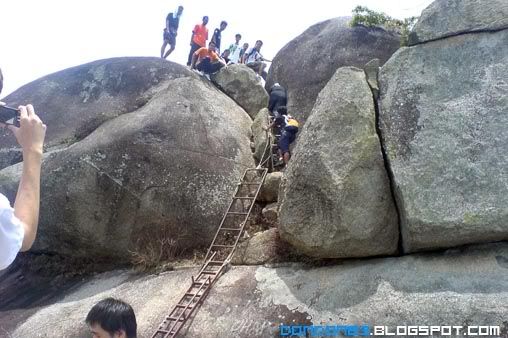 At last... we reach the peak.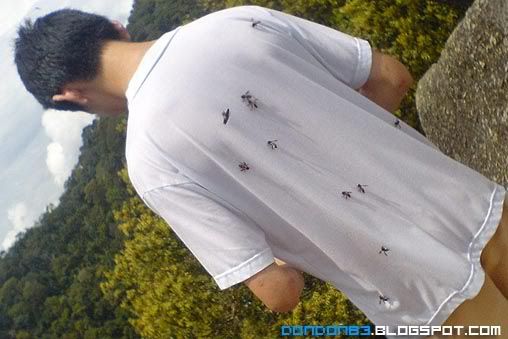 erm.. why ar? bee like him so much.. he must be a sweet guy. or...diabetes ?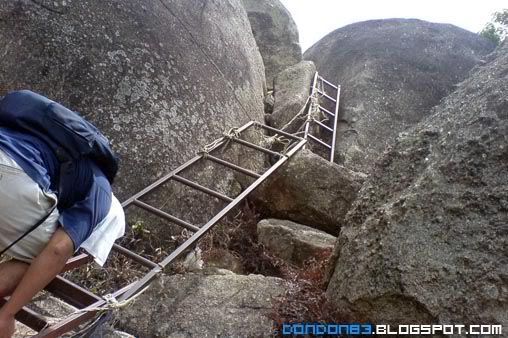 The Final Staircase. Final Charge!!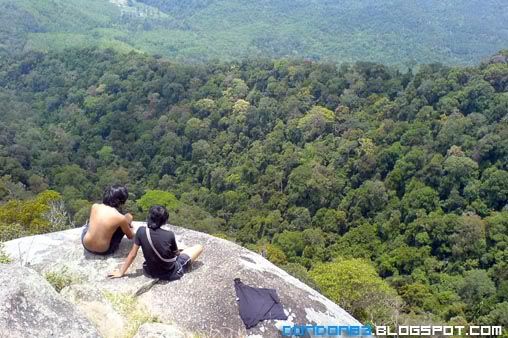 peak of the Datuk Mount.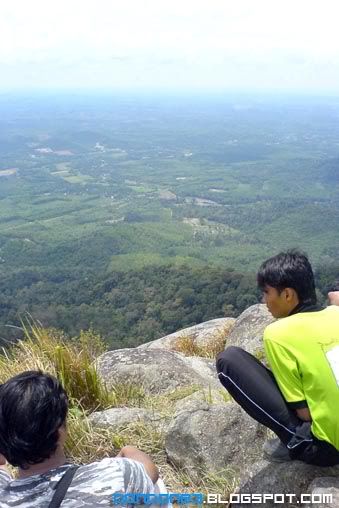 A: U jump, i jump. okay ??
B: U jump, i laugh lar~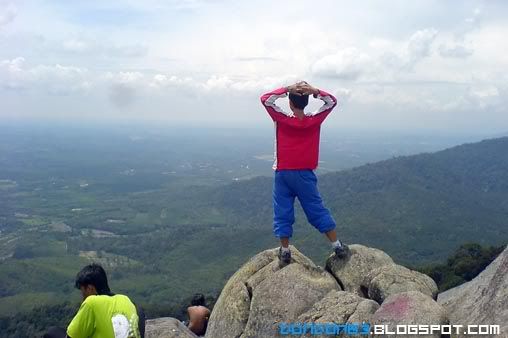 can you see the SKYLINE? don't ask me where is GT-R ya. i mean sky-line.SKY punya Line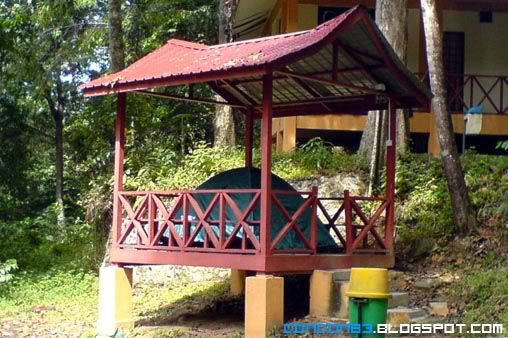 Smart way of to placed your camp. sturdy!!