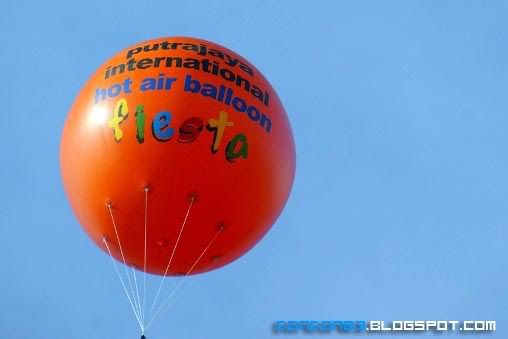 HOT AIR BALLOONS!! it's in MALATSIA.. how can i missed it?? no way.. so.. i grab i gears and heading to catch some Balloons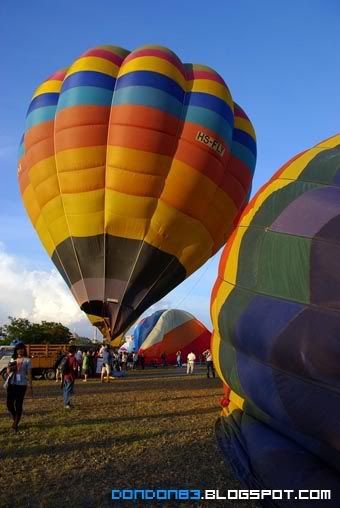 i arrived there a bit early... and managed to see they setting up all the balloon.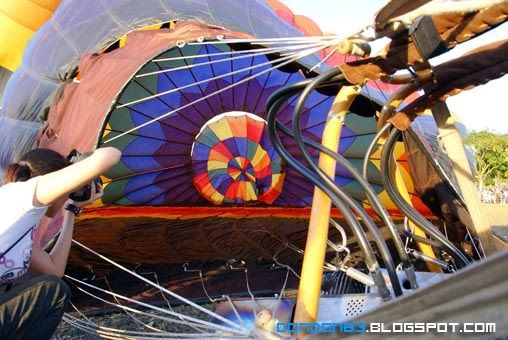 and while they working on the balloon, trying to get it up on the air.. that how inside ballon look like. bet the air inside the balloon is like microwave oven.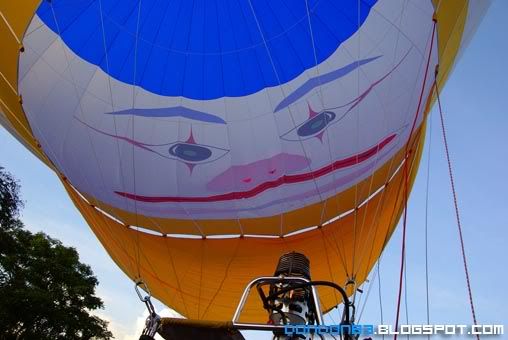 The Inner Face of the Balloon. that how it look like. from INSIDE.



Balloon is air borned, up up in the air.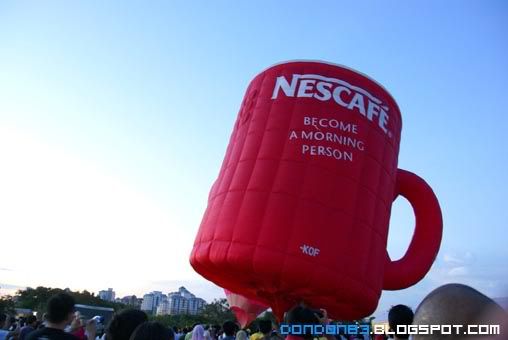 Nescafe anyone???



Nelly -B- Crew.. working very very hard to get the balloon up.. neh.. the PINK Elephant balloon.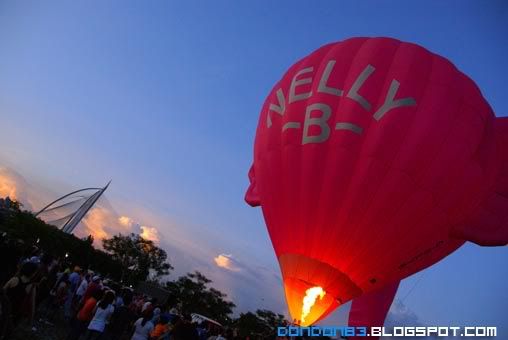 Nelly-B- is UP!!!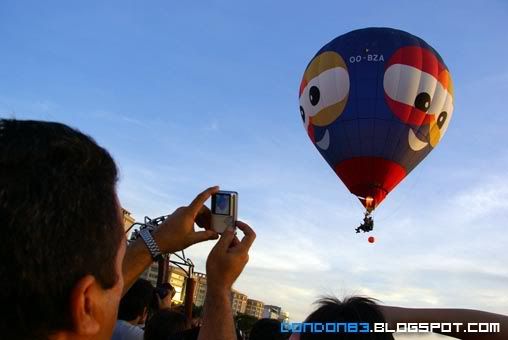 Framing the precious Moment.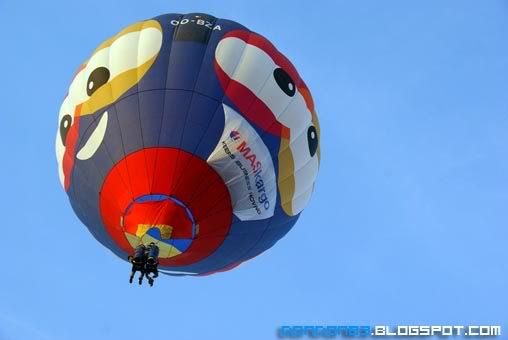 The Bucket-Free Balloon. look awesome. just 2 seated balloon.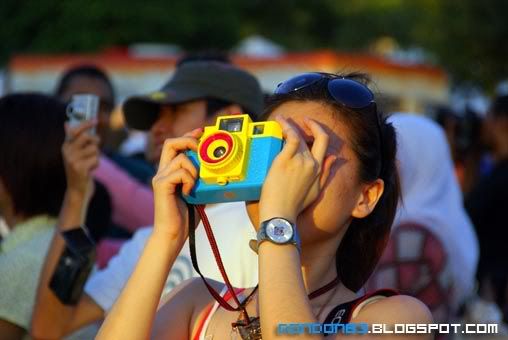 LOMOGRAPHER! the camera is very colourfull! you can see all kind of weird weird camera and higest range camera in the same day. same place.



Balloons is in the SKY~

Location : Putrajaya