Happy Birthday Simpson. we went to Manhathan Fish Market directly after Hot Air Balloon.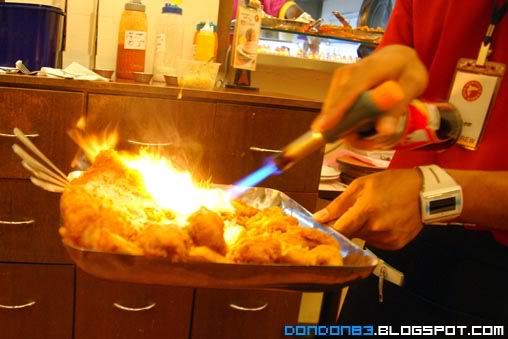 Burn till it cooked.. hmph.. that how they cook our meal. impressive!! and delicious too.. (maybe too hungry).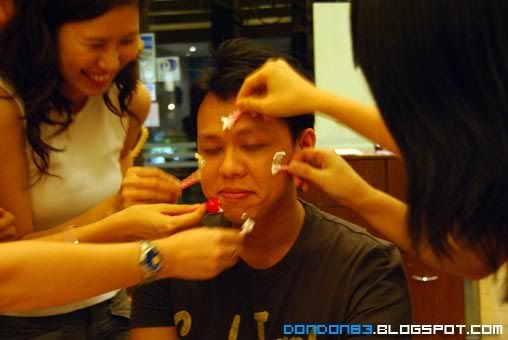 ladies place some CREAM on birthday boy face, the captain promised to gave us 30% discount of the TOTAL BILL. birthday boy.. "wai wat har la"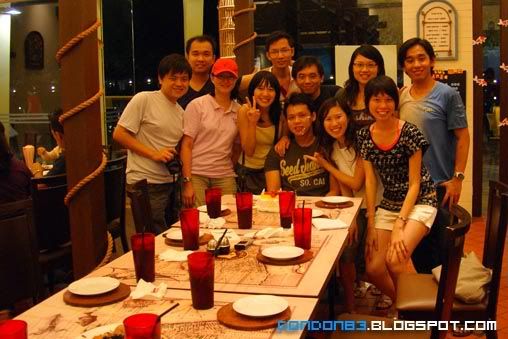 Another Group photo there.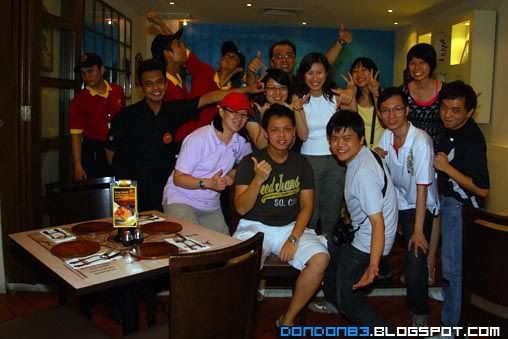 Manhattan Fish Market Crew and Sampative38 group
Website :
Manhattan Fish Market