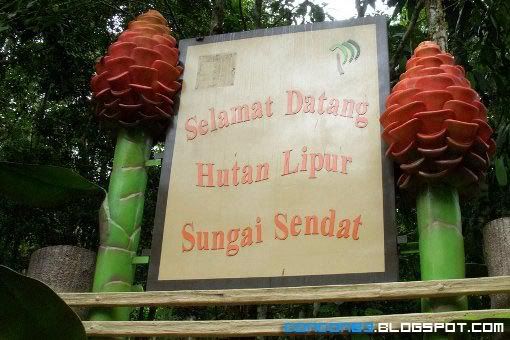 after come down from gunung dato.. in the same weekend, we went to Sungai sendat, yeah.. waterfall also.. didn't know this waterfall need to pay entrance fee as much as RM ONE. hahaha. tot most of the waterfall are free..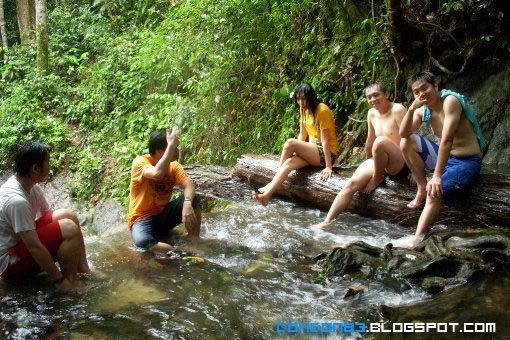 The water is Cold~!~!~!. is quite a while didn't come to waterfall for nature relax. good event :P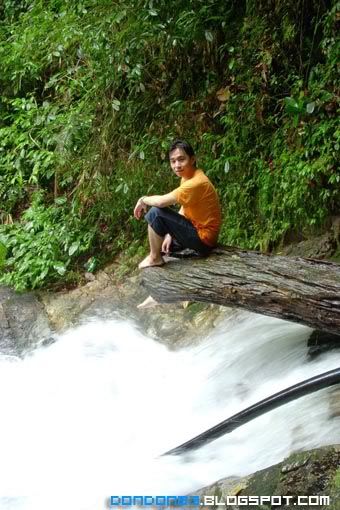 U jump i jump? who believe i jump??? anyone? anyway.. nice view up here. hehehehe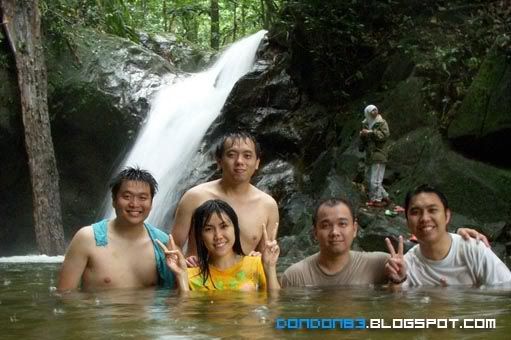 waterfall, as you can see... we don't have waterproved camera this time. and we risk john camera for this photo.. hehe. thanks.