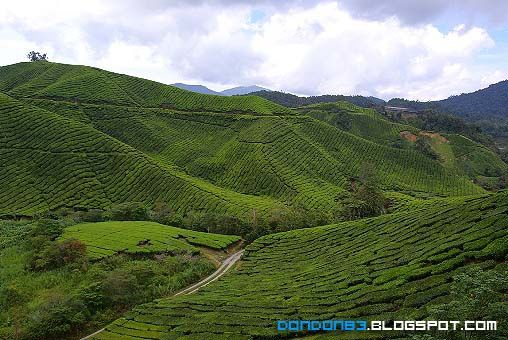 Lets go somewhere green.and some where cold. yupe. u read my mind. let's go CAMERON HIGHLAND!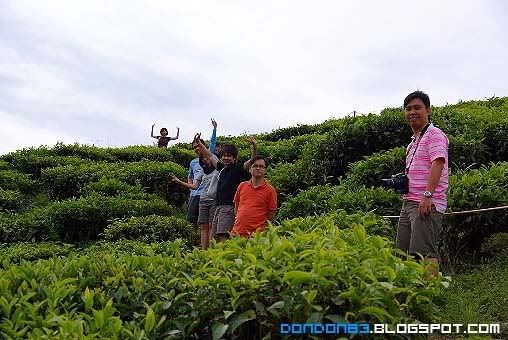 Green Green Tea Land. Say BOH!!! ada OMPH!!!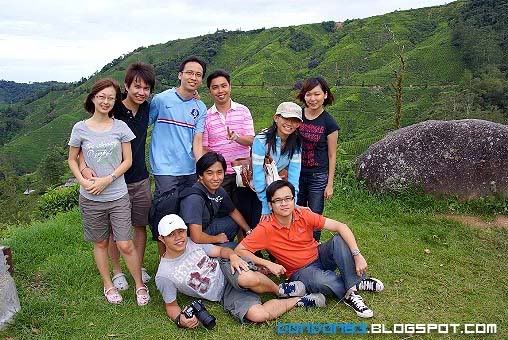 Ex-Kompakarian trip to cameron.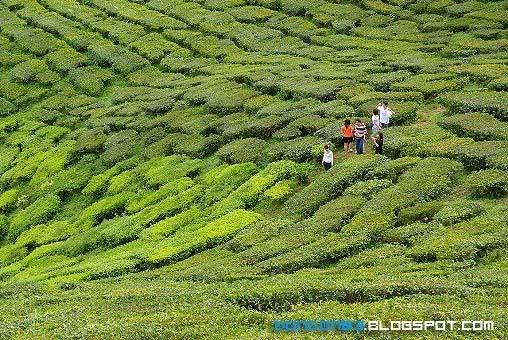 The Land Of Green Tea Leave. greeen grenn grennn every where is greeen.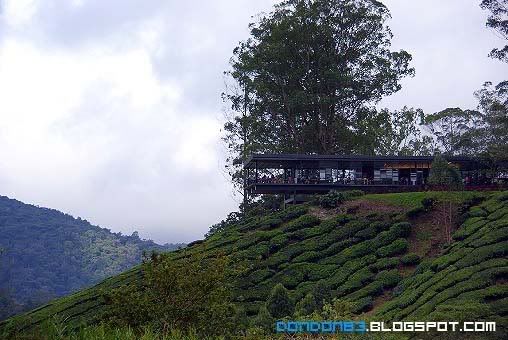 The new POP OUT tea house. great.. let go have some FRESH TEA there.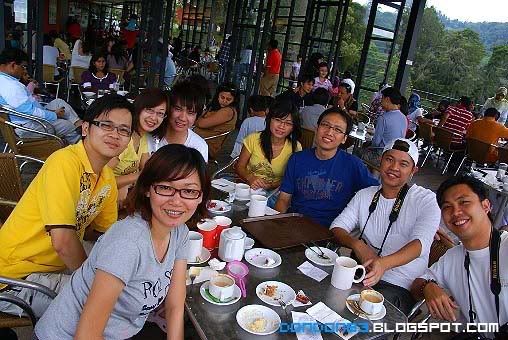 WIsh i have a Ultra Wide Angel to fit me into this pic too.T_T...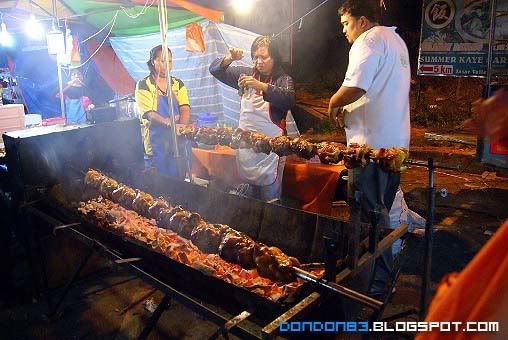 wow.. BBQ Chicken..Local Canny Lojer (Kenny Roger). wanna try?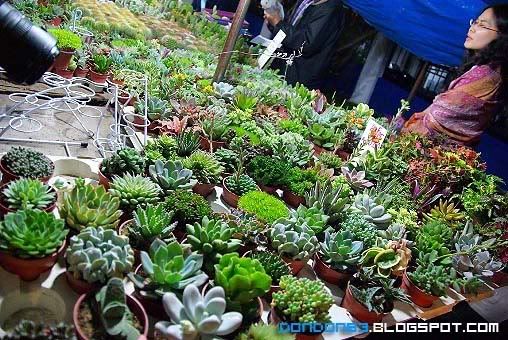 Cacktus also can be found easily here.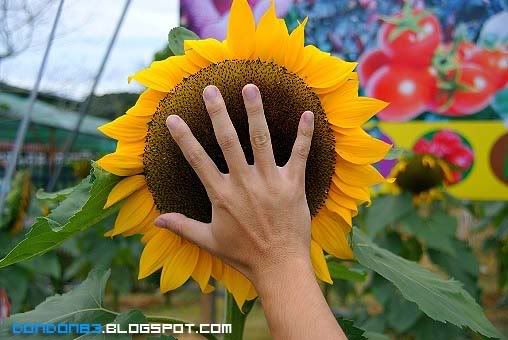 so big.. i can't resist... i molested the Sun Flower. won't get arrested gehor? not my hand ok!! my RIGHT hand holding camera!! hahahaha



Strawberry!!! sweat or sour? Sweet Berry Berry. (hope won't get sue by Nandos)



Roses, i believe is the cheapest place to get your rose. love the rose colour.