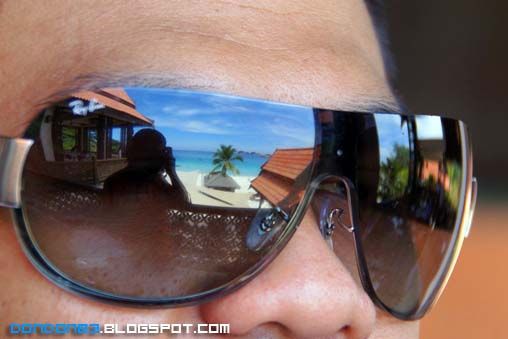 I see Beach in your Eyes.. yeah!!!! Is Island Weekend.. is REDANG!!!!!!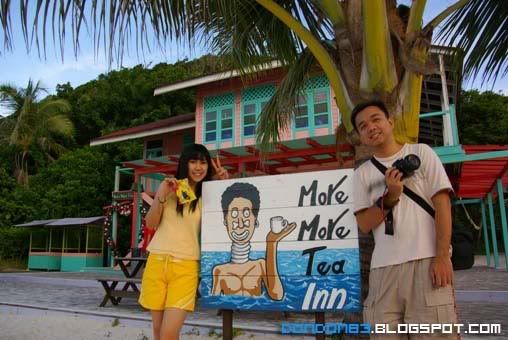 The House Of More More Tea Inn. a building used to film a movie "More More Tea" by Richie Ren and Sammy. and We Were There. bah.. it turned into a solvenir shop nowdays.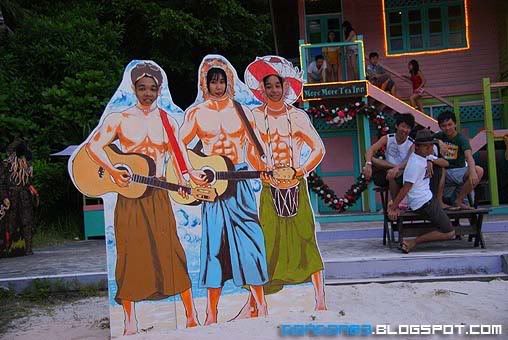 we are AH NIU, RICHIE REN, and MICHAEL WONG who appear in "Summer Momo Tea" the movie.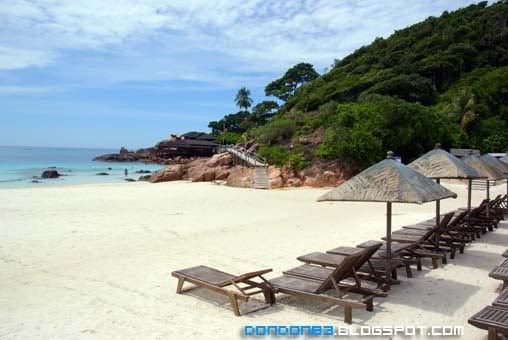 Oh Hooooooo.. this is what i'm talking about!!!!! White Sand, Blue Sky, Clear Sea!!! i'm LOOKING for NEMO!!!!



John, Me, and Carole group shot while walking along the long beach. the 3 sampative member. hahaha.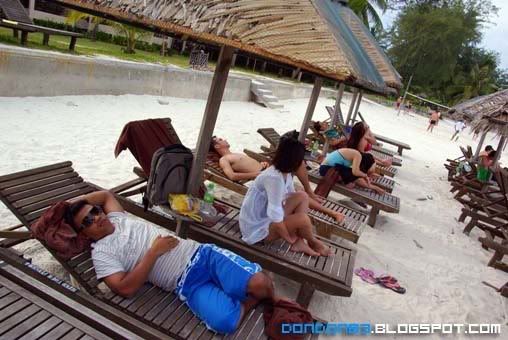 The Kanasai Group enjoying the sun bath and beach wind...blow the stress away.. remember to wake up oh... else u will become Dark Skin Bangla.good luck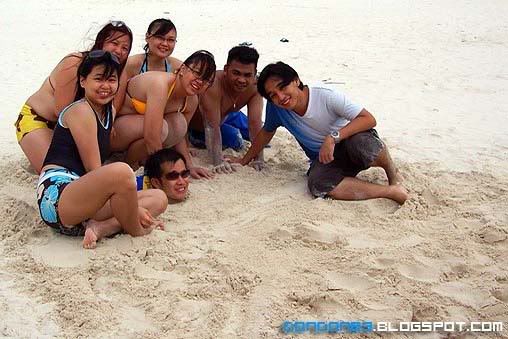 we so excited and get chaiyike the kepala of kanasai group burried in the Sand. muhahaha. thanks for the bikini gal who help us take this photo. muaahhahaa.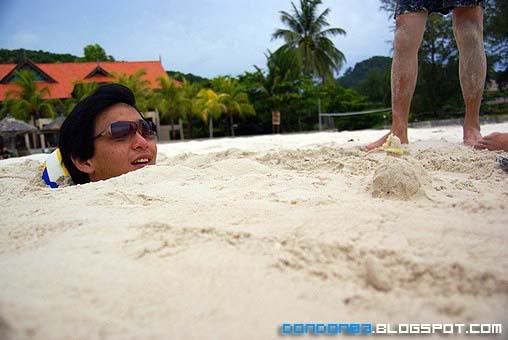 and then... i can't escape from the destiny too...for being burried in beach sand T_T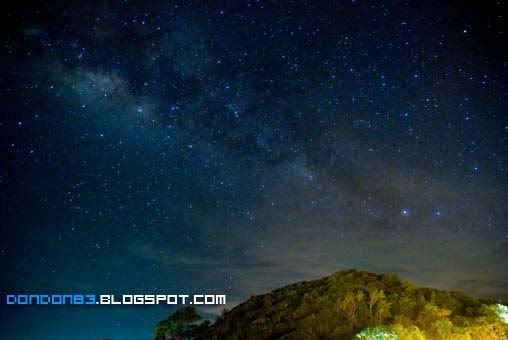 When Night fall. when moon dissapear. StarField show up. and how many years i didn't see this kind of scenry? won't see such a sky in KL city.. Click Here for Better Photo in Flickr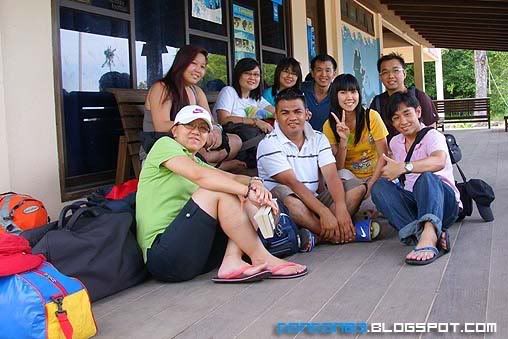 A Group Shot Before we leaving Redang Island. gonna miss redang again..


some more Scenery i taken back in redang.. i saw a SAND CAKE. i start to miss the white beach sand already.