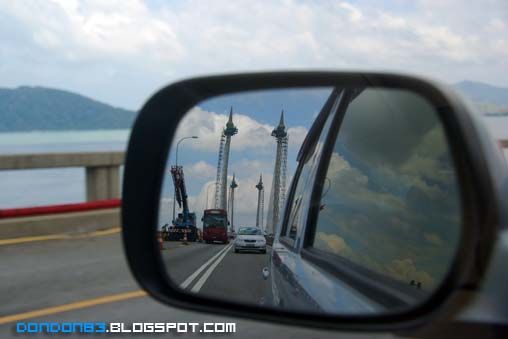 PENANG. here i come again , is time for FOOD HUNT again..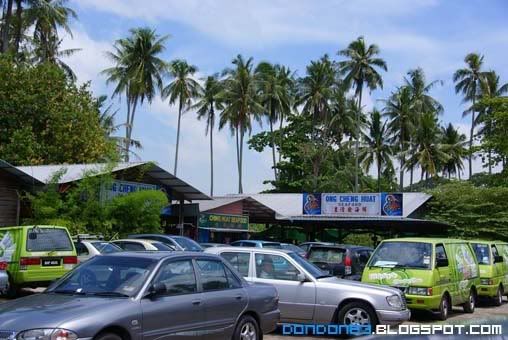 first we go for our LUNCH!!Restaurant Ong Cheng Huat.. so called Under Coconut tree Restaurant? hphh... what i can said the place a bit sankala. without the local people guide us. dun think we can reach there. hahaha
The Famous Fried chcken.. is not a Chicken wing. is half mini chicken. LOL. 椰腳雞仔. yummy~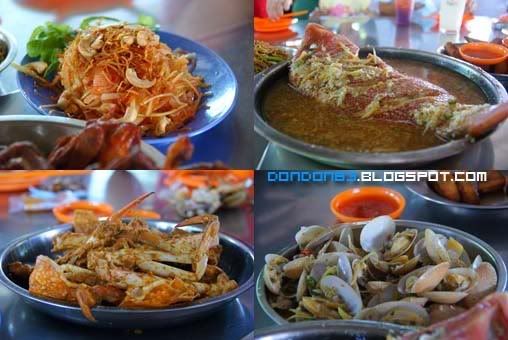 beside that.. they also have some others yummy food available in ONG CHENG HUAT restaurant. Yummy.. i missed the lala so much.
1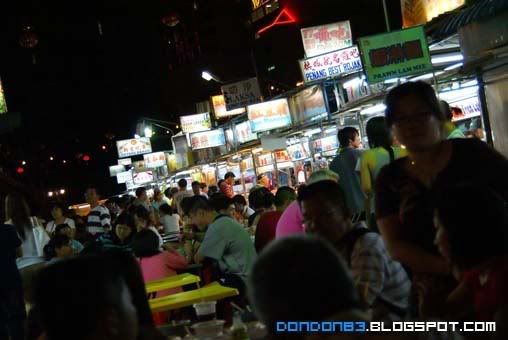 Actually one of my friend went Penang for wedding dinner. some NOTHINGTODO folk.. decided to join my friend to Penang. ok ok . i'm one of the NOTHINGTODO folk. my friend went to wedding dinner , we went for mamak dinner. not bad though.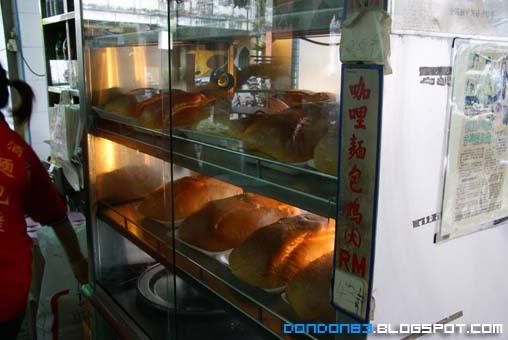 YAO KEE Curry Chicken Bread.. oh my my.. my favourite.. delicious!!! located at Kampar. we stop by here to tapao some curry chicken bread back home.yeah.. we stop by here just for the bread.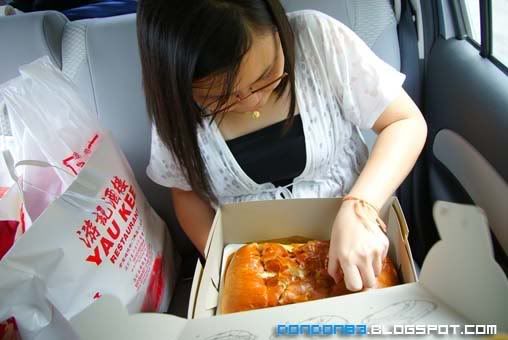 see someone tapao jor some more eat till lem lem mei behind there. the smell flow around the car.. ...she is torchering the driver...hhahaha.