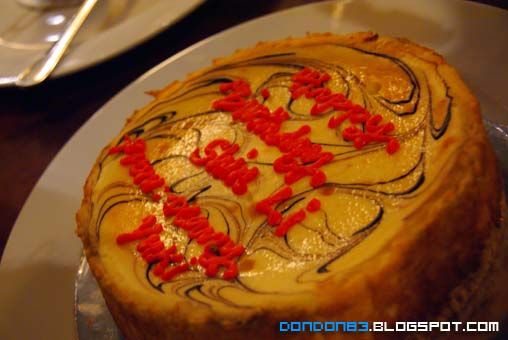 It's Shin Lee Birthday Eve today..and TONY ROMA is the vanue to feed her cake.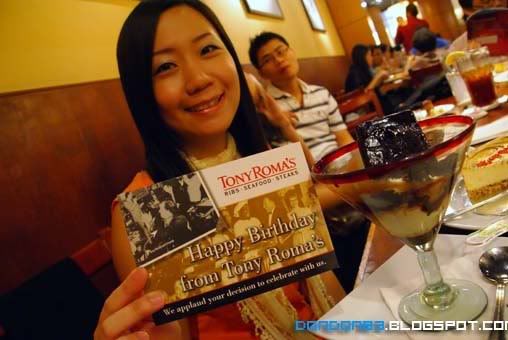 HAPPY BIRTHDAY greeting card from TONY ROMA. wow.. with tiramisu cake as well.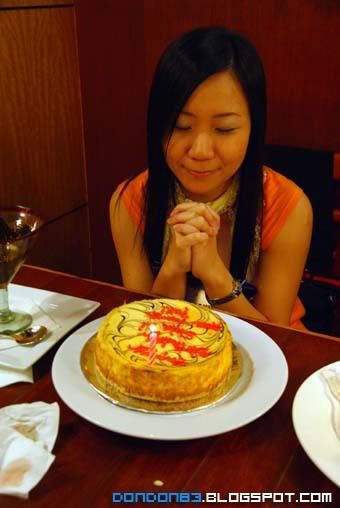 wish wish wish.. make a wish.



The Group Shot.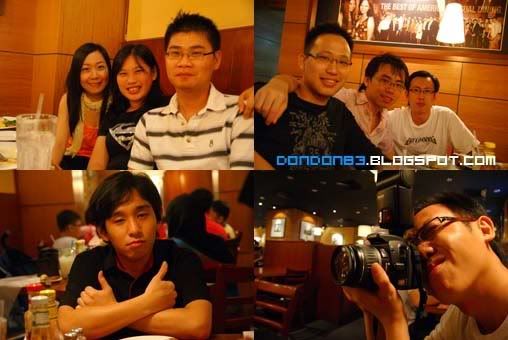 the gang.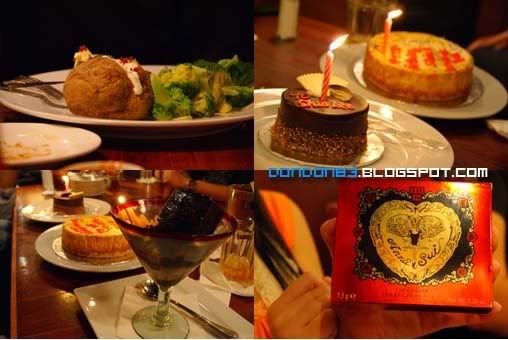 she have 3 Cakes on that day. 1 from someone didn't come. 1 from all of us who came and 1 is from TONY ROMA. cool huh. and a limited edition Anna Sui?