There goes a year. here come May again. time goes fast.. i'm not 3 yet ok. each 1 candle represent 1 May Babies. ok. dun get me wrong.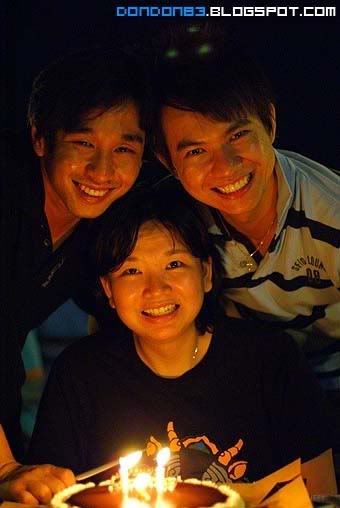 That Me, YingYing, and SoonYike . 3 of us are May Babies. Happy Birthday~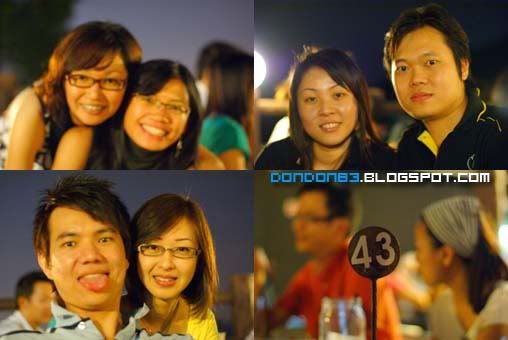 They are my ex-colleagues during my first company in Kompakar.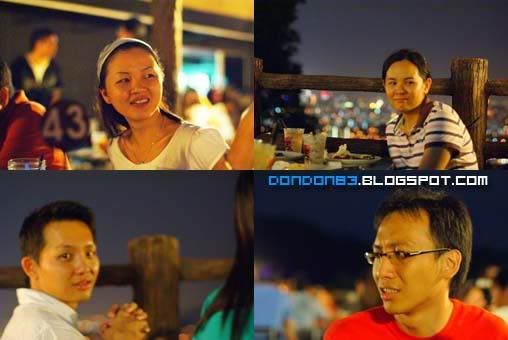 they are too..i realised i didn't take everyone photo during that time. hmph.. someone playing wiht my camera most of the time. hahahahaha