When is my last visit to zoo negara?? i remember i went there back in college once. so today.. since is holiday and nothing to do.. Don'z go Zooooooo.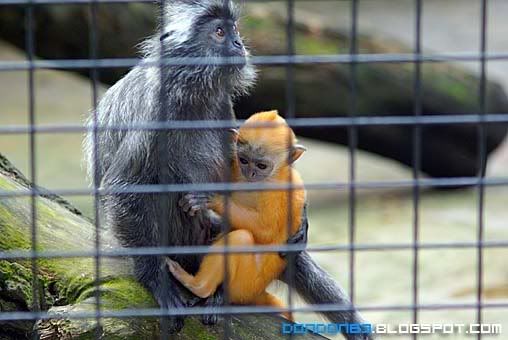 The Golden Monkey... Songoku from journey to the west?? or Super Saiyan Monkey like in Dragon Ball?? hahhaa. or some zoo working got left over hair dyer and dye the monkey gold gold?



Lunch Time!!!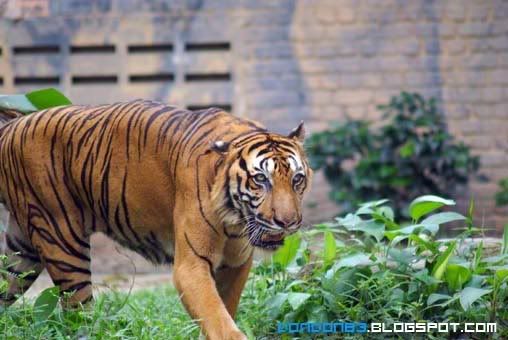 One of the big Cat.. HairyMeow(Harimau in Malay). ok lar ok lar. is Tiger.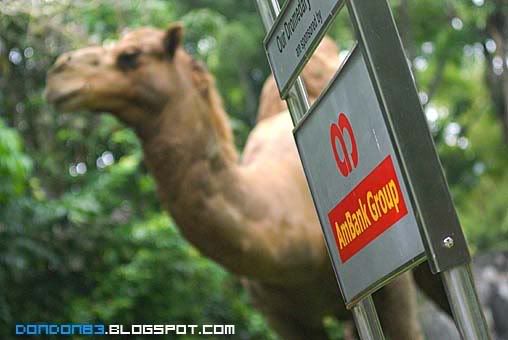 The CEO of Ambank Group?? the Founder of Ambank?? i saw it being jailed in ZOO NEGARA wo...ok lar.. sponcered by Ambank only la.



Mooooooooo.. green leaf~~~FTW



Kid : Kura..Kura..O.O
KuraKura : Kids...=.=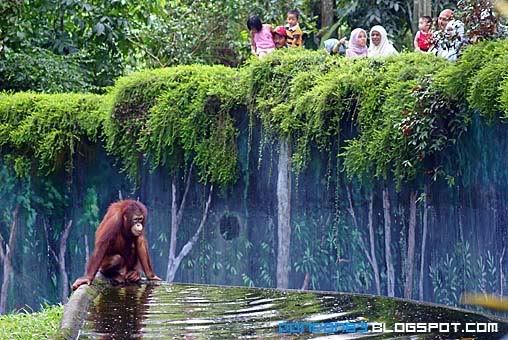 Who said only monkey stays on top of tree?? the orang utan said he saw human is on tree too..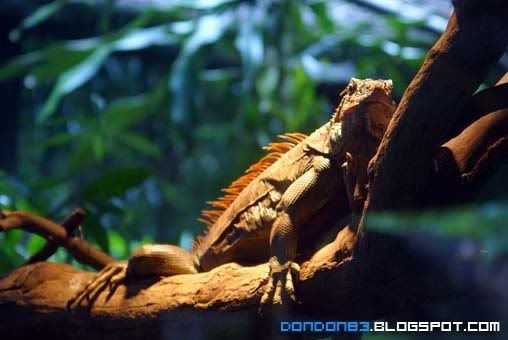 Reptile Section... You can't se me.. you can't see me.. you can't see me.. say the Iguana



Birdie Birdie....



Bee a Man. do the right things.. gosh...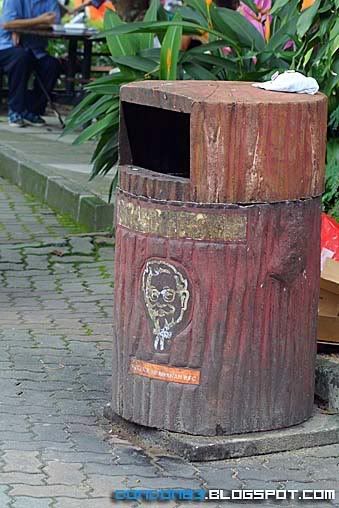 The Onnly KFC left in zoo? i remeber there is a KFC somewhere in the zoo, but i failed to locate it. once i start asking.. then only i know the KFC being conqured and turned into a mosque.. zoo is KFC no more...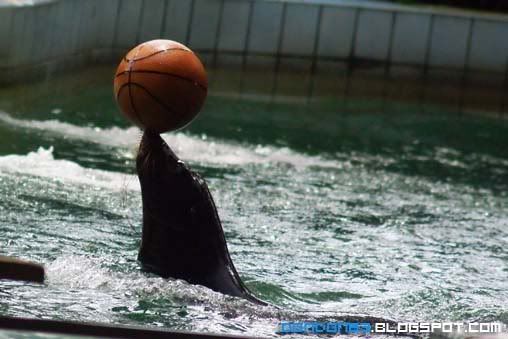 this sea lion knews how to perform a slamdunk. see how it balancing the ball all the way.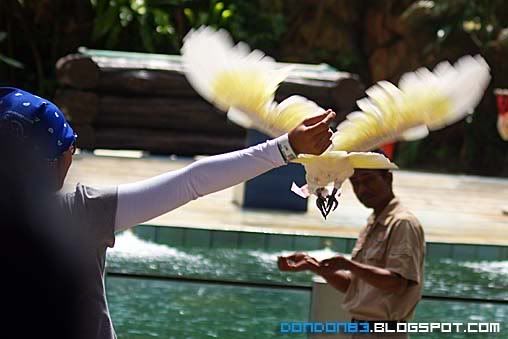 this is how the raise their side income. see how the bird collect money from audiance there during performance.