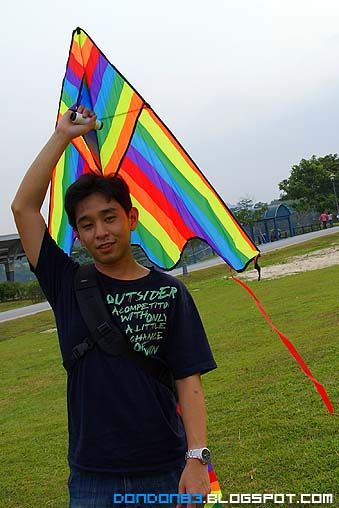 Today.. let be Kite Runner. today.. we step into Kepong Park for Kite session.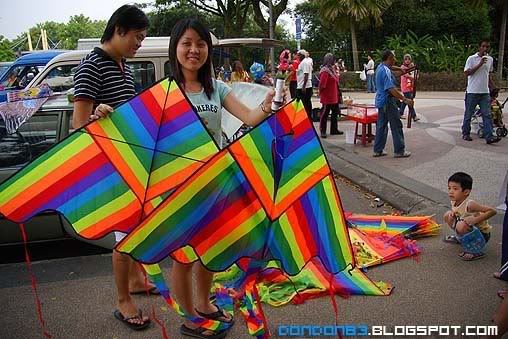 First.. we choose our kite of the day.Rainbow Kite! wow.. that kid look like wanted 1 so badly...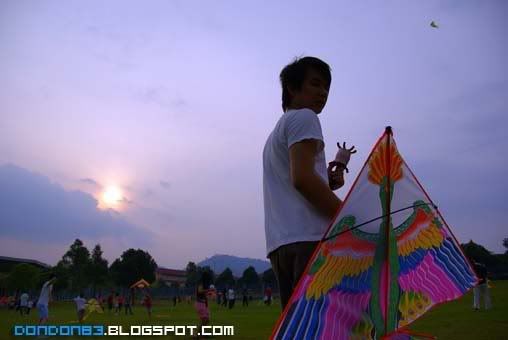 Pheonix Airline is ready to take off.. clearing path, yike trying to take off.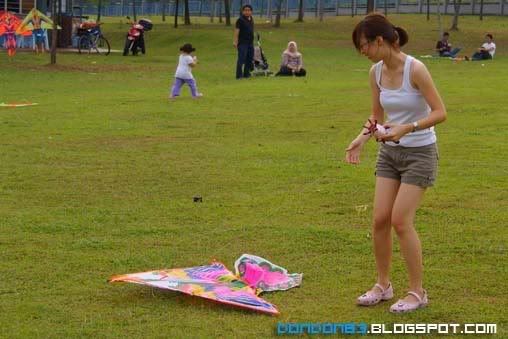 some kite just LAO GAI and dun want to fly.. hahaha . look like the phoenix like the ground so much. lol.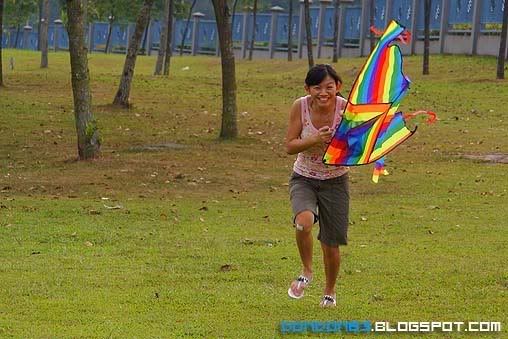 Hold Your kite and RUN!!!!! er... is this the correct way to fly a kite? hmph... i doubt... look like a shield warrior charging. hahaha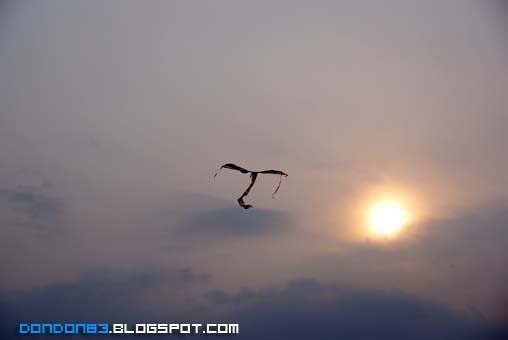 The Kite is off the ground.. won't last long up there... coz today is windless day. and that mean.. hardly a kite survive up there.. wrong day to fly a kite... that why we're not Kite flyer... but Kite Runner... most of our time running and trying to fly the kite like crazy. hahaha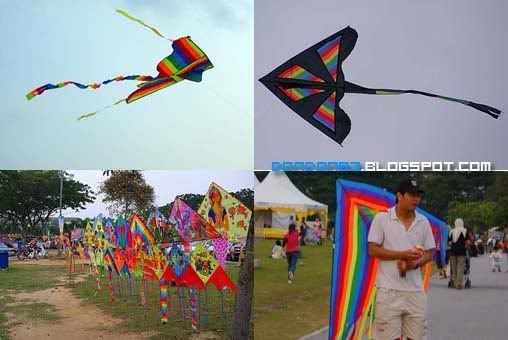 Colourfull Kite's Big Kites, small Kites..Weird Kite, Normal Kite.. choose your kite.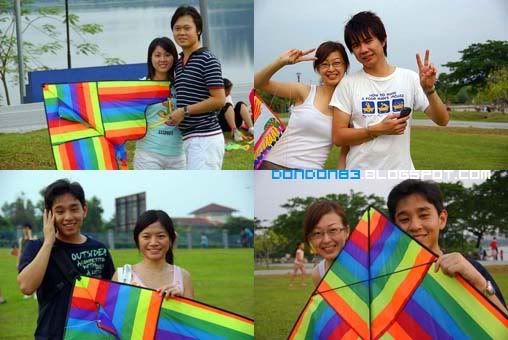 We Are Kite Runner.