Previous Zoo visit is mainly to test out Beercan(70210F4) passed to me by Mouse lee. and why i go to zoo again?? 2 main thing.. Mouse lee bought a Lomo Fish Eye2 and ALEX wanted to show me his M42 Carl Zeiss. well.. since quite a while didn't go out for shooting, here we come.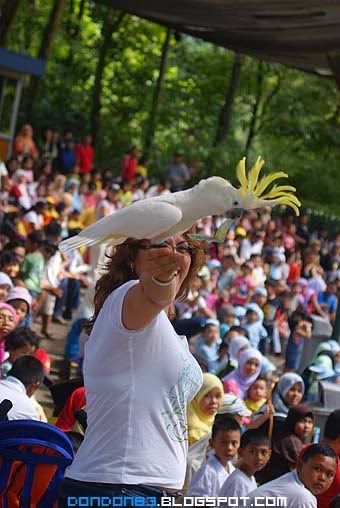 Feed the bird with Money! show your cash, and the bird will fly to you. and you just prepared to get Rob by the bird.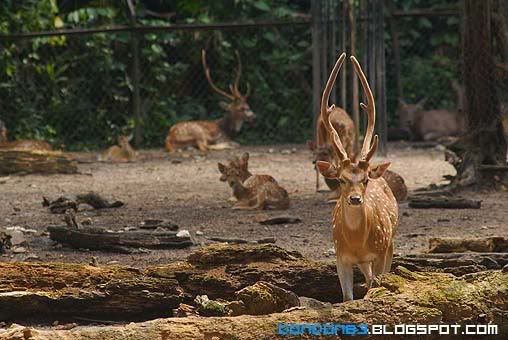 i think the deer noticed me...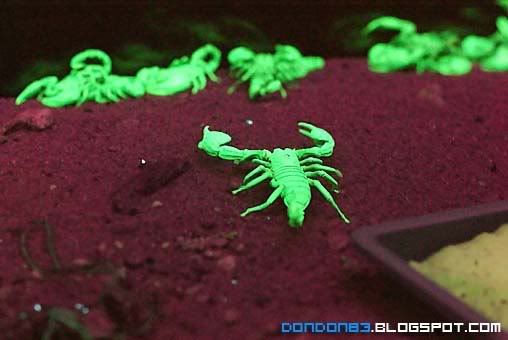 What is this? weird colour? well.. is GLOW IN THE DARK Scorpion! newly opened in Zoo Negara. hmph..cool huh?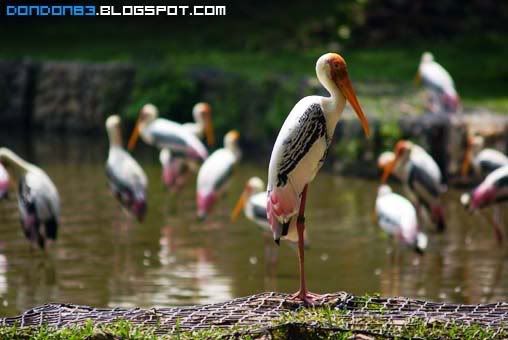 One Leg Stand.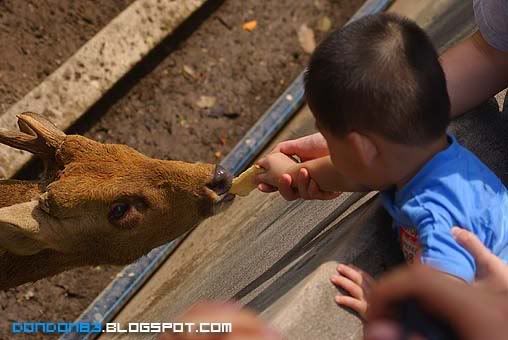 I like this pic very much.feed the deer.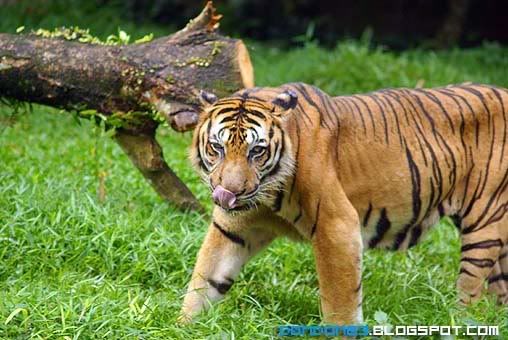 here come the Hairy Meow.. oko ok.. Harimau. hahhaa