Heard there is some EVENT keep broadcasting from Radio. so since i'm free that day.. just hop on LRT to the place to see what's happening around there.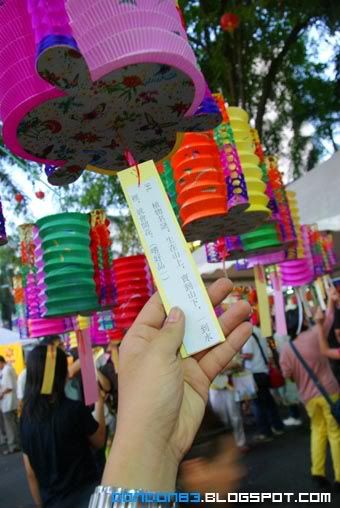 Once again.. mid autumn festival is near.. is all about lantern and moon cake again.
ohh.. famous DRAGON DANCE tooo.. seem like big event they having here.
the Dragon Dance performed on the stage before the event officially started..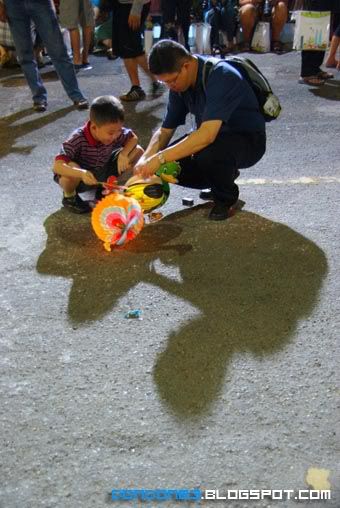 Father and Son. Heart warming.. happy family..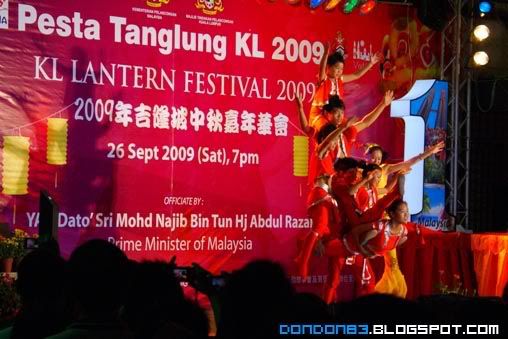 KL Lantern Festival 2009 held in Central Market, Begun! performer from china. impressive stun.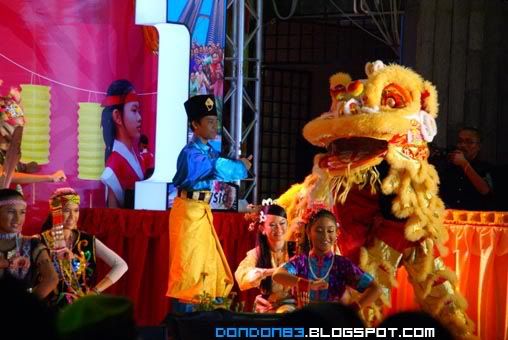 Okay.. due to the project ONE MALAYSIA. we celebrating mid autumn festival with all races in Malaysia.beside that.. something unexpected scene can be see too.. maybe this year special abit???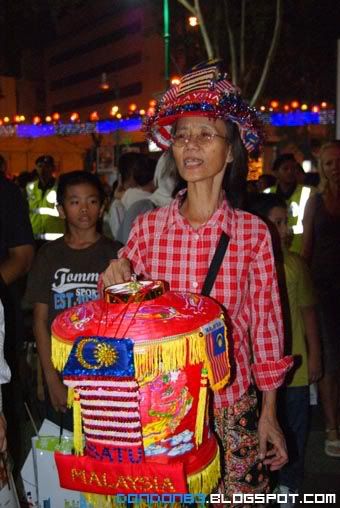 Fuuahhh.. the HARD CORE ONE MALAYSIA supporter.. bravo.. applause!!!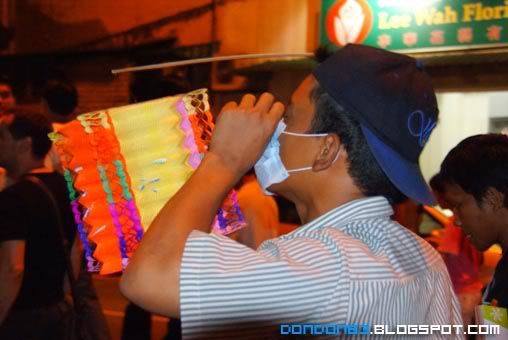 our Prime Minister is walking around Petaling street. and we moving in big group to Block ppl doing business in Petaling Street. and i saw someone hanging his Lantern on his hat... erm... look weird....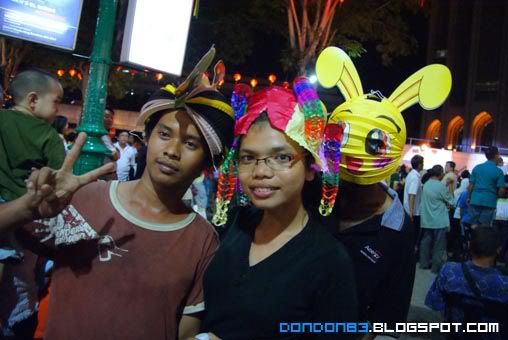 Erm.... I dun think that is correct way of PLAYING with lantern... oh well... creative enough. hehe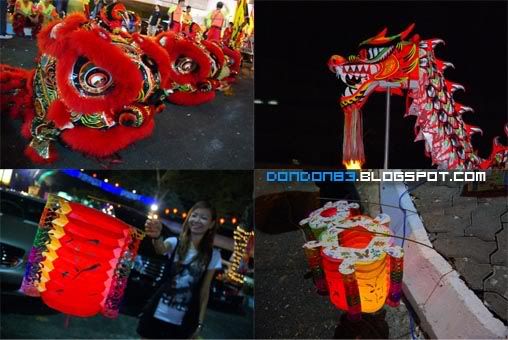 Mid Autumn Feel... is near.. Latern and Lion dance