Before the Dinner Starts.. the restaurant located at putrajaya... phiew.. nearly can't find the place. hahaha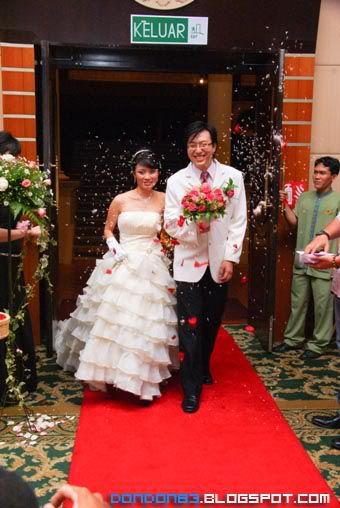 Dang Dang Dang Dang!!! Entering the Hall.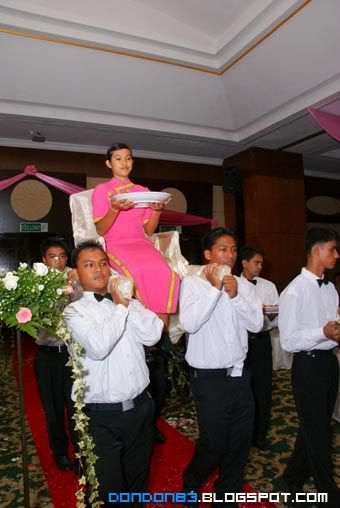 The Dinner is going to be served.. stay tunned.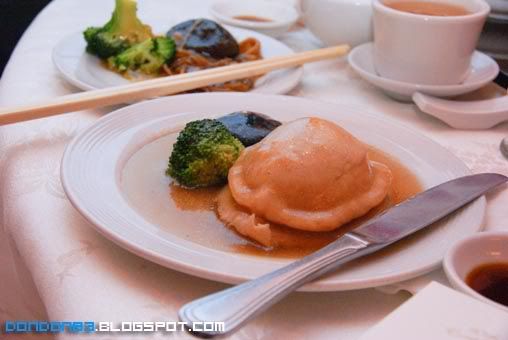 ABALONE!!?!? serious??? OMG!!! WHOLE of it? once i bite on it.. eh? is vegetarian Abalone. hahaha. ok ok .. is spacial menu for Carole who is vegetarian. hahaha. anyway.. it looks REAL!!
Biau and Sheh during the dinner night :)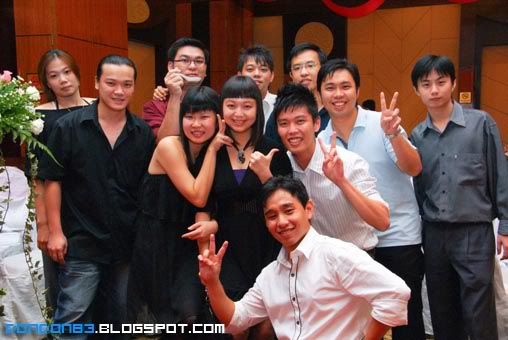 APIIT-IAN gropus. some hardly see faces show up at last. hahahaha
Peoples who want to take photo with biau and sheh.
CONGRATULATION to WEN BIAU and CHIEW SHEH!!! heheheh