Is Heng Dai Day.. Time to Help Biau get her Wife Back. hahaha. Sunday Morning.. go all the way to Sri Kembangan to meet up with biau.. reallllly far wor biau geh new house. hahahaha.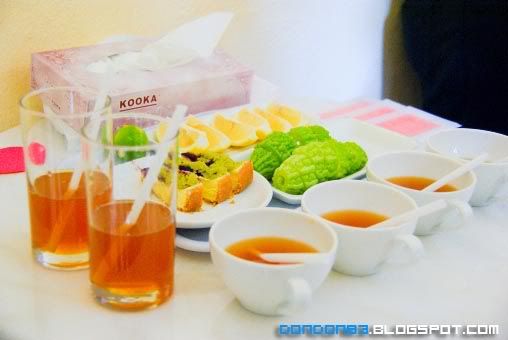 lovely breakfast.. all kind of tasted were included..Glups....so kind rite.. they prepared breakfast for us..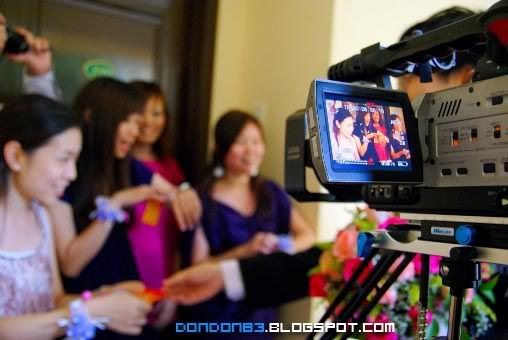 Attacks of the Zhi Mui's , are you prepared for it?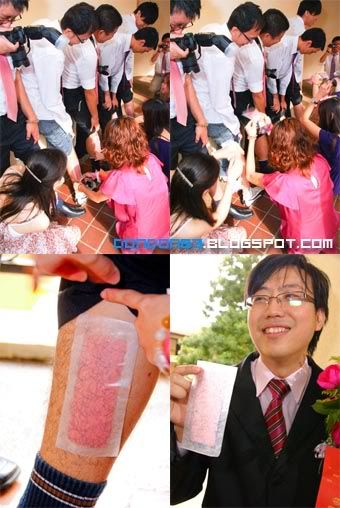 Gal... torture guys by tearing off their leg hair... afterward need to go Yun Nan Hair Care jor...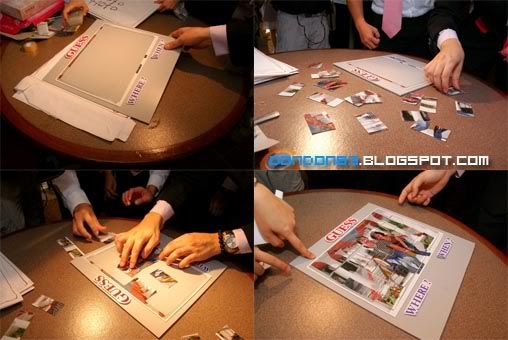 The Puzzle Session.... help help help!! Times running out!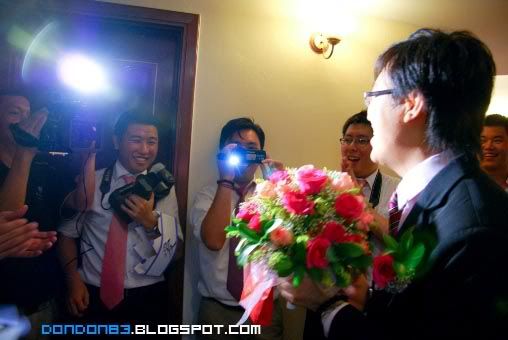 The last door remains lcoked...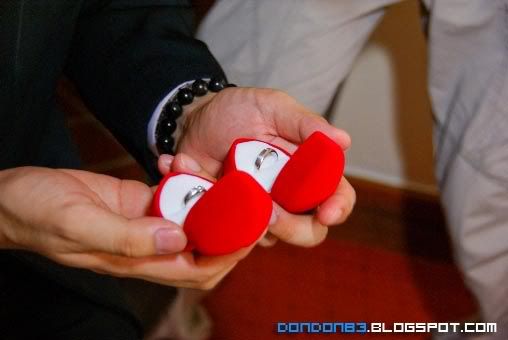 The Rings.. One for Chiew Sheh, One for Wen Biau.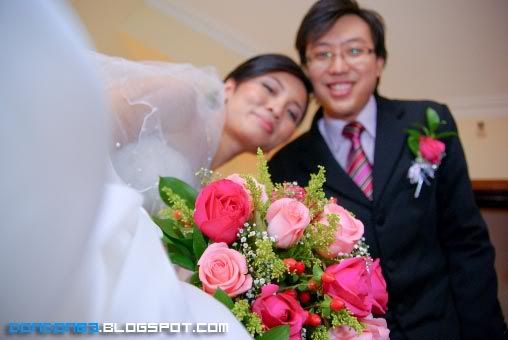 Ah Biau got his Chiew Sheh.. is time to bring her home..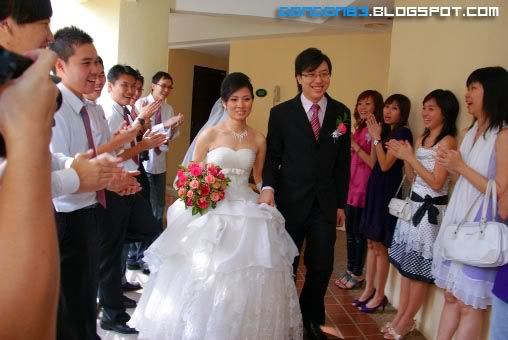 Dang1~ Dang2~ Dang2~ Dang2~~.(wedding song)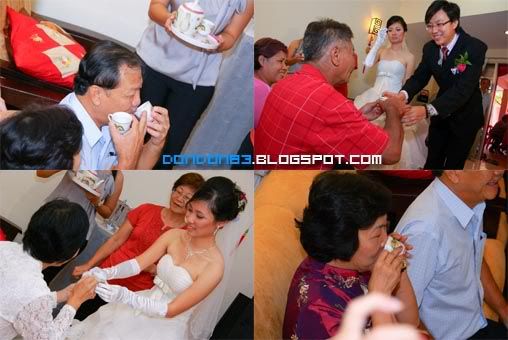 The Traditional Tea Session.. parents long awaited TEA... nothing better than this cup of tea.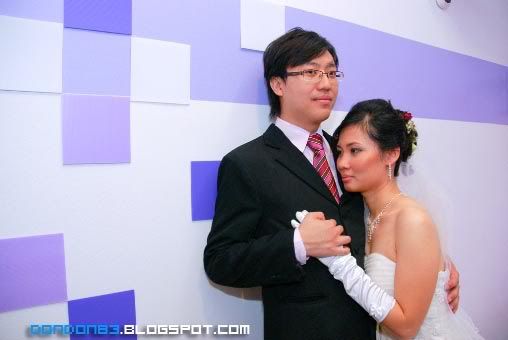 At last... after so many years of long run. Congratulation :)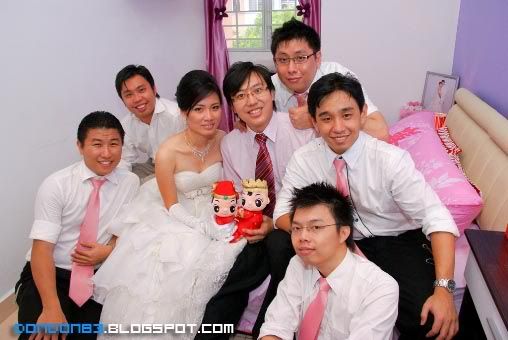 The White Biau, White Chiew Sheh, and the White Brothers.. some Bro busy enjoying their lunch out there already.