I saw Aurelius organizing a White Water Rarting event from the Trail Treckker.. hmph.. long time didn't attend the event .. decided to give a try. and here we are.. at the KKB.

That the DAM, which decided our rafting excitement . if the DAM doesn't release water on that day.. will be awarded a "N" to the "DAM" , DAMN!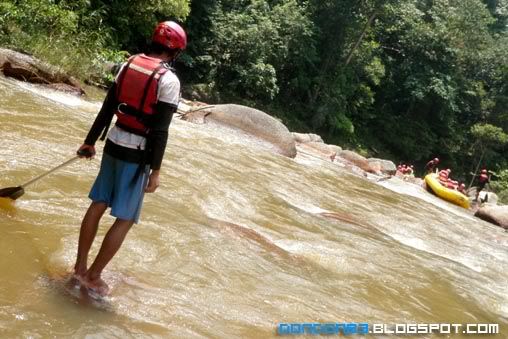 The Watchman of the river.. yeah.. he just watch.. and turn around and tell us "Itu depan mia semua jatuh." @.@' okay.. he did his job.. WATCH...



Everybody! Into the Water!.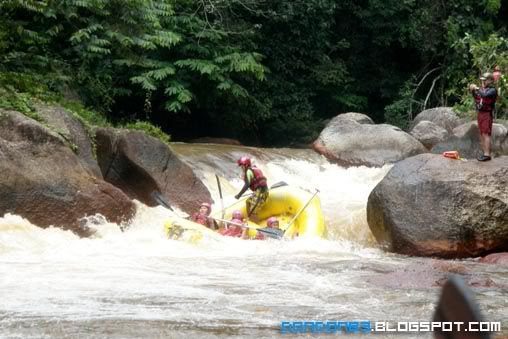 ops.. Hope they okay.. How's the water taste like?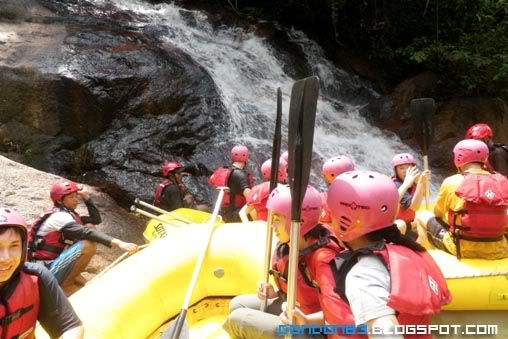 yeah!! we're from Up there!!. haha just kidding.. this is one of the waterfall we stop by.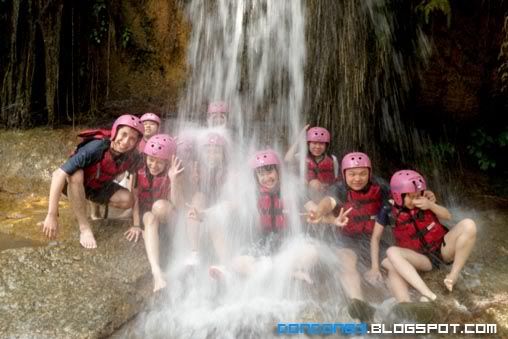 hey.. there is Waterfall middle of no Where... carefull don't get washed away.



Rescue in Progress.. 1..2..3... Pull!!!!! and walah!!! Caught a big Fish!



gosh.. our raft is fliped side.. we're DOOMED!! let seek for HELP!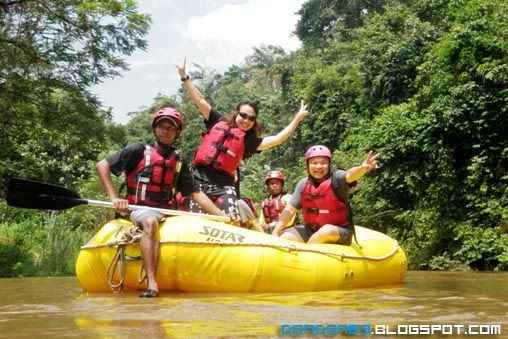 The Rafting Explorer.. pull me up lar.. i scare for Crocodile T_T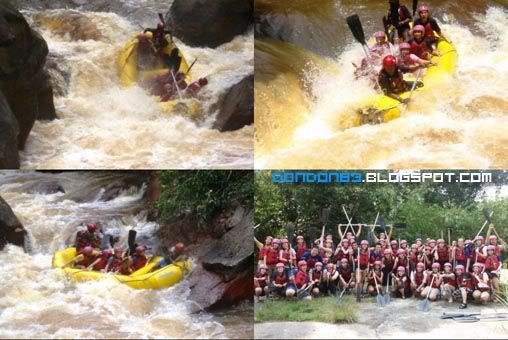 Exciting monent while rafting.. and the Challanger.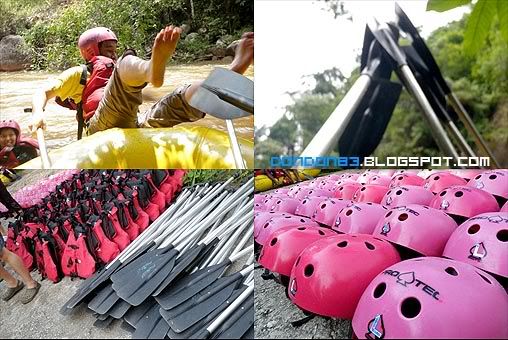 gosh.. i being framed just before i fall out of the raft... arrgg.. paiseh... followed with our Rafting GEARS!



Kuala Kubu Bharu Waterfall?? we're Conquered!!! Much more nicer compare to Ulu Slim waterfall that we went last year.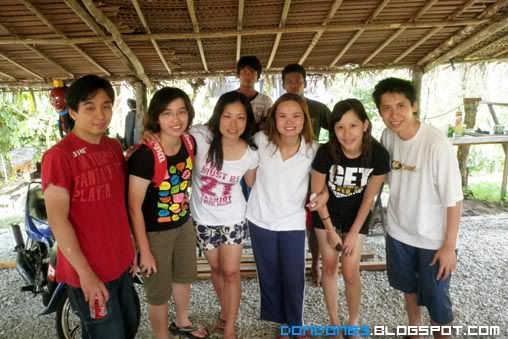 This is the Crew.. of our Raft. Ipoh Mali... hahaha