Yeah!! got my self another add on for my toy.!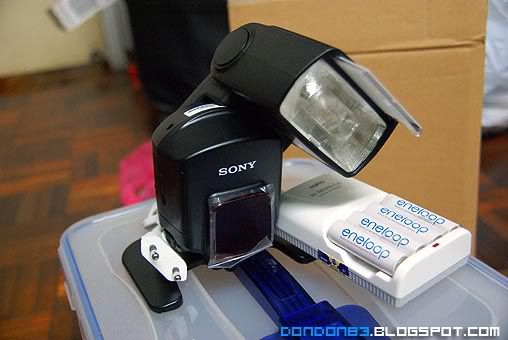 What i bought? Black and WHite. 1 Black 4 White. 1 Black Cobra(F58) and 4 white Energy Source (Eneloop rechargable Battery).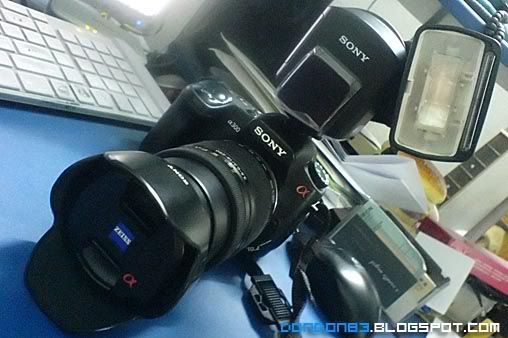 this is how my dSLR look like when attached with a F58.. ok.. now it's bigger.. heavier..



why i choose the why battery ?? this explained why.. it discharge slowly.kinda hard to get the stock... wonder why so hard to get this battery in malaysia..