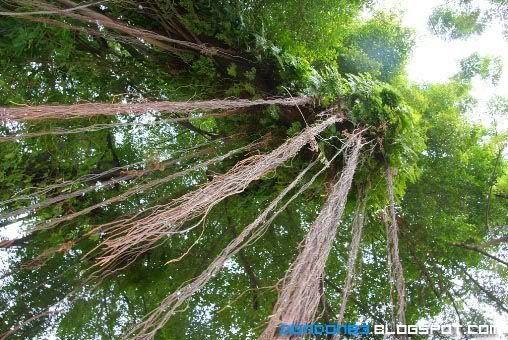 Under Tress. About to start the photography walk around.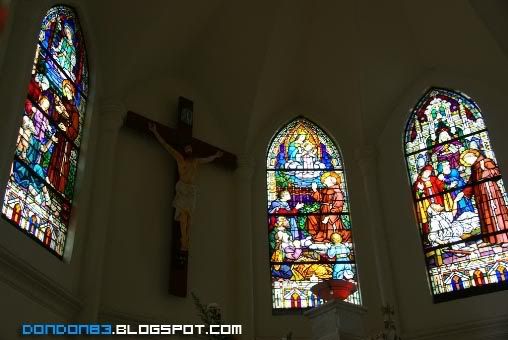 walk and snap till inside a KL church..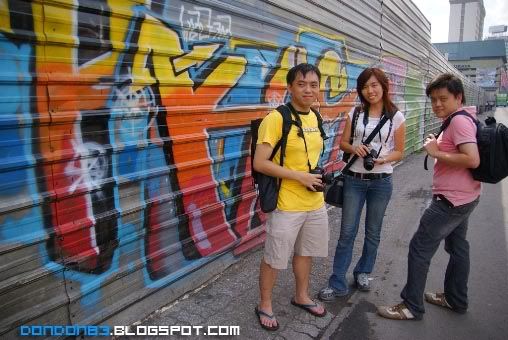 passing by Pudu Bas stop.. risking life to take pic, anytime will being hit by KOTARATA bus.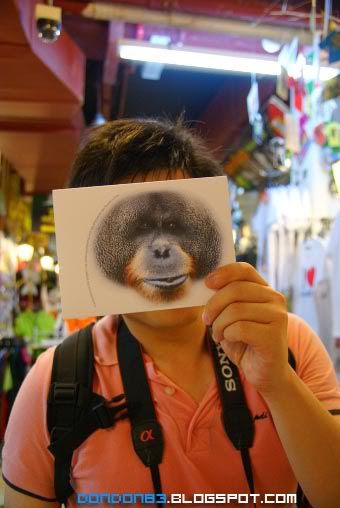 saw a funny postcard inside central Market. hope the shop owner won't send him to Zoo Negara.. cause that's not in our schedule today.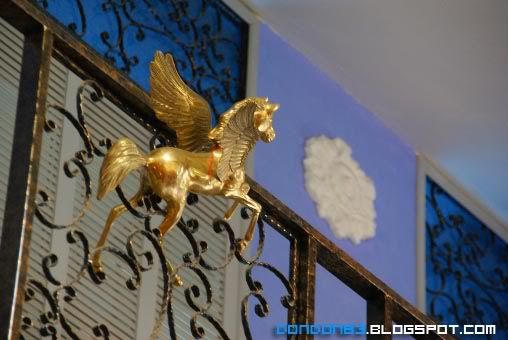 i think i saw a fairy tales creature.. the Pegasus.. Flying Horses.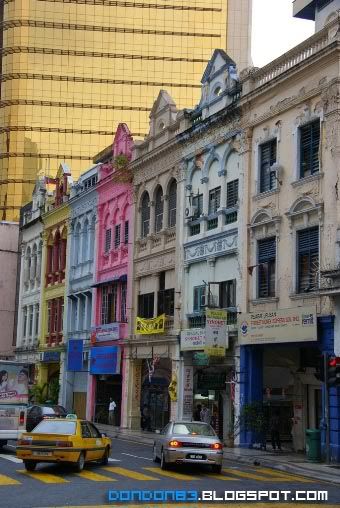 and a Old street with colorfulness new Paint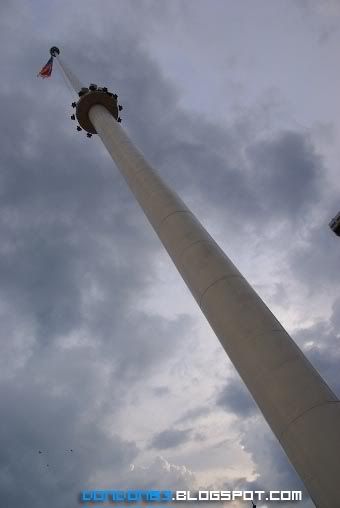 and we walk till the KL tallest National Flag.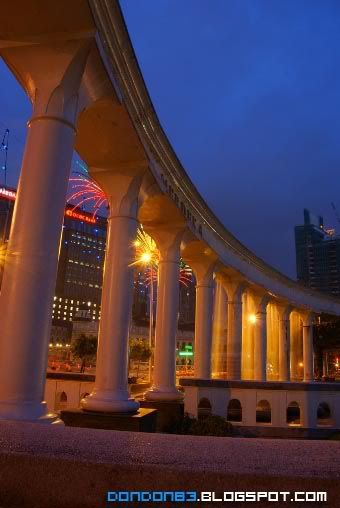 and wait for the clock tower to glow..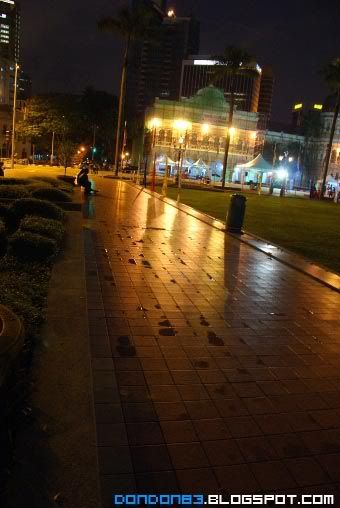 Streets starting to glow...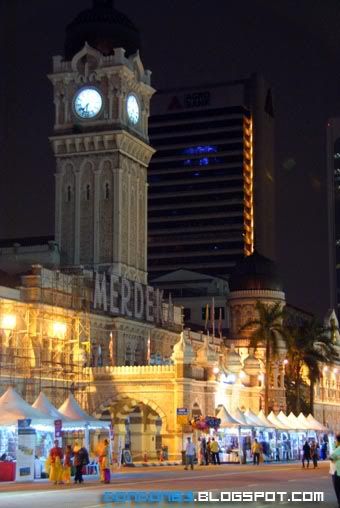 and we watching the clock tower surrounded by darkness and start glowing with it lights.
and we KLCC become our last shooting place of the day.