Yeah! is a hot day.. and we still decided to go HOT SPRING!!! located at sungkai.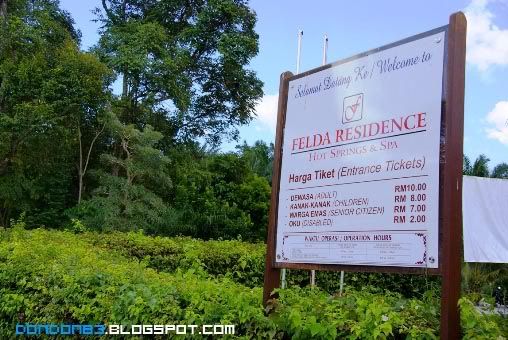 Here we are, HOT SPRING at SUNGKAI. it's under FELDA RESIDENCE.
they got their own CUTE transport to take you into the HOT SPRING. erm? i remember last time i walked in wor.. sum more this zebra cost you RM2 for da rides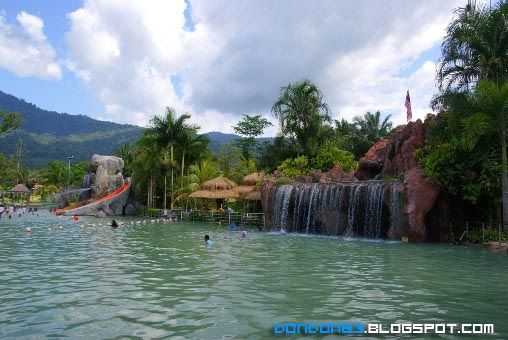 Firstly. we saw some Sunway Lagoon look-alike pool. wah... few years didn't come.. soo BIG liao ar the HOT SPRING! who know is just MOUNTAIN WATER pool. hahhaa cheated.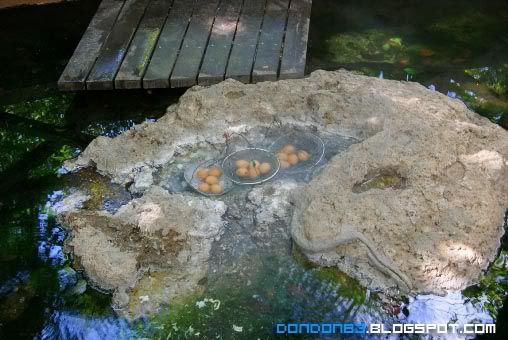 Boil Boil Egg with hot spring source. is really hot here. becarefull, don't accidently overcook your egg here. hehehe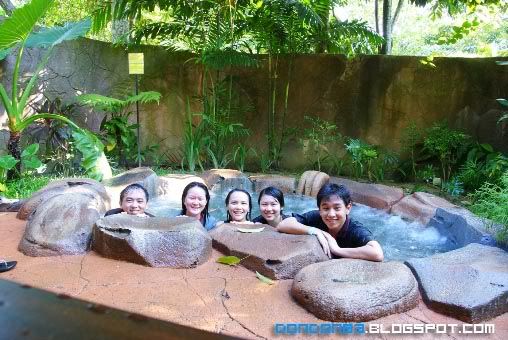 Group Photo of this TRIP.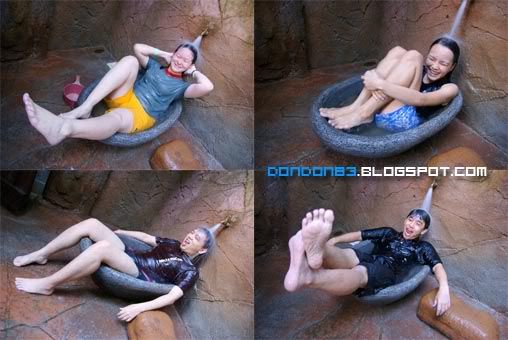 after soo long hot spring pool and jacuzzi, ice cold water feel so great to cool us down. hehehe. i sure sure the BOWL is it meant for use this way.. but.. seem like no body cares. hahahah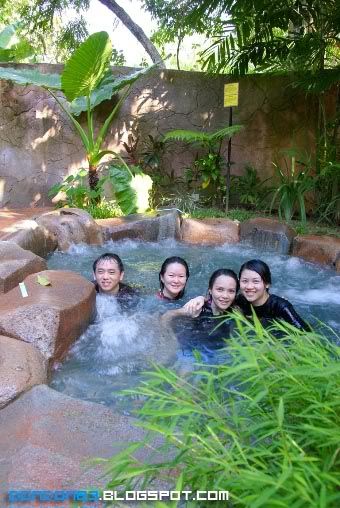 the private room hot spring Jacuzzi!! cool~~ i mean ... WARM~~~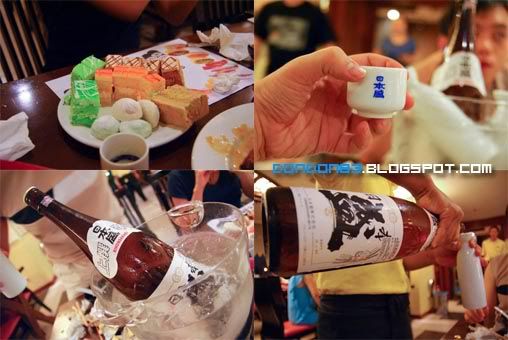 after hot spring and hot cold Jacuzzi.. let go for japanese buffet!! saisaki.. added with 1.8liter sake...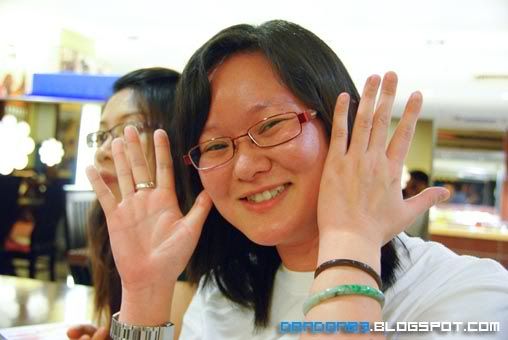 and we created a drunken mouse here...